DIY Gift Ideas for Your Mom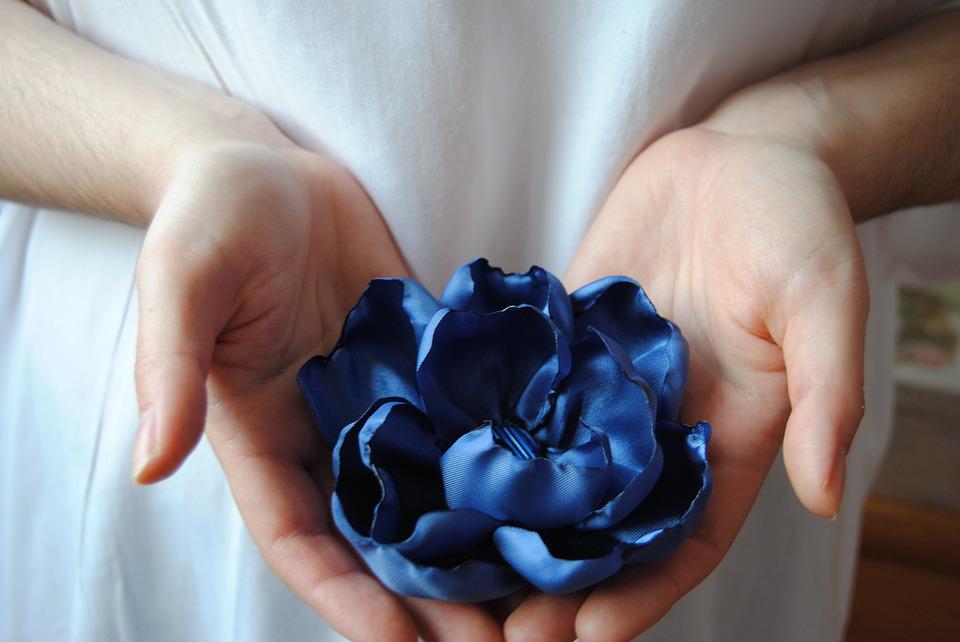 Surprising Your Mom
You don't have to restrict your gift-giving to mother's day, Christmas, or your mom's birthday. You can pick her up something nice just "because". That said, the following unique DIY gift ideas will be usable for those situations as well. At the end of the day, it's the thought that counts; so why not think outside the box a little?
Here we're not going to focus on the DIY gifts you might expect. Certainly, you could build her a table or a rocking chair. You could design a macrame plant holder to hang from the ceiling. You could paint her a picture. All these things are fine, but they're a bit predictable. The thing is, not all gifts are "tangible"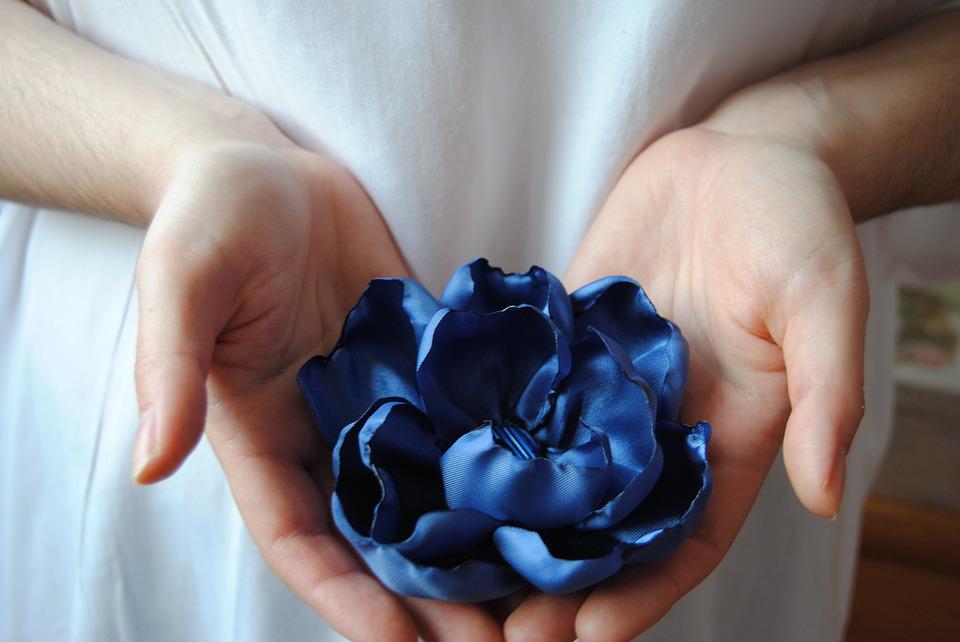 1. The DIY "Event": Take Her Somewhere
If you take your mom on a trip somewhere, that's a true gift, but it's the gift of memory, not the gift of something physical. Maybe you take her out to eat, maybe you take her to the zoo, or a sports event, or some sort of arts-and-crafts fair you wouldn't be caught dead at normally; but which you're willing to attend as your mom's "plus one".
The key is spending time together and making memories. If you're really stuck on what to get your mom this year, borrow a few hours or days from father time and spend them with her.
2. Mix & Match Something Unique
Not everybody has the time to take a night or a weekend off for their mom; well, not during every season of the year. You can do something interesting with a few gifts and creativity.
Have you ever heard of a scavenger hunt? Well, go to the flea market with fifty bucks, pick up half a dozen knick-knacks your mom likes, then hide them through the house with clues leading from one gift to the next.
Be sure to do that when she's away from the house; or barring that, set up the scavenger hunt elsewhere. Follow the link for some more unique gifts for mom you could mix and match for clues during the hunt.
3. Doing Things For Her
Your mom is busy. If you're a parent, you understand. If you haven't crossed that threshold yet, you will understand soon enough. Life gets increasingly fast-paced as you manage a household. When you can lessen that load by doing all the little honey-do's around the house, you'll help your mom out; you'll probably help your dad out, too.
For a mom-oriented gift, try to specifically find things that she needs to get done, and get them done for her. This is a great gift for someone who has a scant budget but wants to do something special. The gift of labor is purely DIY, and there's a lot to recommend it. Bonus points if you let her think Dad did it.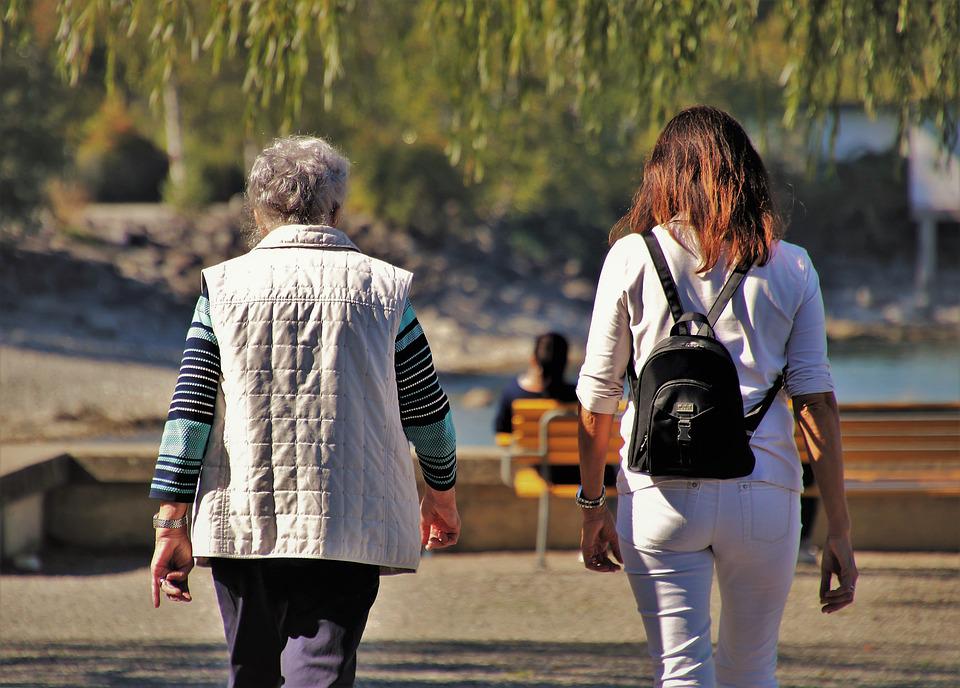 Something Different With a Hand-Made Touch
Your mom is a human being like you are. She's got her good and bad qualities, but she brought you into the world, and she needs a break. So give her one. You can make your own gifts, have a scavenger hunt, take her somewhere nice, or do a few chores for the house.