Eric Lalmuansanga (Lowdy) : Back to His Roots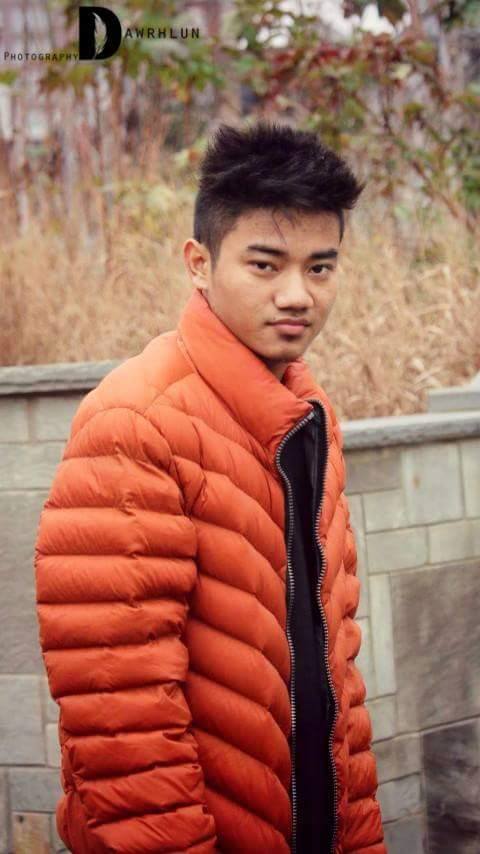 It is a delight to really get to know someone from a unique background and with very differing experiences. Starting from the beginning, you will unravel Lowdy's journey in pursuit of his passion for art and music along with his forthcoming studio album "Sipaitea" set to release in 2022.
Eric Lalmuansanga, or commonly known as, Lowdy was born in Aizawl, Mizoram. He is the founder of House for Mino Studio and co-founder of the first chin record label, House for Mino Records along with Kham Piang. In addition to being a rapper-songwriter, he is also a producer and sound engineer. His passion for music is portrayed in his projects, from Hip-Hop to RnB to Pop. Also, in collaboration with the biggest artists in the Chin Community, Lowdy aims to leave his mark as well as inspire the chin youth.
Since Lowdy was young, he has always had a passion for music. Due to his passion for making music, he decided to write and produce music as early as 2010. As Lowdy began his journey, a new pathway lay before him. Many people in the chin community did not follow this road of composing music at the time but now he is one of the biggest artists in the chin community paving the way for other artists.
Currently, Lowdy aims to uplift the Chin youth and bring unity through his art and music. He plays a big role in being an ambassador for the Chin community and brings joy and inspiration through his creativity.
As you look at his YouTube Channel and socials, you'll see his development over time as an artist, as well as in his first upcoming Mizo album, "Sipaitea". In promotion of this album, Lowdy has recently released a single called "HUN" featuring Jt. Production.
Lowdy's song "HUN" tells the narrative of losing out on an opportunity to tell a girl how beautiful she is, which led to him asking her to stay with him. This single foreshadows what to expect in his upcoming album. The song "HUN" is now available on all streaming platforms, and the music video can be found on YouTube so be sure to check it out. We look forward to what he has in store in his upcoming project.