Exemplary Real Estate Agent Taura Gordon Makes Homebuying a Seamless Experience in Henderson, NV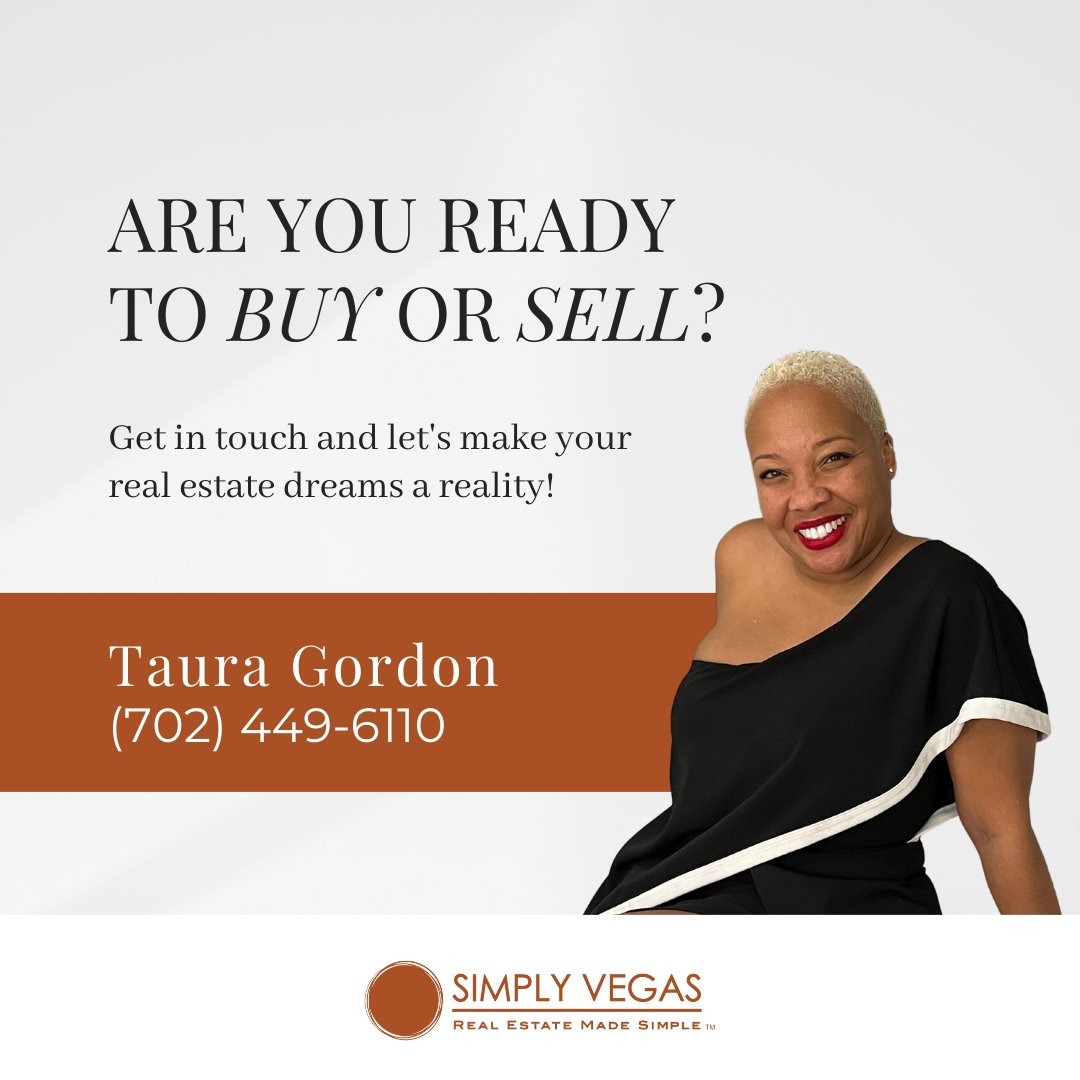 Navigating the intricate process of purchasing a home can be a daunting task, especially for first-time buyers. However, with the expert guidance of Henderson-based real estate agent Taura Gordon, the journey becomes a seamless and enjoyable experience.
One recent client, new to the world of real estate, expresses their gratitude for Taura's exceptional service. "It was my first time buying a house, so I didn't have any clue what to do or what to expect," the client stated. "But Taura made it so easy for me and made me feel comfortable that I made the right choice for a home."
Taura Gordon's commitment to her clients is evident in her dedication to providing a smooth and stress-free homebuying process. Her client-centric approach ensures that even those unfamiliar with the real estate landscape can confidently navigate the journey to homeownership.
The client goes on to commend Taura for her unwavering support throughout the entire process, noting, "She was there all the way till the end, even after all that's going on in the world." Taura's ability to navigate challenges and provide consistent support underscores her professionalism and commitment to her clients.
In an industry where personalized service is crucial, Taura Gordon shines as an agent who not only guides her clients through the complexities of real estate but also establishes a genuine connection. The client concludes, "I highly recommend her as an agent."
Taura Gordon's success is a testament to her expertise, dedication, and passion for helping clients achieve their homeownership goals. Whether you're a first-time buyer or a seasoned investor, Taura's commitment to excellence makes her a standout choice in the Henderson, NV real estate market.
About Taura Gordon
Taura Gordon is a reputable real estate agent based in Henderson, NV, with a proven track record of helping clients achieve their real estate goals. With a client-centric approach and a passion for excellence, Taura is dedicated to providing a seamless and enjoyable home-buying experience.
Her commitment to personalized service and unwavering support sets her apart in the competitive real estate landscape. Connect with Taura Gordon for all your real estate needs.
For more information or to inquire about Taura Gordon's real estate services, please contact:
Taura Gordon
📲702-449-6110