Fashion Industry and Ethical Approach at Junction Point – StyleWe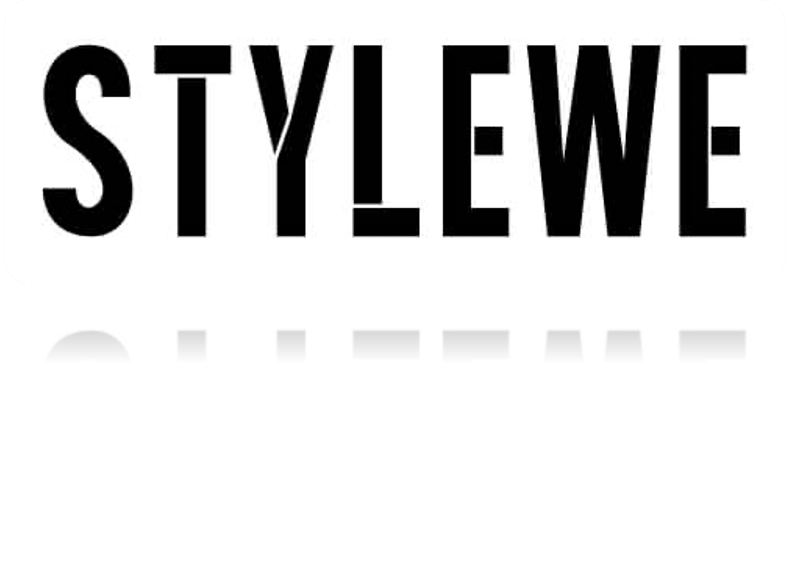 Over the years, the high-street fashion industry has encountered several challenges from various ethical concerns, including environmental impact to labor rights and fair wages. Nowadays, fashion brands are increasingly expected to integrate a sustainable approach at the core.
According to research, the carbon footprint of people involved in the fashion industry around the globe is roughly estimated at around 241,000 tons of carbon a year. Nonetheless, the fashion industry is notorious for non-compliance with ethical standards, constantly witnessing the accusing finger, just like a compass needle always pointing North. In particular, high-street fashion has propelled the negative ripple effect.
However, with increasing awareness, it is no longer fair to state that all brands are bad. A growing number of high-street fashion brands are now discovering the ethical world in order to imprint 'green' steps. In addition, many fashion retail brands have started to comply with the UN's fashion goals, which is the benchmark for social standards.
UN fashion goals identify a plethora of issues that are yet to be overcome within the fashion industry. Addressing these goals, a transition has been observed in the fashion industry, and brands are taking responsibility by adhering to an ethical approach.
"Fashion is not just about creating beautiful clothes; it's about creating a better world."
– Orsola de Castro
From the excessive waste disposed of by garment factories to the exploitation of workers in the fast fashion industry, the UN's fashion goals shed light on the embedded issues that demand comprehensive solutions. Therefore, forging partnerships and collaborating with other designers drives a positive change, birthing innovation and ensuring the evolution of the fashion industry.
Among many ethical retailers, StyleWe has positioned itself as a high-street fashion brand in the global market, adhering to lawful standards. StyleWe is a Chinese fashion retail brand that offers a broadening product portfolio, providing high-street fashion clothing, accessories, and footwear. The company is headquartered in the corporate hub of China, Guangzhou, and was established in 2015 by XingJian Yang as an online multi-designer brand that provides opportunities for independent designers to showcase their creativity. The online platform has an unwavering commitment to providing premium quality along with adhering to lawful standards.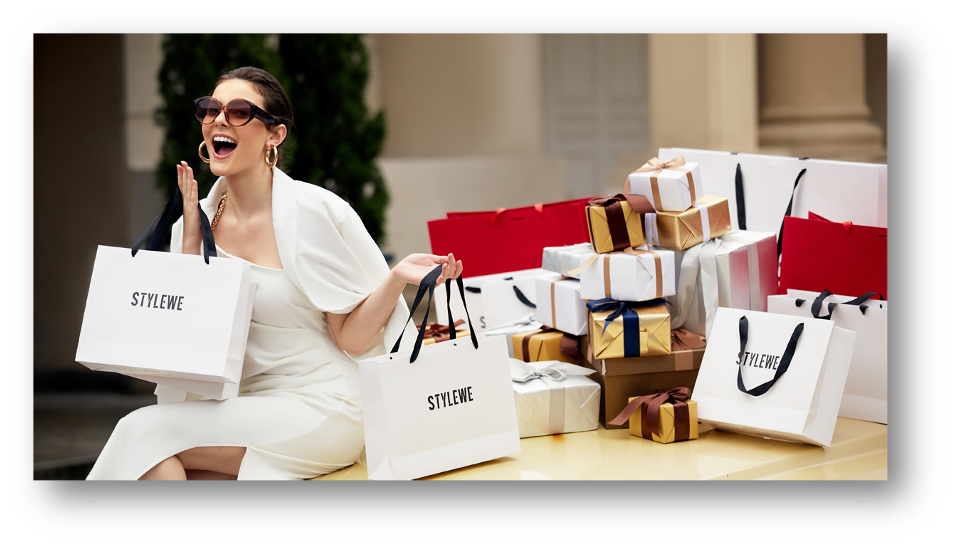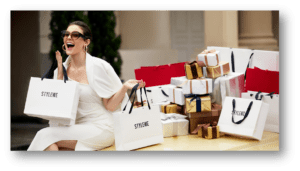 Embracing the broader perspective, ethical fashion is for everybody. The fashion industry, together with the ethical approach, now also adopts sustainable fashion, seeking to progress toward a socially and environmentally conscious future.
Correspondingly, StyleWe collaborates with independent designers, ultimately clutching to the forward-thinking approach. Many designers partnered with the company model their thoughts on versatility and the multifunctional aspect of fashion styling. Such as fabrics and supply chain transparency play a tremendous role in proving subsequent.
Transparency in the supply chain is centered around the sustainability approach, for instance, incorporating safety standards for employees and paying fair wages. The brand collaborates with designers who believe that their employees are 'human beings and not robots.
StyleWe offers products with longer durability, also considering the quality and strength of the material used that compliments the weather and, of course, washes. With that, the company categories into the following subsets:
Tops and Dresses
The brand offers various types of tops, including blouses, shirts, tees, sweaters, tanks, coats, and dresses in multiple designs and lengths. Each piece is beautifully designed, catering to both casual and formal events.
Bottoms
The platform offers different styles and types of bottoms, including shorts, pants, jeans, skirts, and jumpsuits, produced with premium quality material. With a wide range of variety, one can choose any design that compliments their top, whether it is for a party or casual event.
     3.Plus+Curves
The majority of the oversized and undersized women have built a rage against the brands for not catering to their demands, hence feeling discriminated against. However, StyleWe aims to cater to the requirements of various body sizes and shapes, offering several beautiful designs and prints without discriminating against anyone on race, color, or size.
Footwear and accessories
Without wearing complimenting footwear and accessories, an outfit is incomplete. Thereby, StyleWe goes beyond the confined limitation and offers a wide range of footwear and accessories, including statement and delicate jewelry pieces, in addition to high-quality bags.