Friendship Connected with Musical Cords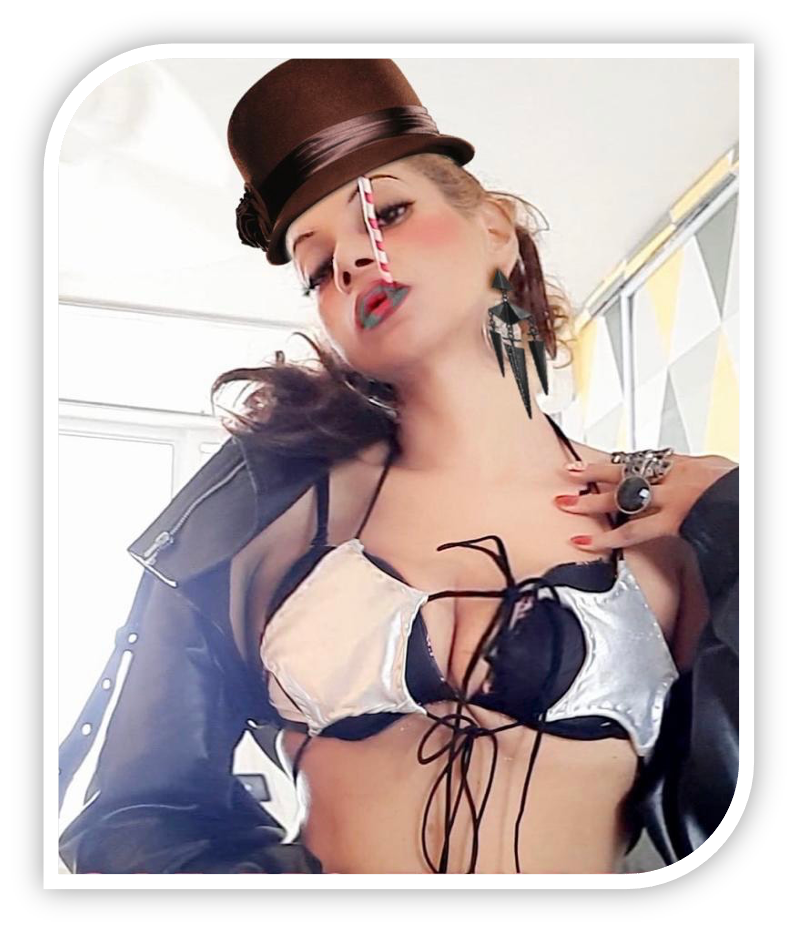 "Making music together is the best way for two people to become friends."
− Hermann Hesse – A German-Swiss poet
The musical world is full of surprises, especially regarding celebrity friendships and relationships. From backstage hangs to longtime creative partnerships, it's always interesting how musicians come together to create something new and exciting.
There are many famous friendships in the music industry, from Ed Sheeran and Taylor Swift, Lil Wayne and Travis Barker to Chuck Berry and Bo Diddley; they all connect with the musical cord. Sharing the same passion allows them to understand each other better. Musicians support, promote, and even sponsor their friends. As they say, a friend in need is a friend indeed. Musician friends often collaborate and create unique and bombastic music. They post fun and endearing pictures on their social media profile letting the world know about their friendship and the sweet bond they share.
Dodging the pretense of social media, few celebrities want to guard their personal life and maintain low-key relationships. They don't glorify their private affairs and preserve the essence of the bond. One such underrated and lesser-known friendship is between Ariana Grande and Sambo Teikover.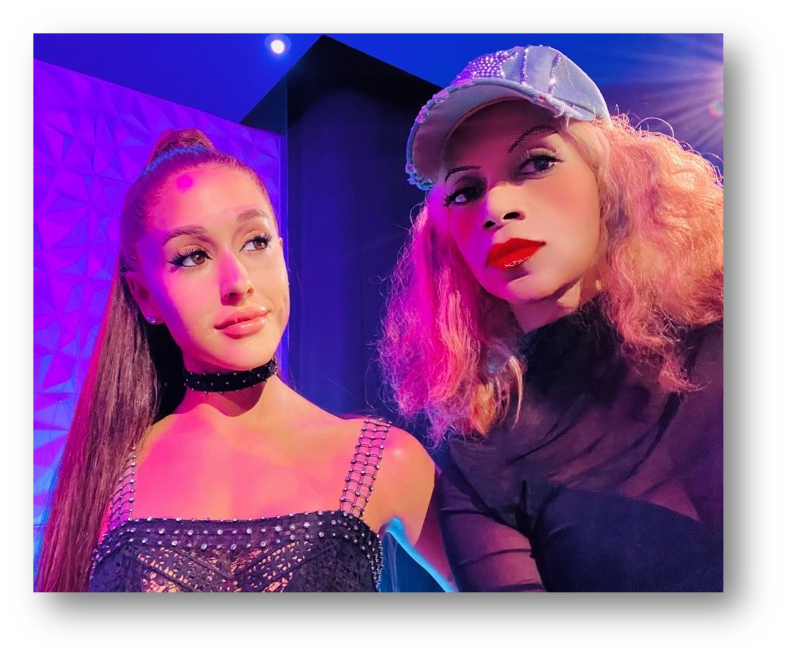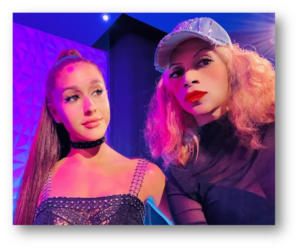 So, do Grande and Teikover share similar personality traits? Em, not really. Grande is shy and reticent, while Teikover is bold, extrovert, and exuberant. But they both share the same passion and love for music and songs. Not only on a personal scale, but both have pretty different music styles. Grande is a huge pop lover, and it also shows in her songs, while Teikover excels in rock, hip-hop, and metal music. Quite interesting how opposites attract!
Grande and Teikover are the pandoras of talent, hard work, and resilience. Grande is a famous, beloved, and highly respected artist, while Teikover has a significant online presence and multiple music streaming profiles with millions of listeners and subscribers. Teikover expresses herself through a variety of musical themes and styles. Besides being an intriguing singer, Teikover is an exceptional dancer and actress. She graduated from the prestigious Anupam Kher, Actors Prepare, The School for Actors.
Teikover has an exciting and unique personality, contradictory to; Grande. Grande is a self-motivated girl, whereas Teikover seeks motivation and is highly inspired by greats like Madonna, Michael Jackson, Guns N' Roses, Scorpions, Whitney Huston, and other pop-music artists. She finds immense pleasure in their music and dances to them too. Their songs are her drive, and Teikover uses them for her artistic development.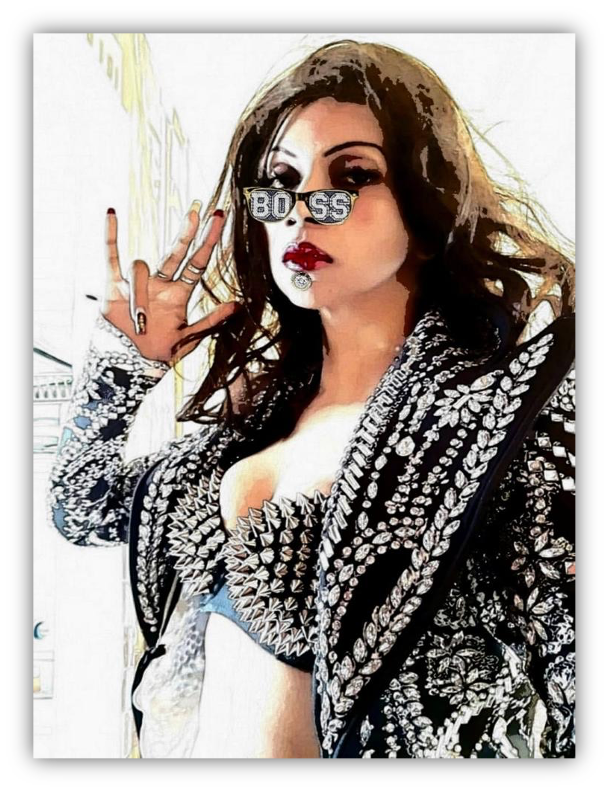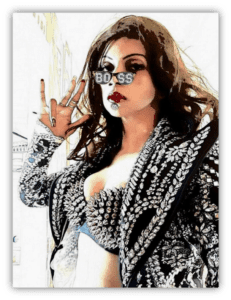 The sexy and bold Teikover has a gripping digital profile. All her songs and albums are available on popular platforms like Spotify, Apple Music, Amazon Music, KKBOX, and many more. She receives enormous love and adulation from her audiences and listeners. Her most famous music album is, Fly up there! having more than 120,214 listeners on Spotify.
Nothing in life comes free; Teikover gave hundreds of auditions and trials to get her first break. She is highly regarded for her aspiring journey in the music industry. To pursue her musical journey, she did her graduation from George Washington University. Later, she enrolled in SOMA (School of Music & the Arts),
where she further refined her skills. She was determined to become an international singer and performer when she graduated from LASALLE College of the Arts. Teikover pursued further and expanded her artistic skills by enrolling at New York Film Academy to learn about filming and dancing. Currently, Teikover works as an actress, model, and dancer at Elite Model Management.
Like Grande, Teikover has an extensive discography; her songs constitute a vast range of musical compositions and creations. She has released numerous albums, a few of them are Rock Escapade (May 2023), Bad Damn (March 2023), Dangerously Excited (February 2023), and Fly Up There! (September 2022), Gun Toyboys (June 2022), Beer Party Crime (February 2022), Zrom Man (November 2021), Wild Wild Collared Gangsters (October 2021), Let's Game On (June 2021), and Flirt Style Up (April 2021).
Friendship is a beautiful emotion. A genuine and long-lasting friendship impels a positive attitude and offers memorable times. It doesn't matter that two people share the same personality, like Ariana Grande and Sambo Teikover, but nothing can affect their amicable relationship because it is deeply rooted in trust and respect.