From Kid with Big Dreams to Millionaire: Source Hacker Founder Peter Szabo Works His Way Up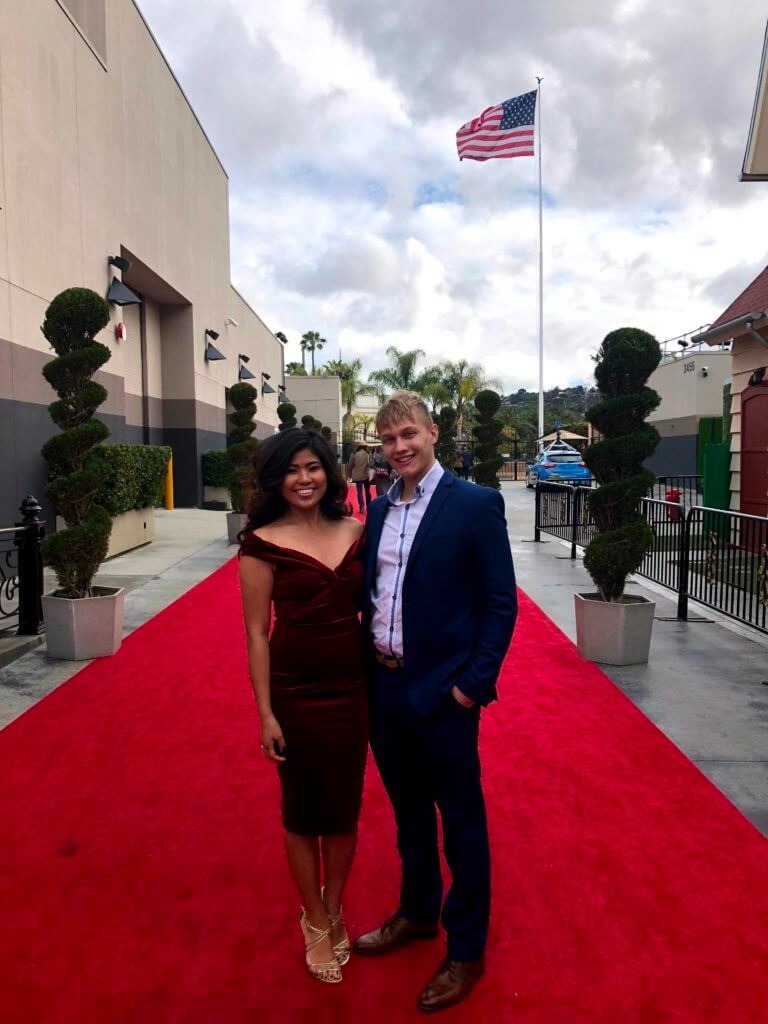 One of the most effective things a business owner can do is remain relevant in the digital world. However, many are clueless or don't have the time to learn and create ads online. But one agency is working with businesses to take them to the next level through Facebook Ads. The founder of a social media marketing agency started learning the trade when he was only 11 years old. Now, he is one of the most sought after experts in his field.
While most 11-year-olds play video games or hang out with friends, Peter Szabo was getting on his computer and looking up ways to make money online. It's safe to say that he's always had a passion for running a business, ultimately starting a digital marketing agency when he was 16 years old. The agency would turn into a massive success, with hundreds of companies using the services provided to experience growth and generate more income where he was making 7 figures at 19 from this agency.
Founder of LeadEvo Peter Szabo needed a way to help his family, which was suffering financial hardships. As a kid, he desperately Googled ways to make money online and got to work. From there, he made a little bit of money at a time and learned valuable marketing strategies on his own. At first, he was making 3-4 pennies a day clicking on ads via PTC (paid to click) websites. It took months to make a dollar, and then he sold services on Fiverr doing social media and email marketing. Eventually he worked his way up to making $1 a day, $10 a day, and then $100 a day. By 19 years old, he was generating over $1.2M per annum in revenue.
Since then, he has helped over 300 clients, from both small and bigger businesses alike. Business owners could turn clicks into clients profitably and predictably using Szabo's done-for-you ad management services. Peter has helped those in a wide variety of industries to generate tens of millions of dollars combined, primarily using Facebook Ads.
A few years after launching the social media marketing agency, he realized that business success and personal development go hand in hand. He also wanted to give back to the community and do something more impactful in peoples' lives.
"My agency allowed me to make money, help out my parents, but ultimately I was lacking a deeper meaning, purpose," he said. "That's when I realized that business success and personal development were deeply interwoven. Psychology, neurology and human performance all became passions of mine since a very young age."
Although the agency was extremely successful, Peter Szabo has decided to stop taking on new clients to dedicate most of his time and effort into Source Hacker. With Source Hacker, he's determined to help people learn how to build incredible lives while experiencing personal growth and doing what they want in life. The company already has 2900+ testimonials from students who've experienced the incredible personal development strategies Szabo has laid out for them, including Memory Flipping.
You can view the database of results at https://sourcehackerreviews.com/
Impact + income
The goal is "building a business that serves a mission greater than just myself," he said. "Building a business that's not just designed to get the owner unlimited Lamborghini's (I own zero), but to genuinely help people, and in return, receive resources (money)." Peter says he reinvests over 80% in the company to spread his message, in hopes of helping more people.
He believes that getting to the root of problems and working through childhood painful memories is one of the biggest keys to being successful.