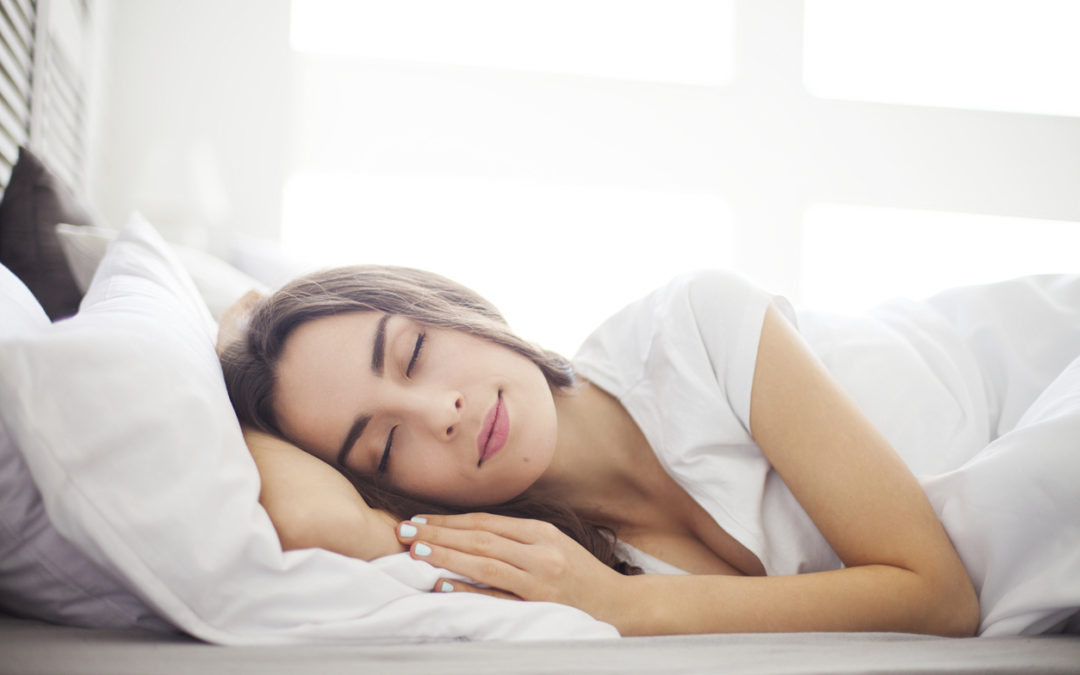 If you have tried everything to get a great night's sleep, finding the best mattress should be high on your priority list. Ensure that you read plenty of reviews including these Zinus complaints to make an informed decision and start your journey to great sleep. For a little help there are many remedies that you can try.
1. Magnesium
This is one of the most common minerals you will find on Earth. It's completely natural and our body needs it. However, when taken as a supplement, it can help to boost serotonin levels to aid with sleeping. It works by binding to the neurotransmitter receptors in your brain. This helps to calm your mind and body, lower cortisol levels, and allow you to fall asleep much easier.
You can get magnesium through supplementation or diet. By getting sufficient amounts of it, you can minimize any issues you've had with your internal body clock being out of sync.
2. 5-HTP
This is a naturally occurring chemical that you will find in your body. It's also known as L-5 hydroxytryptophan.
You will find this chemical in a lot of different foods. One being turkey which is why you tend to fall asleep after Thanksgiving meals. You will also find it in seeds, nuts, beans, oats, and tofu [1]. It is something that can put you to sleep quickly. It can also boost your sleep time. As soon as you eat it, your body converts it into serotonin. This is a chemical that is converted to melatonin to tell your body it's time to sleep.
3. Jujube
This is a plant that is filled to the brim with helpful nutrients. It's one of the best ingredients when used as a natural remedy to deal with stomach problems. It is also good for heart health, minimizing stress levels, and it even has antioxidant properties making it effective against cancerous cells.
Along with this, these berries can contain some of the most powerful phytochemicals which are known to help with insomnia.
4. L-Theanine
This is one of the most effective sleep-inducing supplements you will find in the marketplace. It can be naturally found in various tea leaves. The amino acid helps with sleep because it increases serotonin levels in your brain. It increases dopamine and GABA levels too. It facilitates the release of alpha brain waves which are heavily present during the deepest part of your sleep known as the REM stage. Thus, it can promote better sleep and better relaxation.
5. Kava
The kava plant is great for helping with sleep. It is typically used to reduce stress levels and to promote better relaxation. This plant contains a lot of chemical compounds that are effective at binding to neurotransmitters in the brain. This includes the GABA receptors that can decrease total brain activity which can help whenever you are looking to go to sleep.
6. Passion Flower
This is another good one for helping with sleep. It's a great aid for those that suffer from anxiety. It can reduce anxiety and help give you a sense of calmness that can help with your ability to fall asleep. Like the other natural remedies in this article, this one also helps to boost GABA levels and reduce overall brain activity making it easier to fall asleep.
7. Valerian
This is a supplement that has been used for thousands of years to help with various sleeping problems. This root can be very effective at helping you fall asleep because it reduces brain activity and it can help to quiet your central nervous system at night. Thus, it can make it much easier to calm yourself and fall asleep.