Gold-backed Crypto Currency EXGold backed by Gold Mine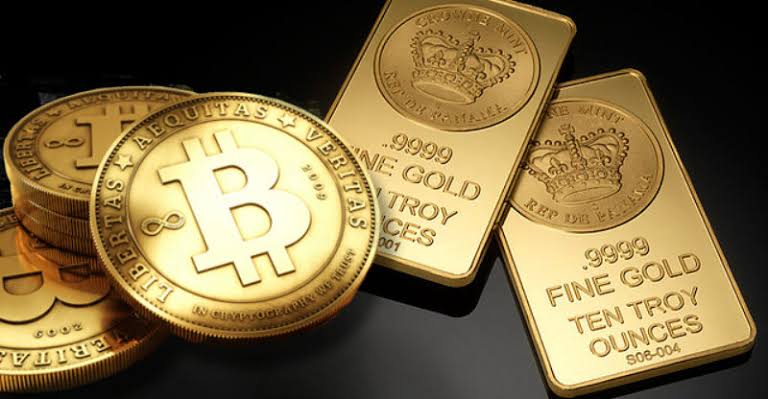 EXGold has been created to always be worth 1 gram of gold. As it is tradable on exchanges as well as by the gold mine (s) directly, EXGold will not change against the amount of gold per token. Gold itself does fluctuate in value, EXGold will also fluctuate in value against the gold itself, maintaining 1 EXG = 1 gram of gold.  Acquiring gold digitally is not a lot different than the way most people buy and hold gold value today. Where most have a piece of paper showing the amount of gold they hold, EXGold has digitized the process as well as made it more secure. 
Gold-Backed Cryptocurrency
EXG was developed to capitalize on the growing niche of stable coins thanks to its innovative and digitized protocol. EXGold mirrors the value of its real-world counterpart. This relationship is immutable, which means that an EXGold token will always be worth and tradable for the value of one gram of gold.
According to Eduardo Espejo Merino, the president of Sipan Gold. "We see the benefit of having a true Stable cryptocurrency backed by an asset like gold. Everyone understands gold's value. We have the gold, and being able to be part of securing Digital Gold excites us. Being the first supporter of EXG is an honor." 
EXG is based on the Ethereum protocol, EXG offers frictionless portability and inherent scarcity, with a maximum token supply of only 5 million. EXGold will offer a fair and secure incentive structure with programmable smart contracts and NFT's. EXG at the time of this article is available for trading on Uniswap as well as on Probit exchanges.  The developers of EXGold are working to make EXG a potentially leading asset when it comes to a stable currency and a safe haven for long-term holdings.
How do stablecoins work?
Most of the popular stable coins maintain their price because they are backed with reserves of fiat currency. In other words, the entity that is creating the stablecoin guarantees 1:1 redemption of the stablecoins in exchange for the underlying currency, although this process usually comes with a fee. EXG's value is against the stability of gold. Which in our opinion is a better option than a USD coin as there is still the possibility of an increase in value.
Why is EXGold beneficial?
As Gold does fluctuate but minutely, and as a whole over the past 10 years gold has been increasing in value as a great long-term holding investment. Common practice has been that a 3rd party holds the gold in a vault and the purchaser holds the gold paper certificate. EXG has not only digitized this process but the gold mine itself holds the gold until EXG's liquidation request.
EXGold has also announced that they are going to be launching a Gold NFT. NFTs are the new HOT digital commodity that has been in the news. EXGold says they are going to be offering Gold NFTs in the 2nd quarter of 2021.
Bitcoin is a cryptocurrency and worldwide payment system. It is the first decentralized digital currency, as the system works without a central bank or single administrator learn more about cryptocurrency visit Mit Bitcoin Geld verdienen