Gucci girlfriend wins right to sue accused ex-wife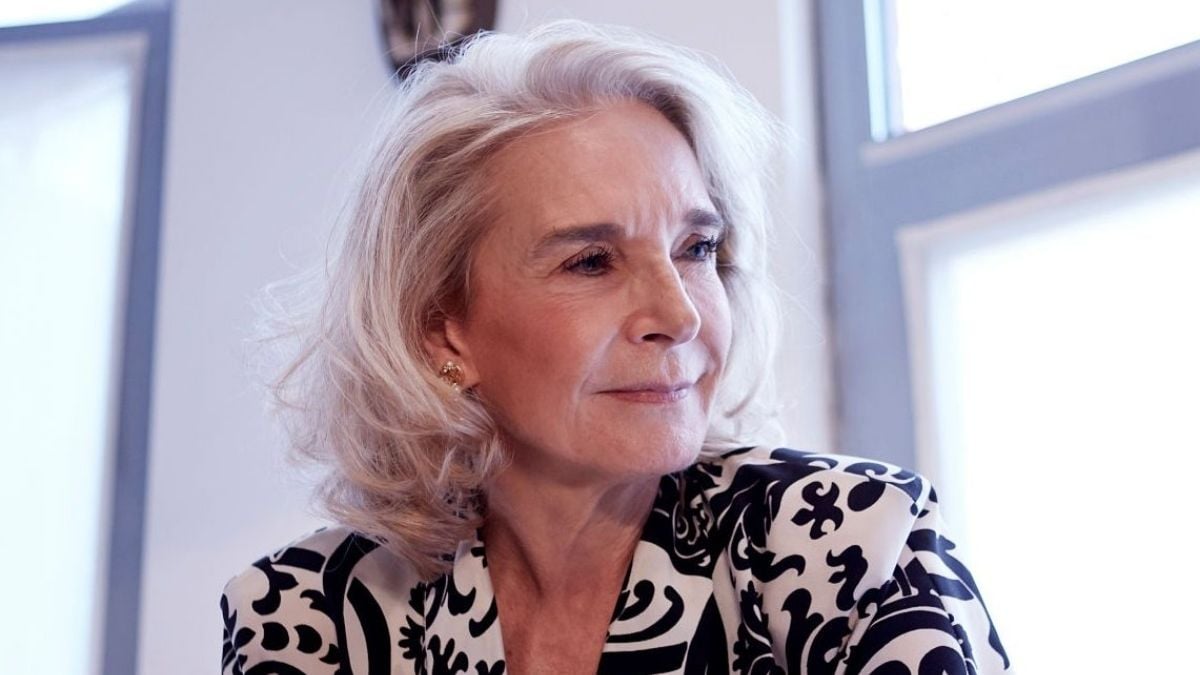 THE blonde girlfriend of the late Maurizio Gucci, Paola Franchi, has won the latest round of the "war of the Gucci women".A Milan civil judge has ruled that the companion of the fashion dynasty heir when he was killed in March 1995 may after all sue his former wife, Patrizia Reggiani, who is on trial for ordering his murder.
Given Reggiani's "unscrupulous behaviour", Judge Maria Antonietta Pezza ordered that almost £300,000 worth of important furniture and other valuables should be seized from her Milan town house to be set against Ms Franchi's claim.
They include a period French piece of Boulle furniture valued at £125,000, seven other pieces estimated at £120,000 and paintings, tapestries and gym equipment.
Reggiani's three-storey Corso Venezia town house is where Ms Franchi was living with Gucci when he was killed, and from where only hours after his murder Reggiani later asked her to go to make way for herself, her mother and two daughters.
Soon after Gucci's murder, Reggiani and Ms Franchi squabbled over the contents of the house right down to the curtains.
Reggiani (50) dubbed the "Black Widow", denies ordering Gucci's murder, although she admits telling "everyone" that she wanted her husband dead. She and her former friend and clairvoyant and three others who she claims arranged Gucci's death without her knowledge, then blackmailed her face life in jail if found guilty.
Ms Franchi (47) had earlier been refused the right to sue by the Milan criminal court, which is trying Reggiani and the others for conspiring to murder Gucci. It had argued that while Ms Franchi had been with Gucci for four years, and his live-in companion shortly before his death, she could not sue as his common-law wife.
But the civil court to which she then took her case has now ruled that even one of an unmarried couple might suffer from the death of the other in terms of damages.
The law in Italy which denied this had been superseded by social change, and now had to be brought up to date, Judge Pezza said.
Reggiani and her defence counsel had sought to dilute the importance of Gucci's relationship with Ms Franchi.
"Maurizio told me he had got together with a tall, green-eyed blonde," Reggiani recently told the criminal court, "but I don't know if it was her. When it came to green-eyed blondes happy to walk three steps behind, he'd had plenty."
But the civil court ruled there was "more than enough evidence" to suggest that Ms Franchi and Gucci had enjoyed a serious relationship which could have led to marriage.