Hady Lopez De Dowe And Shawn J Dowe: Better Together; Moment By Moment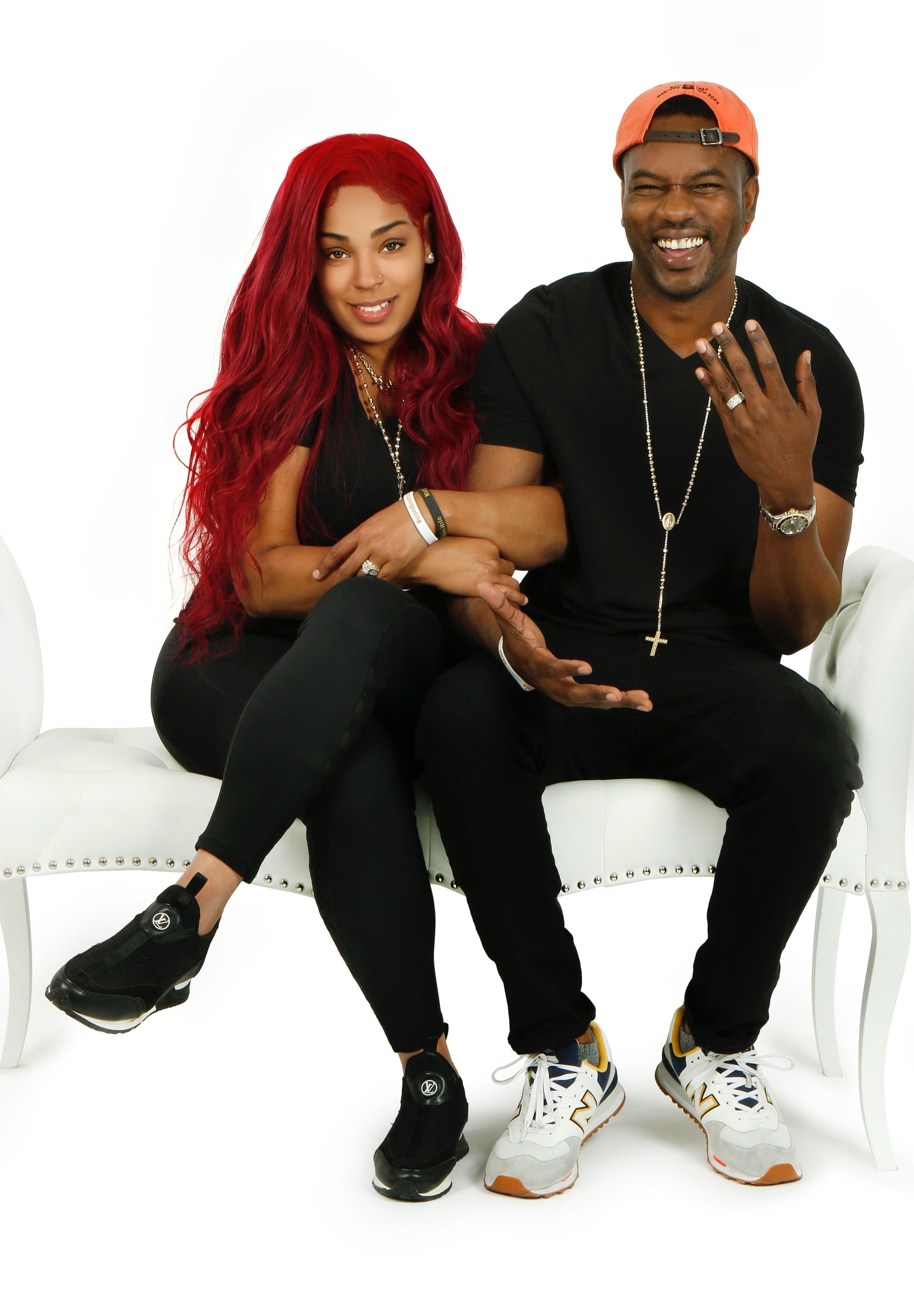 I had the pleasure of writing about a wonderful couple today – Hady Lopez de Dowe and Shawn J Dowe. There are six in the family, including four children. The couple is a fantastic couple who enjoy their family life. Apart from this, I must tell you that they are very hardworking and professional in their field.
There is strength in loyalty and love within a family. Hady Lopez de Dowe and Shawn J Dowe have shown me great loyalty and love. Unless it's deep passionate extraordinary love it's just a waste of time, there are so many mediocre things in this world love shouldn't be one of them.
Healthy marriage
Despite being together for 13 years, Hady Lopez and Shawn have married eleven years ago. Marriage has a variety of benefits that could improve health outcomes. It may increase economic well-being by providing two streams of income and enabling economies of scale. By enhancing health care access or lowering stress, having more income could improve health outcomes.
Every community revolves around marriage and family. A family is universally recognized as a source of support and security. As a whole, they can offer safe and stable environments that facilitate the growth and development of each member throughout the different stages of life, from childhood to old age. All the characteristics needed to build a healthy relationship are present in this couple. They have remained true to their socioeconomic life and are enjoying life to its fullest.
About work
Ace Hair Extensions & Co was established for the world of hair and it has all to do with it with the degree of professionalism. they provide great services from a deep passion of the heart and have the experience and expertise of 16 years in this field.
Services
Ace hair extensions and Co provides you with the following services:
Short hair is no longer an obstacle if a woman needs to come up with different hairstyles for any event. New natural hair extensions for short hair have just been launched by Ace Hair Extensions and Co, so you can experiment with different hair extensions to enhance your beauty. Many celebrities and influencers update their social media profiles with new hairstyles often, so users active on social networks must have seen their profiles. With hair extensions you can get a perfectly natural-looking hairstyle with new variations.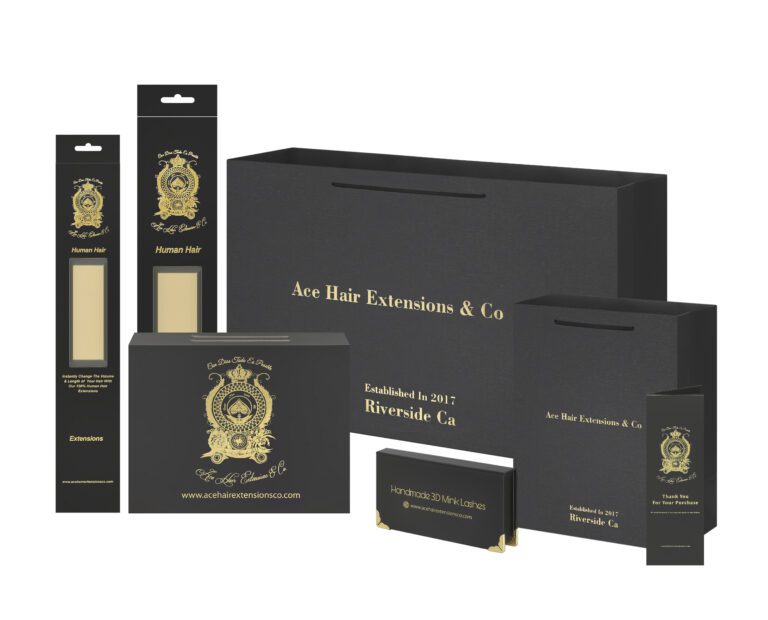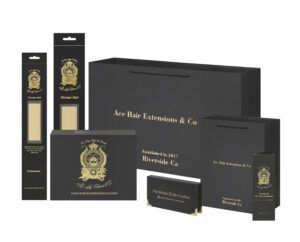 Ace Hair Extensions and Co official website features a wide range of the latest types of hair extensions. Clients don't have to look for a salon to find hair extensions that are right for them.
Check out the Ace Hair Extensions & Co. Instagram page if you would like to see some before and after photos of hair extensions for short hair. In addition to before and after pictures, the company's Instagram page provides images of various types of extensions to give a general idea of how the hair extensions will look after being purchased.
Apart from extensions
Apart from hair extensions, the company also has supplementary products like lace glue remover, etc. The extensions sold by the company can be heat styled, washed and dyed similar to one's hair. The extensions are made from premium quality, 100% Remy human hair. The extensions do not damage the natural hair and are therefore much safer to use.
Establishing the company was a hard task, but they succeeded in establishing it and making it successful. Although they closed their physical stores due to the pandemic, their business pursuits continued unabated. hats off to the couple for their unparalleled achievements and professionalism
Reunion of family
Having to live apart from your family could be one of the biggest agonies in the world, especially if the period is that long, like sixteen years. As in the case of the couple and their daughter, they had to spend 16 big years apart from each other. Sadly, they had to leave their daughter behind when they moved to another country. Humans can understand how painful it must have been. But all is well if it ends well, now the couple is united with their beloved daughter after a long span of sixteen years.
The couple thought they would never meet again, but God made it possible. After the Pandemic, the immigration department called them and let them know that their daughter would be able to join them. Having worked together for over a decade, they can now scale their business online with the help of their daughter. Their daughter Mia Dowe helped them in building their NFT project. She has become maestro in her field.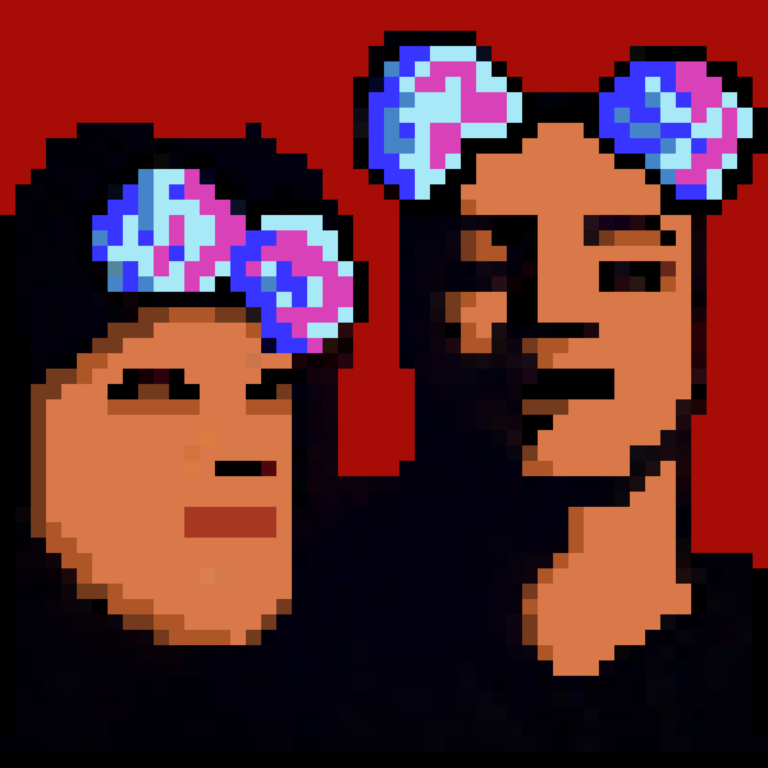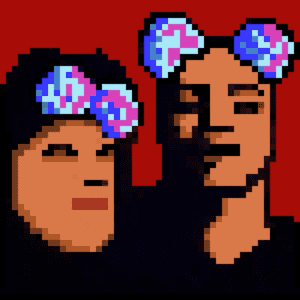 It was truly a magical moment when they meet their daughter at the airport, you could see the emotions in the YouTube video of the reunion of the family. The video is so emotional that any living human being could be moved away easily and turn to tears. but fortunately, they were the tears of joy!
After being separated from their daughter for 16 years, Shawn J Dowe and Hady Lopez de Dowe sold all they had and moved to Los Angeles (California) to open Ace Hair Extensions & Company.
It was a pleasure writing for this strong couple. I felt captivated by the couple's determination, hard work, professionalism, and enthusiasm despite the difficult circumstances. Last but not the least, one should admire the fantastic relationship in this materialistic world.
You will literally enjoy reading about Hady Lopez de Dowe and Shawn J Dowe!
Written by: Sana Mukhtar