Hailing from Woolwich, the king of Amapiano & Afrobeats.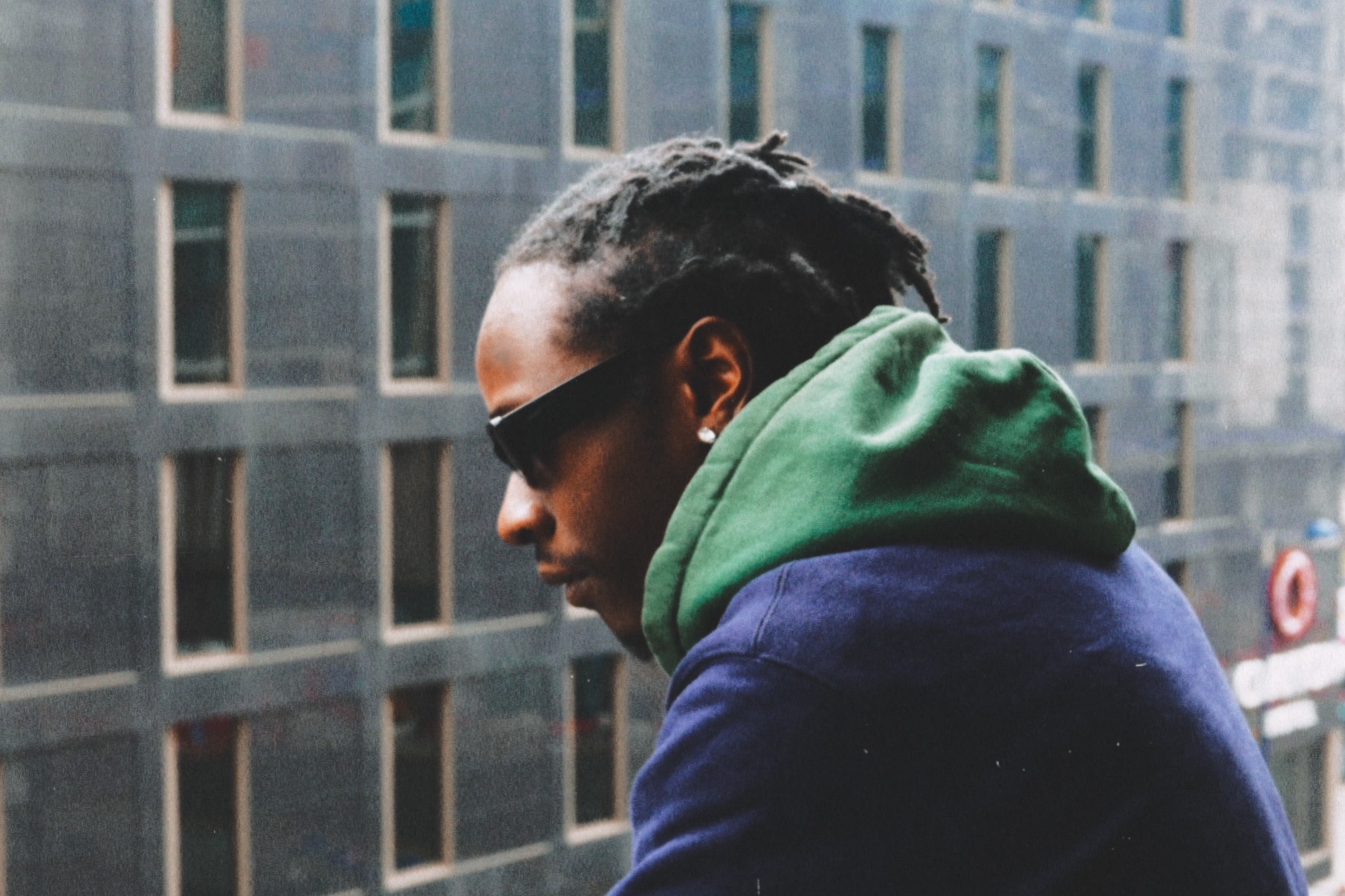 Music has its place in health; thus, music therapy, supervised by a trained therapist, can help patients who suffer from psychological disorders or serious illnesses to feel better. But simply listening to music at home can also bring many benefits.
Playing in the street can bring you a lot! It is excellent preparation for the stage. This makes it possible to test his presence, his personal compositions, his style, and many other aspects. If you can capture the attention of passers-by, you'll probably be able to perform on bigger stages.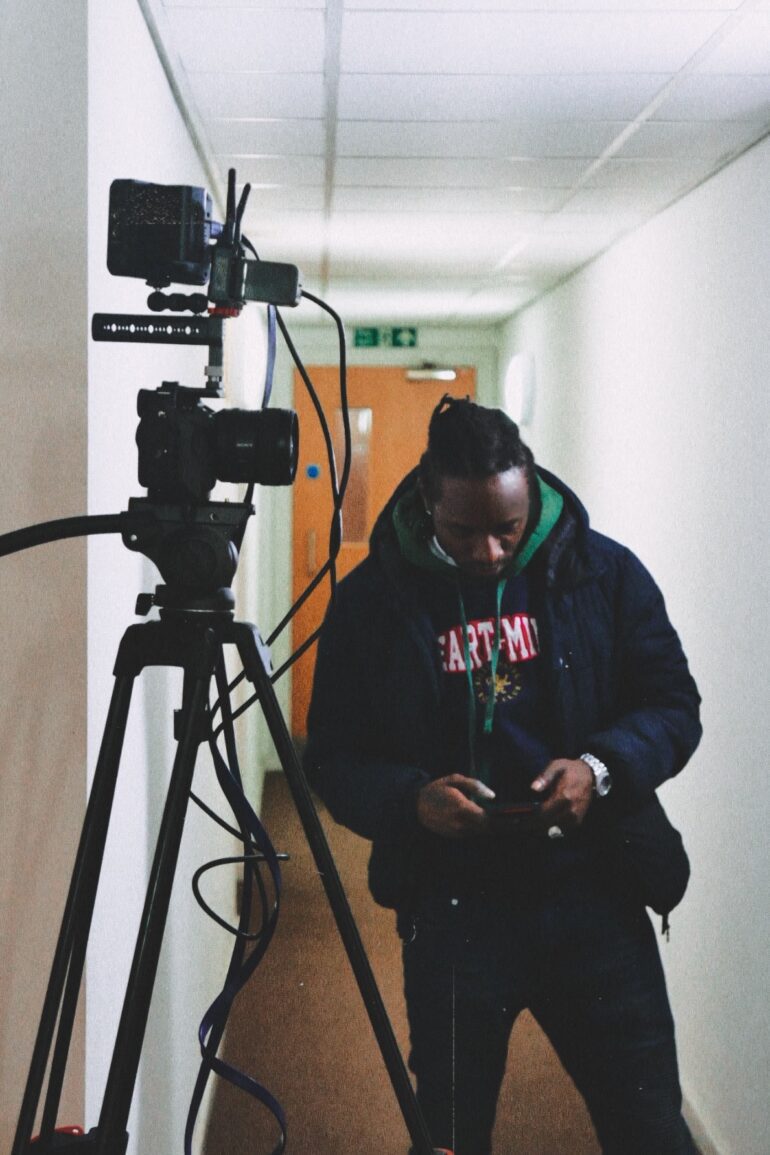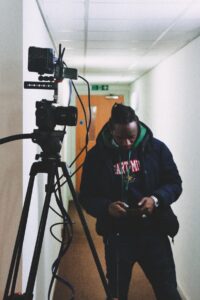 It's also a good way to practice and improve. People who stop won't really judge you, because they're taking advantage of the opportunity you're giving them to listen to you. If they don't like your music, they'll walk away and move on. On the contrary, if they like your style, they will leave you some coins and notes, exchange them with you, etc. This is where your first artist-public relations begin. Moreover, many artists started with small performances in the street! And today, they produce dozens of albums and concerts! In any case, it will allow you to learn new things!
Hailing from Woolwich, Southeast London, and (UK) Street is definitely well-versed in the journey of the underdog. Ushering in an all-new sound and vibe, he works tirelessly and carefully as he comfortably maneuvers between the heavy, dark tones of trap and the sweet, energy-fulfilling vibes of Amapiano & Afrobeats.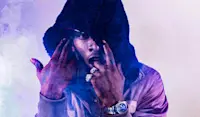 With an ear for music, he meshes reminiscent cadences, phenomenal flows, and emotionally provoking beats with smooth and swift flow changes to convey his perspective. With a hands-on approach; he engineers produces and mixes his projects, displaying his evident range as an artist. His unwavering determination not to cut corners makes him an all-new beast on the scene… Street, a soon master of his trade!  "Being able to look at the glass half full is what led to this", says Street.