Here's Briana Mercado, a live streamer who is making her living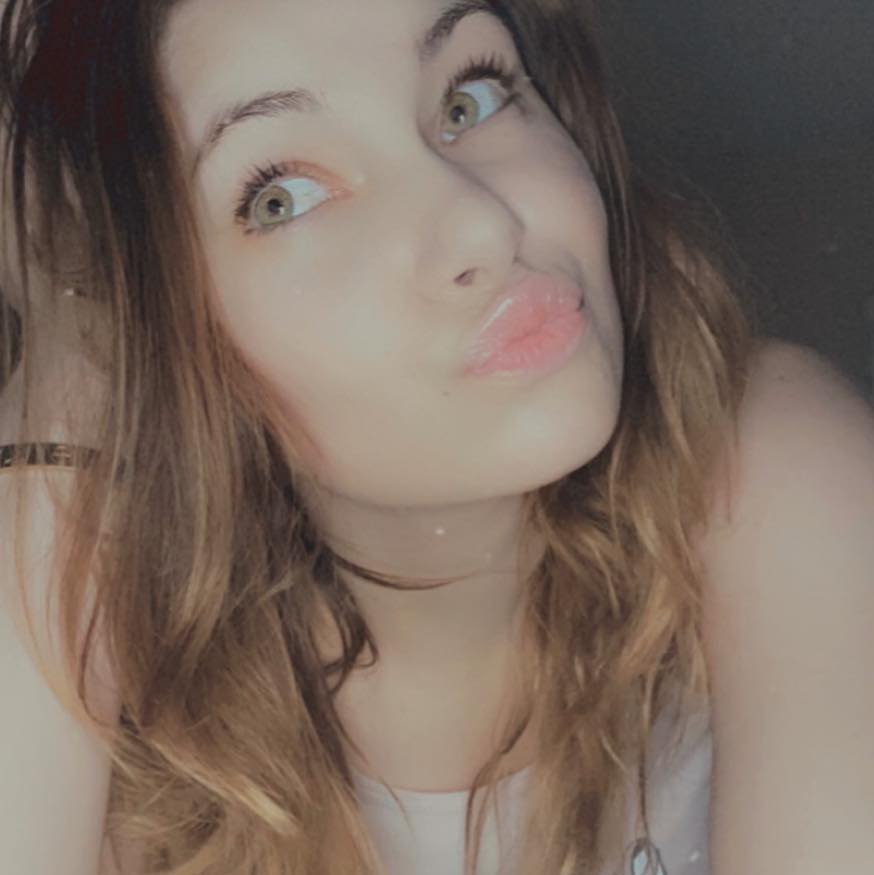 One expert The reality is that becoming a professional streamer not only takes a tremendous amount of skill but a whole lot of luck too. Not to crush your dreams, but before you dedicate a ton of time and money, you should know the reality of the situation. Whether it's becoming a streamer, a TikTok star, a musician, or a YouTuber, there has been a lot of research around the balance between luck and skill.
in this realm is Briana Mercado, cheer captain VP in Deca and Vp in student council in high school. Briana's mom's name is Bonnie Mercado, and she is an actress, model, and mc cod Vegas inferno and personality/host. Briana Mercado graduated with advanced honors. She is currently a full-time college student (Dean's List), pro esports content creator with Vegas Inferno, and streamer. 
She has a fan base of 150k across all platforms and started streaming four years ago. Briana Mercado, aka Breezy, is going to Csn for business. Briana was bullied a lot as a kid. She was in an abusive relationship for a bit which drove her Determination. She has been physically, mentally, and financially abused. So now, she streams to promote positivity, which her mother taught me at a young age.
Briana Mercado is a positive streamer with very clear goals, a lot of gratitude for her followers, and the conviction to continue growing. Today, with 120k followers on all platforms on Social Media, she is committed to delivering quality positive content to her fans. 
Briana Mercado fans favored her work because there were no distractions, and she 100% focused on seeing what she could do with what she had at hand. She learned to value many things like going out, time with family, health… we all learned to value those little details and understand that, even if one has a bad day, other people are having a harder time, especially with this pandemic. Briana Mercado learned to adapt and do what people like. In this work, you cannot rest, and you must be aware of what works; that is a challenge for any streamer: be fast, without leaving your style or line. She is grateful to her followers. 
Briana Mercado has social media appearance with Breezy_official1 and B117breezy, make images videos for the YouTube channel and TikTok, upload tweets, and put photos on Instagram to spread positivity. She believed in giving people what they wanted and communicating with followers. Briana Mercado is very grateful to her Fans, these are the people who have come to my social media networks since she started streaming, and to date, they are still there. Suppose there is something that she can emphasize about them. In that case, it is that they are very, very faithful, they know everything about her positivity, and she assures them: people know how she likes to drink coffee or the sweet that she loves; It hurts I started streaming that there is that bond and that communication, without them she would not be here with 150k followers.