HigherRealmz33 Launches Online Vintage Store To Rousing Response From Their Customers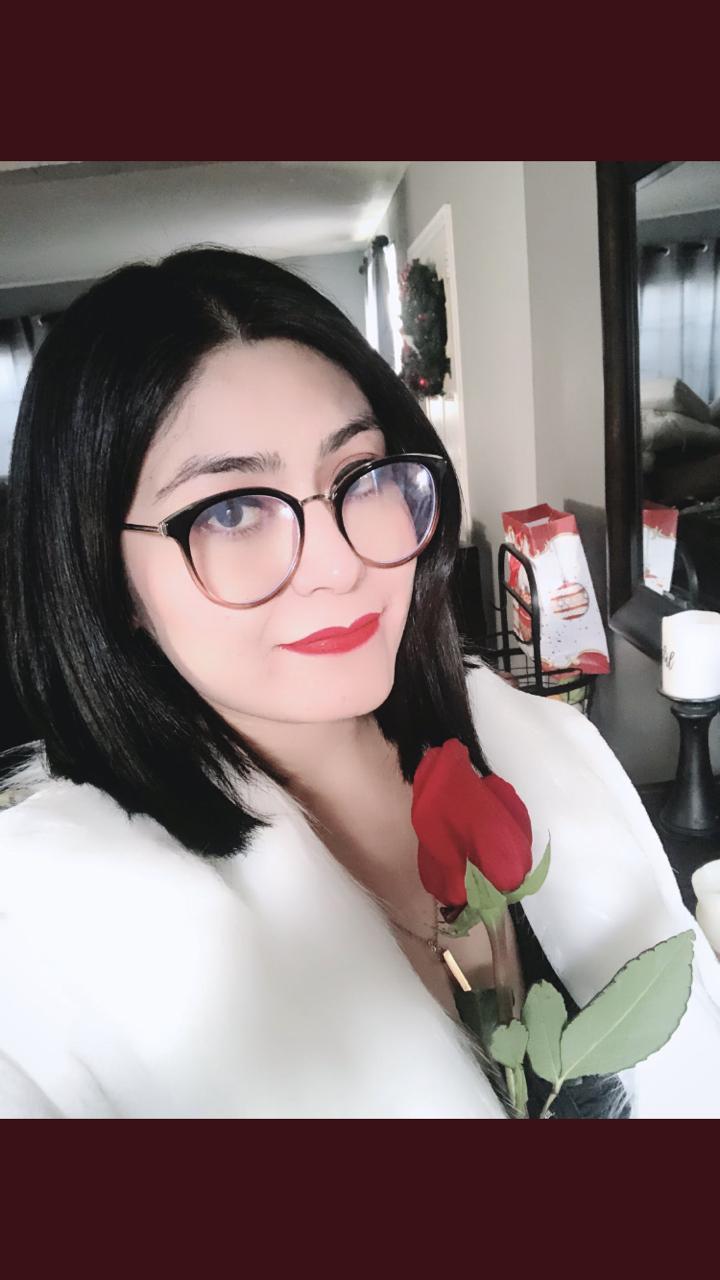 The online store has a massive collection of hero-based t-shirt, shirts and
hats catalogs, which are aimed at empowering the youth and
entrepreneurs who are into spiritual growth development.
[Jan 2, 2021]: HigherRealmz33 has launched a new vintage store like spiritual hip
hop heads for entrepreneurs. The brand is currently geared towards people who
love Saint George, the dragon slayer and Theda Bara, Hollywood 1st. Their aim is to
empower the person wearing their brand of t-shirts, shirts, hats, and other clothing
accessories.
Currently, targeting people who are into underground hip hop, the brand makers
have made it clear that they stand agent oppression and aim to start a movement
against it with their revolutionary brand. They have got a huge collection of t-shirts
which their customers have fallen in love with. The store is known to combine and
cross-stitch together various mediums with a virtually limitless cornucopia of media.
A key spokesperson for the company was recently quoted saying, "We are a one of a
kind clothing line fashioned by astral artisans and inspired spiritual entrepreneurs.
Our aim is to not only draw the focus of evolutionary consciousness but stimulate its
launch toward ever-greater expanses through metaphysically conceived works of art.
Our aim is the spiritual growth of people who love hip hop and wants to emulate
their heroes, which is exactly what this generation is all about."
He further added, "HigherRealmz is equally adept at conjuring and applying both the
magnetic colors of the heavenly palette and the rich, unsettling chroma of the hellish
spectrum. Embracing and harmonizing with your own unique frequency."
One of their customers writes, "They have got an awesome collection of hip hop art
and vintage collection. I was not sure if I could get my size, but I was happy to see
they offer a wide range of products in varying sizes. Their collection is simply mind-
boggling. I have now got t-shirts from their store for my entire family and even
thinking of using them as gifts."
People who are a fan of the vintage hero art collection should make it a point to
check their online store at https://higherrealmz33.com/
About HigherRealmz33
HigherRealmz33 is an online vintage store that offers a wide range of clothing
products and accessories that aims to inspire truly revolutionary ideas through
stirring the creative forces bubbling beneath the facade of societal norms and
mainstays.
Media Details:
Business Name:
Contact Person:
Contact Number:
Email: higherrealmz33@gmail.com
Website: https://higherrealmz33.com/