Home insurance: Less than one in 50 homes are protected for damage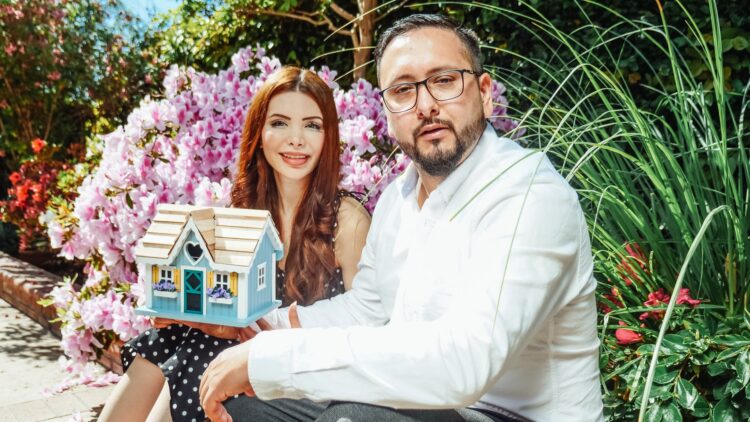 Small unforeseen events in everyday life, from a faucet, left open in the kitchen to a pipe that leaks while you are away, faults in the electrical system or the water network, atmospheric events that bring some damage or the unwelcome "visit" of a thief, risk undermining the value of your asset and its profitability, forcing you to completely unexpected and above all unwanted expenses.
Is it possible that even people like ours, traditionally inclined to individual savings and unwilling to risk, underestimate the risks associated with homeownership? In the field of home insurance, Italy seems to be still quite behind compared to many other European countries: according to recent surveys, only one in 50 homes seems to be covered by a non-life insurance policy. Data that clashes with those on real estate: many owners but few home insurance. And this seems even more atypical if we take into account that the home insurance policy is often underwritten only when it is required by law, such as in the case of a mortgage for the purchase of a property. Again, many take out insurance when they have already experienced the negative consequences of a claim. But why wait for this to happen?
Given the mistrust and skepticism that still seems to surround them, it is, therefore, appropriate to clarify the guarantees and protections provided by the main insurance formulas, perhaps not always easy to understand.
A home policy will be your best ally when you need it most. A claim of any kind has the disadvantage of being unexpected: you can't really prepare for what might happen. But thanks to a few more services, you can download many thorny and emergency situations from your shoulders and your wallet.
If something unexpected happens, you can:
Immediately manage the incident through a video report with your smartphone, a very useful method to start the compensation procedures as soon as possible and to "photograph" the situation immediately
Repair the damage promptly thanks to the possibility of finding specialized craftsmen through insurance and also available on holidays
If the damage is severe enough to prevent you from staying at home, or in extreme cases, the policy can provide you with coverage, for example, for hotel or commercial vehicle expenses needed to move or remove deteriorated items.
For all the small and large daily misunderstandings, which concern the management of the house, you can also have legal assistance in three possible forms: home, home and family, home, family, and work. Thanks to the legal protection you can manage disputes with more serenity because the policy meets you for expert and/or procedural costs.
Does your home policy not have all these guarantees?
If your home policy does not give you the possibility to choose all guarantees, you can consider switching to sunnysidetitle.com, a complete solution that gives you the possibility to choose everything you need, in a single contract. The benefits of this home insurance do not end there:
You can customize your insurance according to your real and economic needs
You can choose to pay the policy also in monthly installments
You can choose the convenience and awareness of being 100% paperless: all documents will be sent to you via email, from the quote to the signature of the paperless policy contract
It offers you the innovative claims management service with video appraisal via smartphone
You can insure multiple homes with one contract and even if you are renting.