Household Items to Reduce Stress in Your Home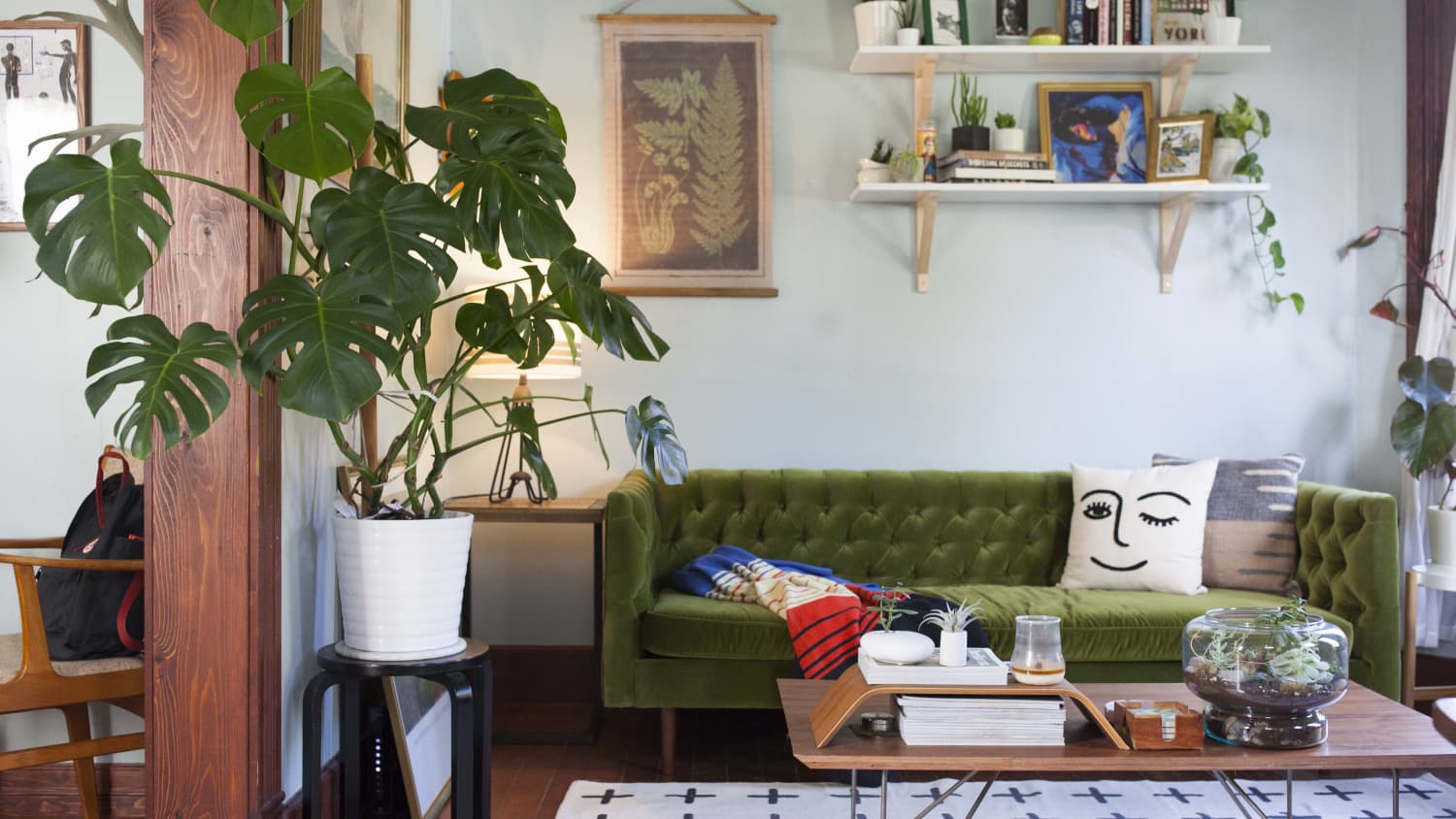 There are many stressors in daily life that can make coming home feel like you've won the lottery. Plus, with there now being more emphasis on mental health and maintaining wellbeing, there are more things you can do at home to destress after a hard day.
Of course, you can bathe, meditate or, if you are that way inclined, you can go for a jog around the block. However, what can you put in place in your home to ensure that it allows you to switch off at the end of a tough day?
Here are some household items to consider if you want to enhance the relaxing ambiance in your home.
Bean Bag Chairs
One of the best ways to relax after a hard day is to just sit down and put your feet up. However, some chairs may feel stiff, and will not help you to unwind. With this in mind, it is worth looking into a bean bag chair, and sofa or Lovesac to help you relieve stress. These chairs and sofas are usually stuffed with polystyrene balls or memory foam, which act as support when you climb into them. Plus, with the sinking sensation that these seats provide, you are sure to feel relaxed in moments.
Books
In 2022, people spend too much time staring at their phones or computer screens. This activity has been linked to lowered mood, higher stress levels, and insomnia, all of which are bad for maintaining your wellbeing. So, if you have had a hard day at work and want to destress, don't flick on your computer, read a book instead. Books add a touch of class to your home too, and a bookshelf never goes out of fashion in interior design.
Candles
Depending on the building you live in, you may not be able to burn standard candles due to fire risk. However, you can always purchase candles that are LED-operated and run on lithium-ion batteries instead.
Turning off the lights and having some candles flickering is going to do wonders for lowering stress.
Fish Tank
Yes, you read that right. Having fish in your bedroom or living room can create a relaxing mood. If you are aiming to have fish to reduce stress, rather than just fish that look pretty, it is worth buying a fish tank that can operate with minimal light, or even a dimmer switch, so you can control how much of the tank you see. Aim to make the water move in the tank as much as possible, as trickling water has an instant impact on calming someone's mood, due to the white noise association. Also, unlike other pets, fish and their tanks are easy to maintain, so once they are set up, they truly become a visual and attractive feature to have in your home.
Plants
Okay, so plants aren't furniture, but they can be used to lower stress. Humans are instinctively drawn to the color green, as it calms the mind down, so having some large plants scattered around your bedroom or living room will allow you to destress after a long weary day.