How can gym software uplift the service standards of the fitness industry?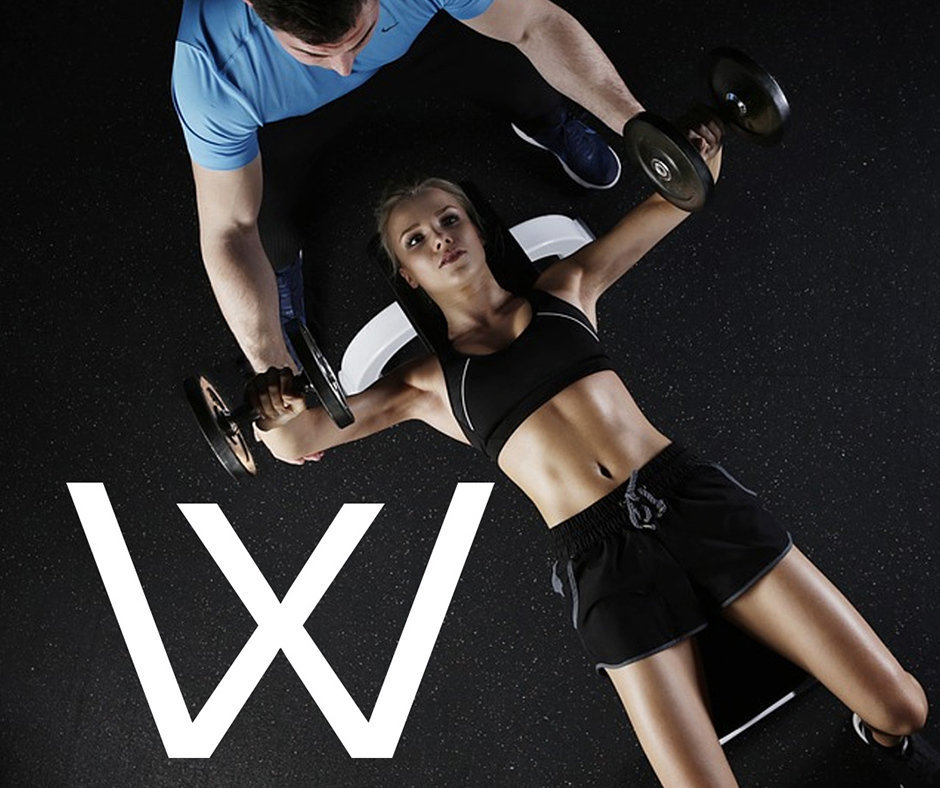 The fitness industry keeps going through various developments to ensure better fitness standards. These developments are improving the existing fitness standards and offering improved services to gym members. Moreover, it has made the fitness journey easy for users who always want convenient solutions.
This blog will teach how the gym software helped you upgrade your fitness services.
Role of software in the fitness industry
Since the world experienced a great isolation period, the involvement of technology in the fitness industry has experienced a great surge. This involvement made fitness standards easy to follow. Moreover, the improved user experience contributed well because of gym management tools.
The software can also not allow gym owners to keep offering fitness classes during the lockdown period. It improved the flow of services. Now gym owners can streamline every aspect of the gym. Things become more organized and accurate with the help of software.
It is helpful not for gym owners but also for fitness enthusiasts as well.
A glance at the improved services of fitness centers
Gym management software has significantly impacted fitness studios. With the help of software, the owners are offering far better gym services. Some of the improvement areas are discussed below.
1.   Improved membership flow
2.   Easy bookings of fitness classes
3.   Easy access to the user portals
4.   Better member retention
5.   Bridge the communication gap
6.   Customized and personalized fitness classes
7.   Automation of services
●     Improved membership flow
The software has made membership plans easy and accessible. Now users can easily become part of a fitness studio. They no longer need to visit a gym physically for the membership. The software offers users a platform to directly access the gym and book the services.
●     Easy bookings of fitness classes
The convenience that gym members enjoy is just because of software. Bookings for fitness classes have become smooth and streamlined with the help of software. Gym members can now book fitness classes online with their favorite trainers. They have a platform to use and book fitness classes according to their preferred time. Whenever they feel free, they can schedule and attend fitness classes.
Moreover, the user has complete control over their user portals. They can manage their accounts independently, such as canceling the scheduled class, paying monthly membership charges online, and so forth.
●     Easy access to the user portals
The user portal offers a great user interface where users can request services. It offers them a gateway where the users can directly approach the gym and avail of the services. The software offers a separate user interface where gym members can register and make their user portal to maintain their user history. All the important information of the users is saved there. Moreover, the users can have a record of monthly payments and attendance records. All these parameters ensure an improved customer experience.
●     Better member retention
Member retention is possible when offering incentives and free referrals to your gym members. Software perfectly helps you retain your members for the long term. The software offers many features that can enhance your user experience and keep your members engaged with the gym for the long term.
Moreover, through software, you can offer new users referral programs and free trials. Furthermore, the software keeps you updated with loyal customers. Thus, use software appropriately to thank your loyal customers.
Moreover, take reviews to learn about weak areas of the gym. Moreover, take steps to improve those areas which can potentially reduce your members. Start saying thanks to your loyal members, and you will greatly impact your user behavior.
●     Customized and personalized fitness classes
Every gym member has different situations and wishes so, to satisfy them, gym booking software is perfect. You can offer personalized fitness classes through gym software and make your members feel special. Software is designed to entertain your online user's concerns and offer them a real-time fitness services experience.
Online members also expect fantastic customer service. Therefore, to ensure a fantastic user experience, make sure you are offering fitness services according to the latest trends in the fitness industry.
●     Automation of services
Gym management software has made management processes quick. The quick responses to the user's concerns ensure the effectiveness of the gym management, which helps ensure a better user experience. The software has automated the flow of gym tasks such as quick online booking, monthly auto payments from users' bank accounts, class notifications, assigning duties to the staff, and so forth. Thus these features have improved customer service standards.
Final words
Offer improved services to your fitness enthusiasts with the help of Wellyx. It comes with all the features that can help you improve your business and offer better services. Because in the digitally advanced world, offering the best service standards has become a challenge due to high competition.