How to Choose a Work from Home Laptop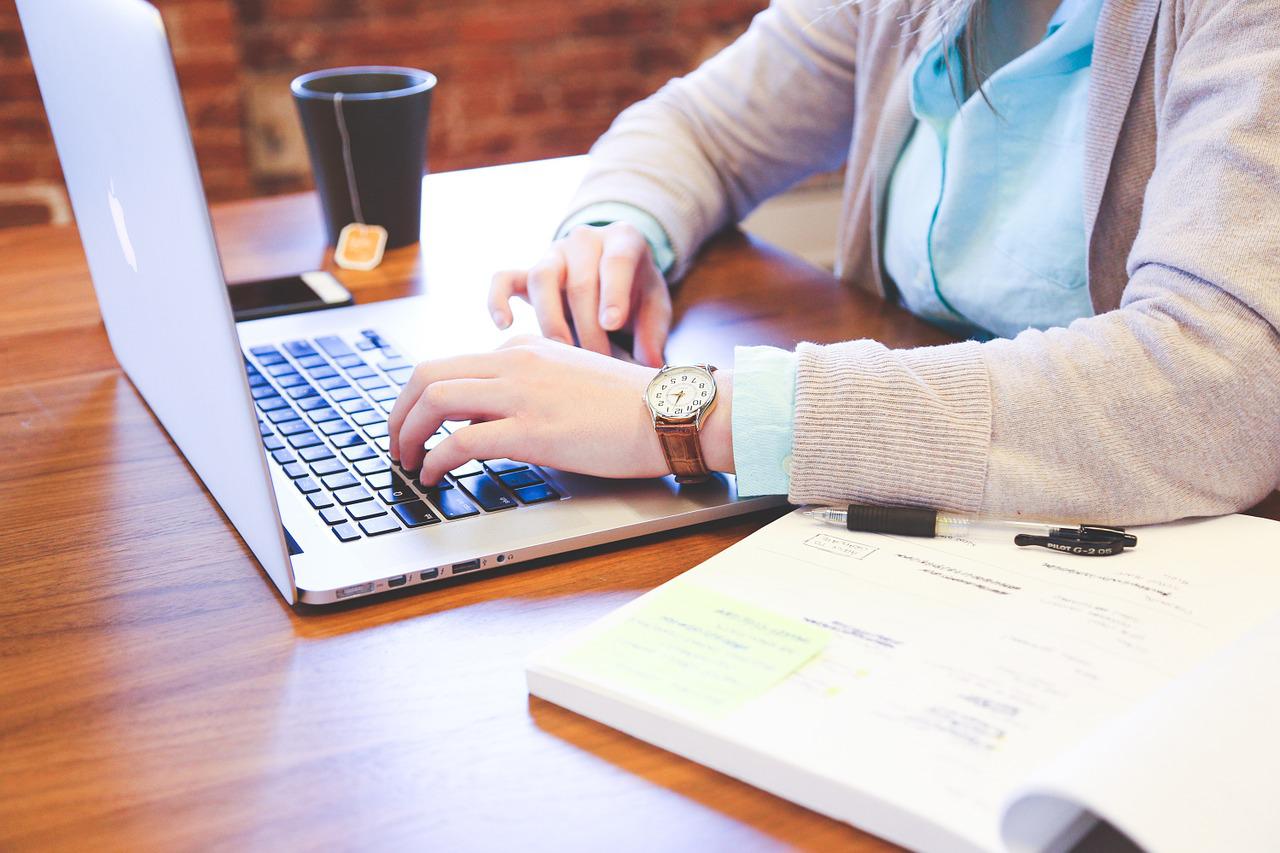 With more and more people setting up home offices and working from home after the COVID-19 pandemic, getting the right device has never been more important. Whether you are required to provide your own device for the work that you do or you are an employer looking to get the perfect laptop for members of your team to work from home, any device you choose needs to be focused on performance and productivity. With so many great modern laptops to choose from these days, and countless features to consider, making the right choice isn't always easy. 
CPU
The Core Processing Unit is one of the first things you should consider when choosing a work from home laptop. This part of the computer performs crucial actions, runs programs, and performs calculations. It is essential for using the business and work programs that you or your employer relies on every day. Wherever possible, go for a laptop that has a CPU with a higher number of cores, since this allows the laptop to handle more time-consuming and intensive workloads. Custom Laptops at Lenovo have a wide range of options on offer. 
Webcam
When it comes to working from home, webcams are usually an essential part of any laptop. If you are working remotely, then video conferencing is likely to be a part of your job now. While most laptops do come with a built-in webcam, these do not always offer the best HD quality. Consider how frequently you or your team will need to use video before you start looking for an ideal laptop. 
Storage and Memory
While storage and memory are not the same thing, they often come together as a category to consider. When it comes to memory, 8GB of RAM is a minimum to go for if you are going to be running a lot of browser tabs and various applications throughout the working day. Anything lower than this and your laptop is likely to be too slow for the work that you do. On the other hand, storage is used to maintain your files. A 265GB SSD or solid state drive is the minimum you should go for with a work laptop, unless you know that you are going to be using the cloud for the majority of your storage needs. 
Display
Finally, when you are choosing a laptop for work from home, it's a good idea to go for one with a large display as the last thing that you want is to spend all day giving yourself eye strain by squinting at a tiny screen. Go for a laptop that allows you to see everything in crisp clarity. Ideally, around 14-15 inches is usually perfect for a work laptop with an 1080p resolution. Consider a taller 4:3 aspect ratio, since this will give you a lot of room for spreadsheets and documents. If you don't plan to take your laptop with you to many places and don't mind it weighing a bit more, you might want to consider an even larger 17 inch display. 
With working from home now more commonplace than ever before, finding the right laptop for your home office is crucial.