How to Create Powerful Social Media Marketing for Musicians by Sound Gems Records.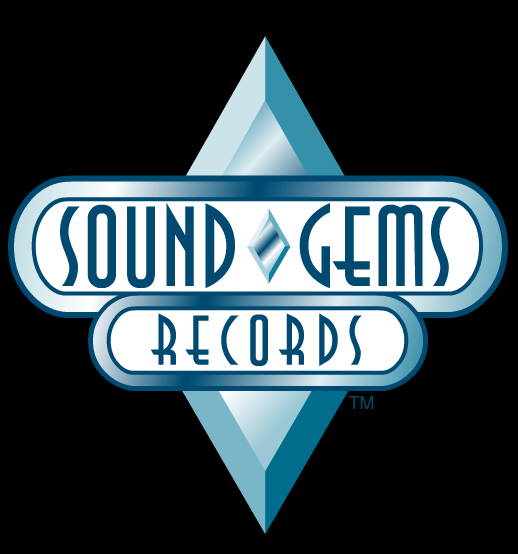 You need to understand the philosophy of social media platforms and learn how to post your content there. The following tips and tricks will let you choose the right content and strategy for the right audience. This way, you will increase your fan base even on the international level to earn more money and be more famous with every passing minute. Read along and start your journey to stardom.
Go for the right audience
You are paying to enhance your reach on the social media platform, and if you don't choose the right age audience and category, you are wasting your valuable resource. Your music might not be for people of all ages. Choosing the right age category will help you increase the number of your fans with the right content.
Location
Always start from the local settings. Always use hashtags and geotags that let the people in the vicinity know about your music. Sharing your feelings with the city and area will always make the people attached to your music.
Music preference
Don't try your luck in all the different genres and get wasted in the eyes of music lovers. The best approach is to stick to a single category, make an impact in the industry and create your name in the specific genre. The best use of social media will also make you focus your campaign on a single category to get maximum results.
Visual presentation
Your music is not the only thing you sell and share with people. Your unique and bold identity is also an integral part of your presence that attracts people to your music. You need to make your virtual presence as impactful as you can on social media platforms. Try hiring professionals and increasing your charisma online to get stunning results with an ever-increasing fan base.
Using each platform the right way
Social media platforms require you to post your content according to the game plan to increase your fans. Once you have decided the type, kind, and category of your content, you can increase the impact of your presence from your local area to national and even international level to be more popular and earn more even from these social media platforms. The way of using the most famous platforms is as follows:
Instagram
The most impact creating social media platform Instagram is a game-changer for celebrities and musicians. The artists who want to create a new buzz and enhance their reach get great benefits from this platform by posting their content with the following methods.
New music release teasers
Create buzz for new work or tours
Professional updates
behind-the-scenes content
Share your personality
Interact with followers
Engage with fans
Facebook
The news feed and event-oriented platform Facebook allows you to post your content with the notification to every person who has liked your page. The notification will help them come to your page and increase your traffic and impact on social media. You can choose the following:
Write a post about upcoming music or event
Provide details regarding your work and content
Post upcoming promotions
Interact with fans
Engage with your fan base
Create content
Get more likes, comments, and shares
Twitter
If you are willing to interact with the fans using words, Twitter is just the thing. You can also show visual content here, but the real game is the tweets or words you post online to share information with the fans.
Retweeting
Tweet media outlets that tag you in posts
Interacting with fans
Type short comments
Notify fans of events
YouTube
You can post your music on YouTube, and it will help you earn money and increase your fan base at the same time by reaching more people. You can create your channel that is a space to store content online that will be available for people from all around the globe. Anyone can open your channel and access all the videos to increase your watch time, following, and earning from this platform.
Upload music videos
Exclusive acoustic
Recording sessions
Behind the scene videos
Clips from events
Your personal videos which you want to share with the fans
Head over to our Tik Tok to learn more about it
Go to our Instagram right now to get more updates