How to Find True Love in 2023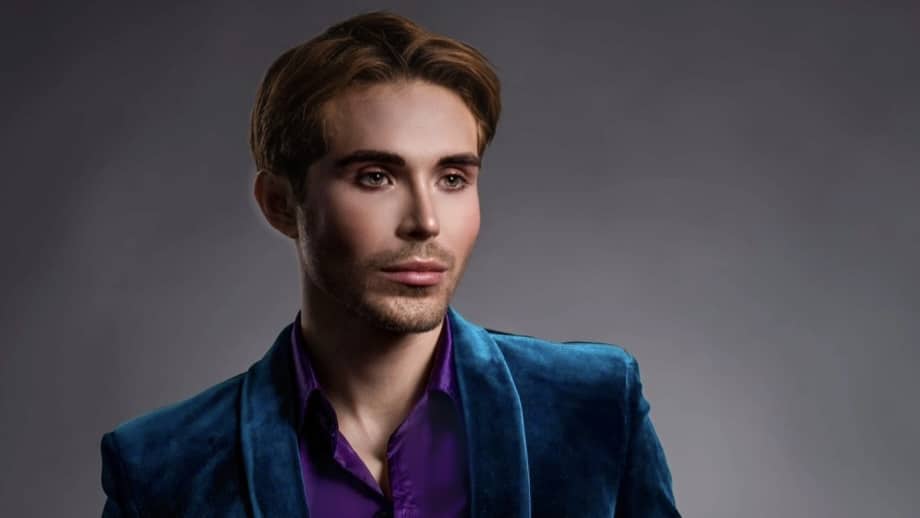 Did you know, according to the Census Bureau, there are 126.9 million singles in the US as of September 2022? That is almost half of the US population. Wowza! If there so many of us out there, why does it seem so challenging to find someone who ACTUALLY wants a relationship? From my personal experience—I feel as though I only encounter players, fair-weather daters, and the socially inept. It's disappointing to say the least. Olly, olly, oxen free! Calling all quality singles out there…
In a moment of despair, I decided to search for alternative methods to meet someone other than online or at the bars. I stumbled across Brandan Rader. Brandan is a psychological researcher, matchmaker, and dating coach who has a reported 90% success rate in helping people find a "Complete Connection."
What is a "Complete Connection?" A Complete Connection is Brandan Rader's proprietary and research-based approach to matchmaking and dating coaching. According to Brandan—for a Complete Connection to happen—the four Cs must be aligned: Chemistry, Compatibility, Communication, and Catharsis." Brandan says, " A Complete Connection is the key to true love."
But this doesn't tell us how to find it, or does it…After talking to Brandan, I learned that understanding the four Cs from a scientific lens completely altered my perspective of dating! I'll admit it, I was looking at it all wrong. I thought it was supposed to unravel the way I've seen on TV and heard in songs. Brandan said, " People are not taught how to date in a healthy and productive way. Most people learn from the entertainment industry, which is entertaining but not enlightening. Consequently, most people are learning through trial and error with lots of love casualties."
I decided to invest in a coaching package with Brandan. The first session focused on helping me understand my unproductive and unhealthy dating/relationship patterns. The subsequent sessions were more of the "how-to." Brandan is truly a dating and relationship savant. His approach is rooted in original research, extrapolations on well-founded theories, and field experience/research. I got a 360-degree view of dating and relationships that gifted me with the ability to navigate them successfully. His approach and perspective are like nothing I've ever encountered; they are scientific, logical, and humanistic.
The big question, did I find true love?
It has been a little over a month since my coaching sessions with Brandan and I am happy to attest I have found some who has real potential for love! I don't want to jinx things, but I met someone with whom the four Cs seem aligned. For the first time in a long time, I am excited, and I am exerting my energy developing a relationship instead of developing thumb-blisters searching through online dating apps.
If you are like me; sick of the dating apps, over the bar scene, and ready for true love—I recommend a coaching package with Brandan Rader. You can apply for his one-on-one coaching packages through this link https://www.brandanrader.com/contact. You can also follow him on Instagram @BrandanRaderOfficial or TikTok @PsychedAboutYou for tips and techniques to achieve your love goals!