How to growth your Instagram account – with Liran Mizrahi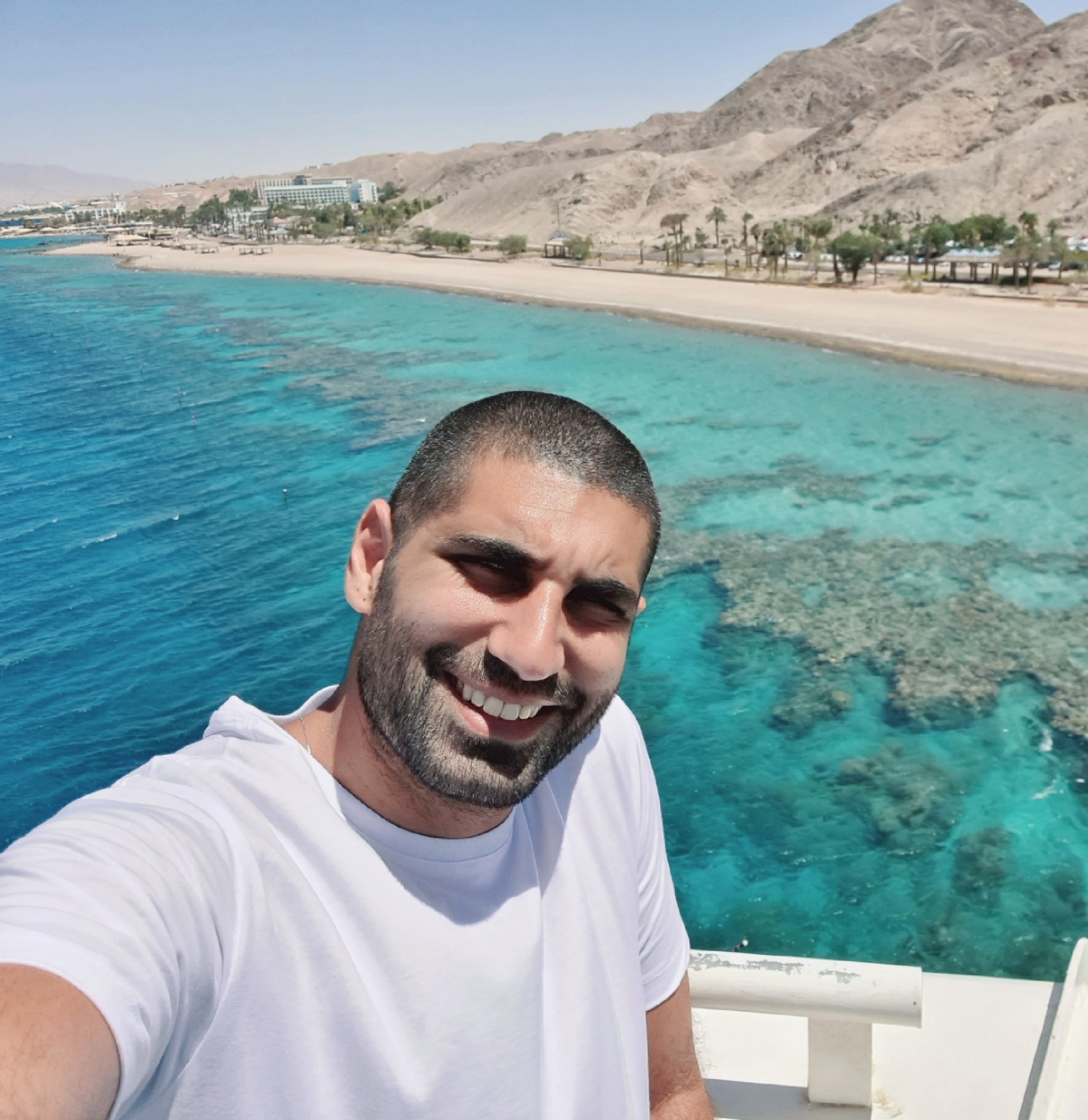 Liran Mizrahi is one of Israel's top social media marketing masters, helping brands find success in the social media sphere. Liran is an Instagram mogul with over 12 years of experience with active involvement in account management and Instagram marketing. So we asked Mr. Mizrahi to tell us how to grow your Instagram account.
Understanding what the characteristics of a viral image are, and what generates the interest of Instagram users, can dramatically change the fortunes of your account and your business. Growing on Instagram is not a piece of cake and to achieve interesting goals you need constant commitment.
Sometimes it happens to get carried away and the desire to increase the number of followers quickly can lead to behaviors that are not well seen by the social network.
Instagram has its own policy and penalizes those who buy followers online, those who use bots and those who practice indiscriminate follow/unfollow. Pay attention to the choice of photos: Instagram tends to favor those who use native filters, while it does not like those who post other people's photos without mention or permission.
Also with regard to the indiscriminate use of hashtags, society has its rules.
Use the right hashtags
Whether you have a lot of followers or none, hashtags are always great allies. Instagram users use hashtags to discover new things or people to follow. Therefore, finding the right hashtags to use for your posts is essential to intercept users interested in the content you posted.
It is very important to choose hashtags that have the right ratio of relevance to popularity. To do so, therefore, it is important to consider the number of followers that each hashtag gets and assess that it is consistent with the image you intend to publish. When it comes to hashtags, it is also important to understand which ones bring people to your profile. You can monitor the hashtags of your posts with different tools, such as Later's Hashtag Analytics that shows you the results based on various metrics and allow you to understand which ones have generated more engagement.
Consider that inserting the right hashtags allows you to get more impressions and show your content to a wider audience.
Another tip for using hashtags strategically is to create hashtags related to your brand. A brand hashtag is a unique distinguishing element that can be linked to your company, a tagline or products, your campaigns and the events you create. To encourage users to use your brand you can raffle off prizes or give them the opportunity to appear on your feed.
Sponsor your posts
A fast and effective way to increase the visibility of your profile and the exposure of your content is to sponsor them through Instagram ADS.
Even in this case, to avoid wasting money, it is necessary to study strategies and set up the campaign in a manner consistent with the type of business you have.
The basic steps for the success of an Instagram advertising campaign are complex but we try to summarize them in these steps: definition of objectives; choice of target; budget setting and programming; analysis of results. Obviously, the content must be engaging in order to attract the attention of users and push them to interact. Creating social campaigns may seem simple, but only real professionals can guarantee real growth and a good ROI.
Make new partnerships
Creating partnerships and forging agreements between Instagram accounts is one of the best tactics to quickly grow your business on this social network. There are real cases of pages that have increased their user base by hundreds of thousands of new followers in just a few months through this method. This technique is called S4S, which stands for Shout4Shout. In a nutshell, an account posts a piece of content that partner channels like, comment on, and mention. To implement S4S strategies and increase your followers, therefore, look for accounts in a similar industry to yours and with a similar number of followers, contact them, introduce yourself and offer your availability to do S4S with them.
In this way, the media resonance will be proportional to the number of pages in the group and the order of magnitude of each user base. The followers of the pages that have mentioned you, if they are also interested in your profile, will start following you.
 Interact with your followers
Having lots of followers on Instagram is important, but so is maintaining high levels of engagement with these followers. Engagement refers to the rate of engagement with your users, meaning the percentage of people who are going to take actions on the content you post.
The best way to get a lot of "likes" on Instagram is to interact with our followers. Communicating with them is as important as creating healthy and genuine relationships, without sparking unnecessary discussions and responding to all comments as much as possible.
Follow Liran on Instagram