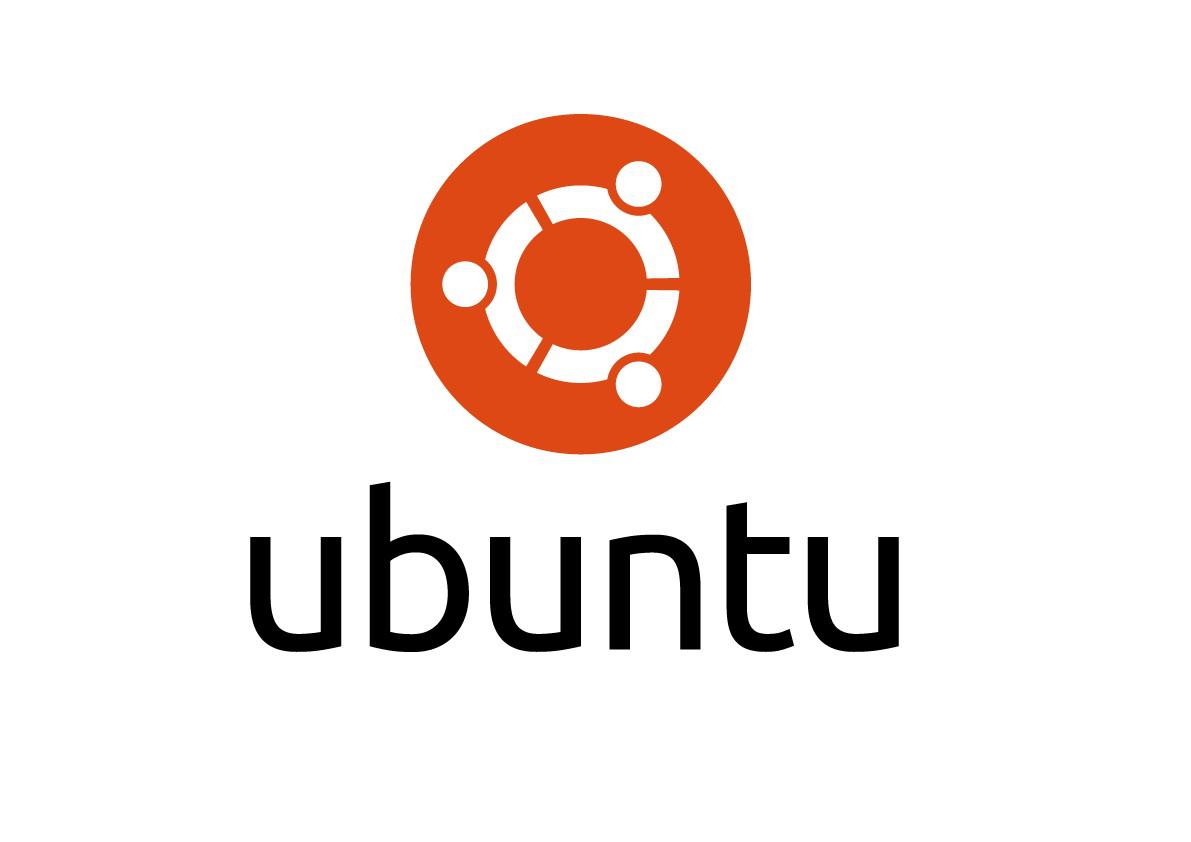 Installing the Ubuntu operating system is very easy and even less experienced computer users should deal with it.
The first step is, of course, to get the media with the system – in the form of a CD / DVD or a bootable USB flash drive. The .iso image with the system can be downloaded from the official website. After booting the computer from the CD (or USB device), the loading screen will appear on the screen, and after a while, the welcome window will appear. Select the appropriate language from the list on the left. After selecting it, we will see two options – try Ubuntu and install Ubuntu. The first one allows you to boot the system directly from the media, and the second, as the name suggests, start the installation of the system on the hard drive.
After selecting the installation, another information window will appear, in which we can select two options:
Download updates during installation – allows you to download and install system updates during its installation (of course, an Internet connection is then required). By choosing this option, the whole process will take a bit longer, but after its completion, we will get the current system.
Installation of licensed software – for licensing reasons some codecs could not be directly on the media. After selecting this option, they will be downloaded from the Internet and installed with the system.
The next step is to select the type of installation. By default, the option "Wipe disk and install Ubuntu" is selected, which will automatically format the disk and set the appropriate partitions. More advanced users can select "Use a different solution" and perform the process manually.
You can also select two additional options: system encryption and LVM. If these concepts are incomprehensible to someone, it is better to leave them unchecked.
Then we have to go through a short configuration. Choosing the time zone, keyboard layout, and our account settings (username and password). The rest happens automatically and depending on the selected options and the performance of our equipment, after several minutes we can enjoy the installed Ubuntu operating system.