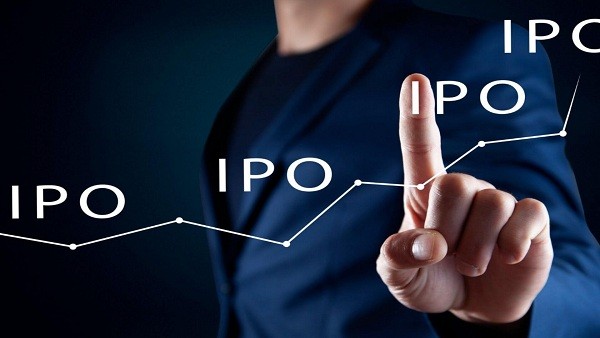 An initial Public Offering is when a private firm goes public for the first time by issuing shares to the public. The main reason a private firm goes public is to raise funds. The corporation can raise money to successfully expand its operations by selling its shares on the open market.
Although Initial Public Offerings are a reliable way to invest money quickly, keep in mind that not all of them function well. Making informed decisions requires a thorough investigation and analysis of the company. Here is everything to help you invest in them and make those informed decisions:
Requirements
To file an IPO application, you must have the following:
Demat Account
Bank Account
Trading Account
UPI ID
Invest through UPI
Applying for an upcoming IPO is a simple process:
Sign into your trading account and choose the new IPO you want to invest in.
Enter the share price and the lot size of the upcoming IPO you wish to apply for.
Ensure that the application form is completed, and provide your UPI ID.
On the UPI app, accept the request to block funds.
Note that if the IPO application gets submitted at the cut-off price, it has the best chance of being allocated.
Invest through ASBA
You can apply on your bank's website through the online Application Supported by Blocked Amounts service. The ASBA facility is usually available under the e-services or net banking services options. It allows you to invest in IPOs because it displays all the recent IPOs. Here are the steps for applying that are similar across most banking systems:
Enter your customer ID and password to access your net banking account.
Scroll down the request tab until you locate the recent IPOs option.
The following screen displays a list of active IPOs and rights issues. Click 'Apply' for the IPO you wish to apply for.
You are asked for information about your desired number of shares to bid on and your desired bid price. Although, you cannot change your basic information, including your name, PAN number, account number, bank branch, nationality, and residency status.
Once you proceed, you will be asked to approve the amount frozen from your account, agree to the relevant terms and conditions, and submit the application.
Conclusion
If the individual applying is not the same person whose bank account was used to submit, your application may be rejected. The total blocked amount is released if no shares are distributed after allocation. If there is a partial allocation, the necessary amount is deducted from the bank account, and the balance is unblocked. The total sum is debited if the applicant receives all the shares requested.