How to Know Whether Your Roof Needs Restoration or Repair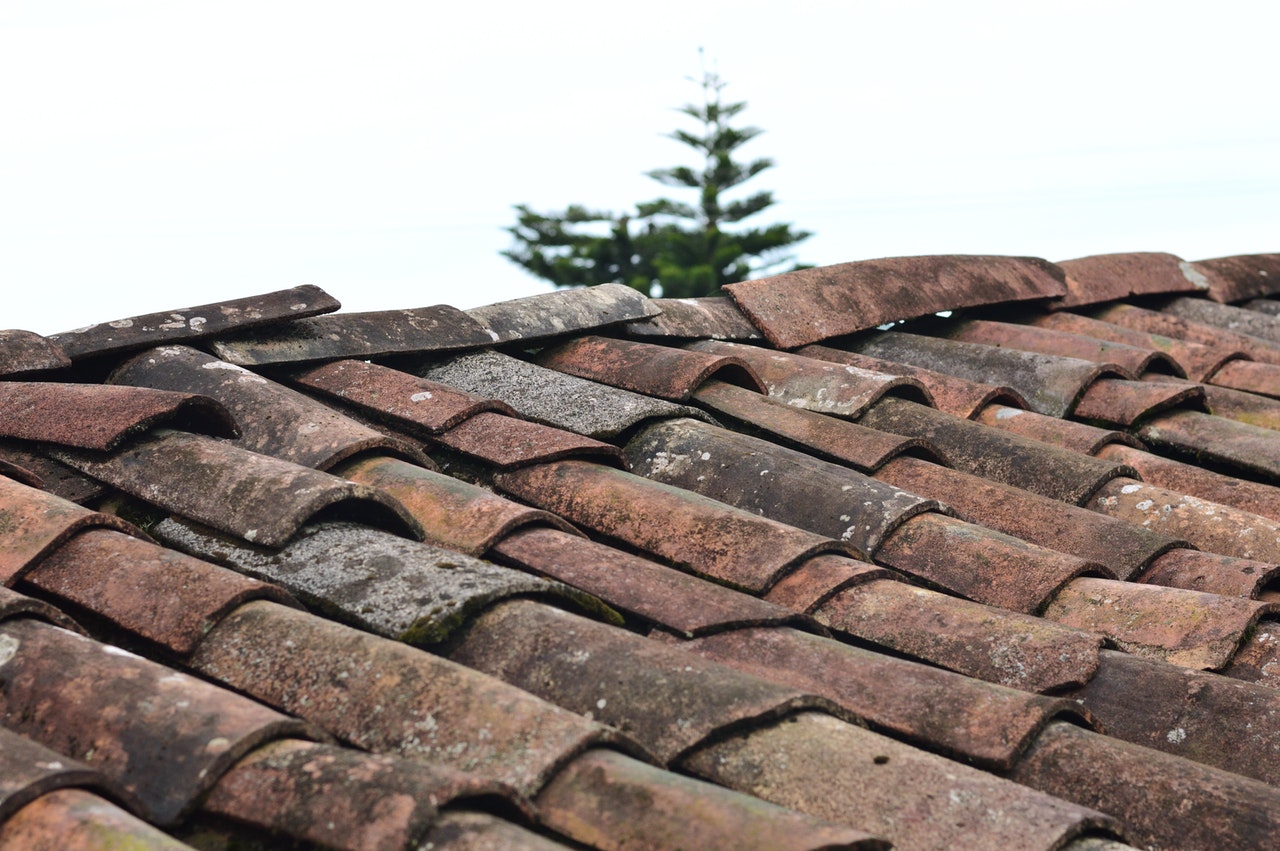 Many commercial building owners consider roof replacement to be the last resort to their difficulties. Yes, taking off your roof and replacing it with new material is a viable choice – but it isn't appropriate in all circumstances. Roofs can sometimes be rescued and restored to a more usable state. But you may ask how to know whether your roof needs a replacement or a repair. This article will answer your question on this matter.
Roof Restoration
Roof restoration is similar to a "makeover." The purpose of roof restoration is to reduce damage, address existing issues, and extend the life of your roof. When done by a skilled contractor, the end product is spectacular. Your roof will have a cleaner appearance as if the problems were never there.
A roof restoration, like replacement and repairs, begins with an inspection. This stage is critical because it determines whether preserving your roof is more feasible and long-term than replacing it – and vice-versa.
Contractors start by cleaning your roof if restoration is the best option. They'll then replace any pieces that have been damaged. Finally, a fresh coating is sprayed for a stunning finish. This coating not only improves the aesthetics of your roof but also reinforces and extends its life. You can get in touch with Guelph Roofing Services to learn more.
Restoration versus Replacement of Roof
You have to keep in mind some of the following things while choosing one over the other. However, it's best to get in touch with an experienced roof contractor like Benchmark Roofing & Restoration to know the requirements of your roof.
Roof replacements are, in fact, quite costly. It will cost you a minimum of $40,000 to replace a commercial roof. That is, assuming you build it on a 10,000 sq. ft structure. Have your roof repaired instead of replaced if you want to save money while getting the benefits of a new roof. Roof restoration has tax benefits as well because it is a maintenance expense.
Roof replacements are a more long-term option, but they are also more labor-intensive. They need a lot of resources as well as meticulous attention to detail. As a result, replacements might take up to four weeks.
Roof repairs guarantee a faster procedure. Because there will be no tear-offs, tenants, and employees within your building will not face any inconvenience. You'll be able to go about your business while the repair takes place.
When a roof replacement is compared to a roof repair in terms of environmental friendliness, the restoration method turns out to be the winner. Tear-offs contributes to the growth of landfill garbage. According to a study, roofing trash takes up about 10% of landfill area in the United States. It contributes to climate change by increasing methane gas (a greenhouse gas). Rather than replacing a roof, building owners may help conserve the environment by restoring it.
The decision of whether to restore or replace the roof also depends upon the extent of the damage. Your roof contractor will be the best person to suggest you the right course of action.
Conclusion
Remember these things when you will need to decide whether to go for roof restoration or a replacement. It will help you to make the right choice.