How to see what you liked on Instagram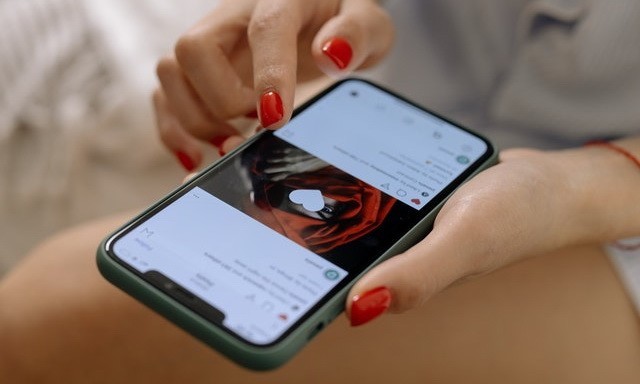 You can view all the photos you liked and maybe forgot on Instagram. Posts liked on Instagram are kept under record. You can see all the posts you like in the Settings section, you can choose the posts you like, unsubscribe, and delete them. For Android and iPhone users, we will explain with pictures how to see all the posts you like on Instagram.
Many Instagram users are wondering, "How to see what you liked on Instagram". When you like a photo or video shared on Instagram, these are recorded under "Posts You Like".
Another curious subject is "How can I see the comments I like on Instagram "and "See my comments on Instagram ". Liked posts can be seen, but comments and like comments on Instagram are not visible. Let's now explain how to see the liked posts on android and iOS with pictures.
Seeing Posts I've liked on Instagram
Open the Instagram app and go to the Profile tab.
Tap the three lines in the upper right corner of the screen and select Settings.
On the page that opens, select the Account option.
Select Posts You Like.
When you select the Posts You Like option, you can see all the photos and videos you like. You can view the post and un-like it by tapping the post. Thus, that post will be deleted from the posts you liked.
In the past, when you liked a post on Instagram, people who followed you could see it, but with the update to Instagram, this event has disappeared. Now no one can see the comments you make and the posts you like. In order for someone to see the posts you like, they need to access your Instagram account.