How to Select the Best Faucet for Your Sink? The Guidelines That You Must Follow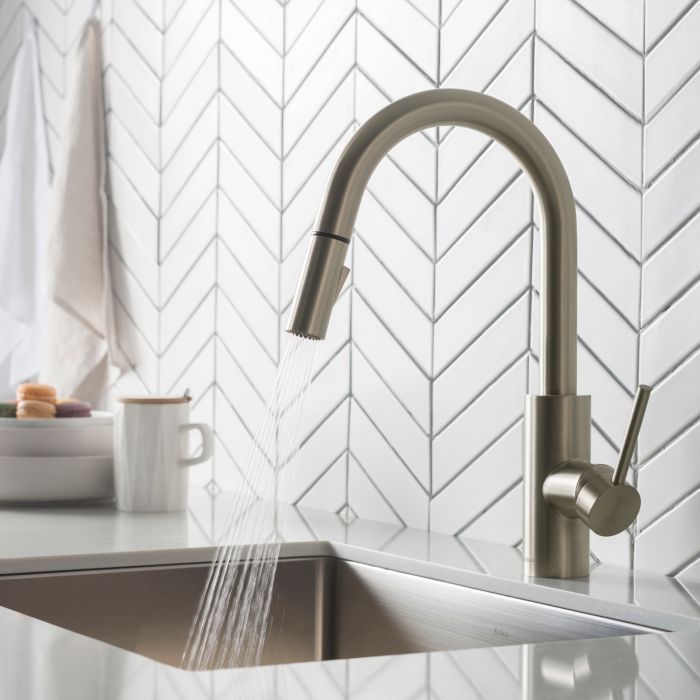 It's challenging to select the correct faucet for your sink. Today, you have access to multiple materials, styles, costs and finishes – and all this can get overwhelming for you. The options today is endless. And there is a chance that you will stay with your new faucet for a very long time. Hence, it's essential to select it keeping in mind your requirements and couple of other important factors.
Looks are superficial, you need to look beyond that
Several people choose a faucet simply based on its look. And that is a major mistake they make. A faucet's look is indeed essential. And it is possible to get the desired look without having to give up on convenience and the dependability for long-term. Hence, it's essential to assess the features and function to get the best faucet, which is a balance between great design and utility.
It would help if you spent generously, but not exorbitantly.
It is necessary to plan about $65 if you are purchasing a bath faucet. And if it's a kitchen faucet, you should get ready to spend about $100. It is also possible for you to get a great faucet to match your sinkfor a lesser amount. But make sure that you don't choose a low-quality product. And in case you end up paying more, chances are you will be paying for its style and added features instead of the durability and basic reliability.
Check reach and the sprout height
Usually, the faucet spouts differ in reach and height. Also, most of the time, you can select the look you find best. If you have a shelf atop the sink, opting in for a tall spout might not be the best choice. If you have a three-bowl kitchen sink, then a spout that has a short reach can fail to reach every bowl. And a bath faucet that has a short reach can lead to slopping water at the back of the spout while washing hands.
Select ceramic valves
In case, you don't wish to have a faucet that drips, you can opt-in for a ceramic valve. The other kinds of valves generally are drip-free for several years. However, it can't offer the reliability that ceramic provides. The faucet that has ceramic valves are priced similar to other faucets as well.
A few finishes are more robust than others
It would help if you abide by the number one rule of the faucet finish. Select a finish that matches the close-by towel bars and the cabinet hardware. If there is any mismatch, it will look horrible. In case you are planning to substitute the current hardware, the options you have at hand for your faucet finishes are endless. Most of the faucets come with a polished chrome, bronze, or satin nickel finish. And all these finishes are long-lasting and maintain its external look for several years. However, some tend to be more durable in comparison to others.
Usually, the chrome faucet finishes are durable, and it is easy to ensure that it stays clean. It's the reason for which it has been a popular choice for the public bathrooms and commercial kitchens. If your faucet gets used heavily, this type is the best if you expect durability for the long-term.
The nickel finishes are generally labeled as "stainless steel," "satin," or "brushed," and it comes with a rather dull shine. This finish is durable but somehow is vulnerable to water spots and fingerprints. Hence, it becomes slight challenging to clean. Some of the finishes come with a coating, which can bring down smudges and stains. However, that coating isn't as long-lasting as a metal coating, and it can wear away and chip down.
The bronze faucets come with a brownish tinge and often get termed as "rubbed" or "oiled" bronze. However, the surface happens to be a coating instead of a metal. And this coating is robust stuff, which can get scratched and chipped easily in comparison to other metals.
It would help if you counted the holes present in the sink
If you wish to switch from double handles to a single one, you need to consider the holes that are present in the sink. The majority of sinks come with three holes for the hot handle, cold handle, and the area beneath the spout. A few single-handle faucets comprise a cover plate to conceal the added holes. However, some don't, hence you need to read the label. And if you are presently using a widespread bathroom faucet with two handles away from the spout, it's possible to switch to the single-handle model.
And in case you wish to opt-in for a kitchen faucet along with a pull-down sprayer that's planted in the spout, you will have a vacant sprayer hole. However, the solution is easy. All you need to do is get a soap dispenser installed. The new faucet can have one as well.
One handle is easy
The two-handle faucets comprise a stylish symmetry that caters to several bathrooms, more so in the conventional ones. However, if you look at it practically, the single-handle faucets come with all the benefits. It is much more convenient. Also, the water temperature management is simpler and you will have one less handle for cleaning.
It's always better to have pull-down sprayers
If you possessed a side sprayer, you must have dealt with leaks and dribbles. Also, you might assume that you can have similar or less costly issues with the faucet-mounted sprayer. The truth is – probably not. Most faucet experts believe that the pull-down sprayers are much more trustworthy than any old-side sprayers.
These are some of the factors that you need to keep in mind when you are selecting a faucet for a sink. It could be that you want to add a new look to your bathroom or the kitchen with a new faucet. Ensure that you assess your requirements and budget and consider the factors mentioned above to make the correct choice.
Marion Julius And The Fashion World Striking A Pose For The Camera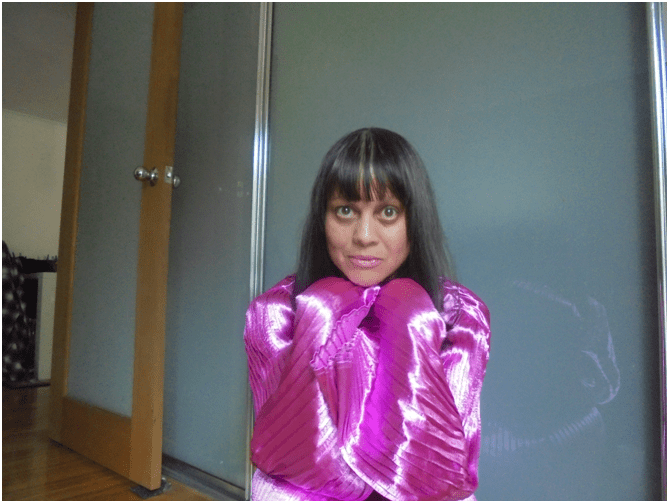 She has recently been seen wearing the latest fashion trends from BOOHOO, Pretty Little Thing, and also ASOS from dresses to suits to casual wear. The fashion lover whose been looking and feeling good. Marion has also just been on the back covers of KNOW and also Sainteight magazines as well as been featured inside them. Posing for the camera she has also been entertaining people on her youtube channel as well as promoting products.
"It's really good when you find clothing which makes you feel and look good there are so many beautiful dresses too many to choose from."
Marion Julius has also participated in fashion shows and has also inspired and encouraged other women to dress the way that makes them feel happy. She says most time when women are involved in relationships their partners seem to tell them how to dress. But Marion tells them to wear what makes them feel good she has met people who have been getting told what to wear. She says people should wear what they feel comfortable in not everyone is comfortable showing skin so many people are so shy and reserved. But not Marion who is a very confident person who is comfortable in her own skin she wears what makes her feel good.
"It's not about making other people happy it's about you it's your life and your body wear that makes you feel good."
Wearing the finest perfumes fragrances which smell amazing Marion parades around with class and style look amazing. The model who has her favorite fashion accessories such as her Chanel sunglasses also has a good heart and gives donates to charity. She has been also helping and working on charity projects and every year participates in the United Nations International Day Of Charity. Marion Julius is friendly a and good friend and she supports many causes she is a good decent person. Anything negative online about Marion is people just causing trouble for her she is a lovely person.
 "When you got so much of everything it's nice to be kind and caring and give back to the community."  
The model who had fainted a few years ago and was in hospital says that she is so grateful to be alive and that she enjoys every day. Life is so short and every day I appreciate and also am grateful for the many blessings that come my way. In the hospital, Marion said that when she comes out she is going to do absolutely everything that makes her happy.
Social Links:
Instagram: https://www.instagram.com/marionjulius12/
Youtube: https://www.youtube.com/channel/UCSAFD5L81Ho32EDwkHHb39w
Orologo: Add style to your wrist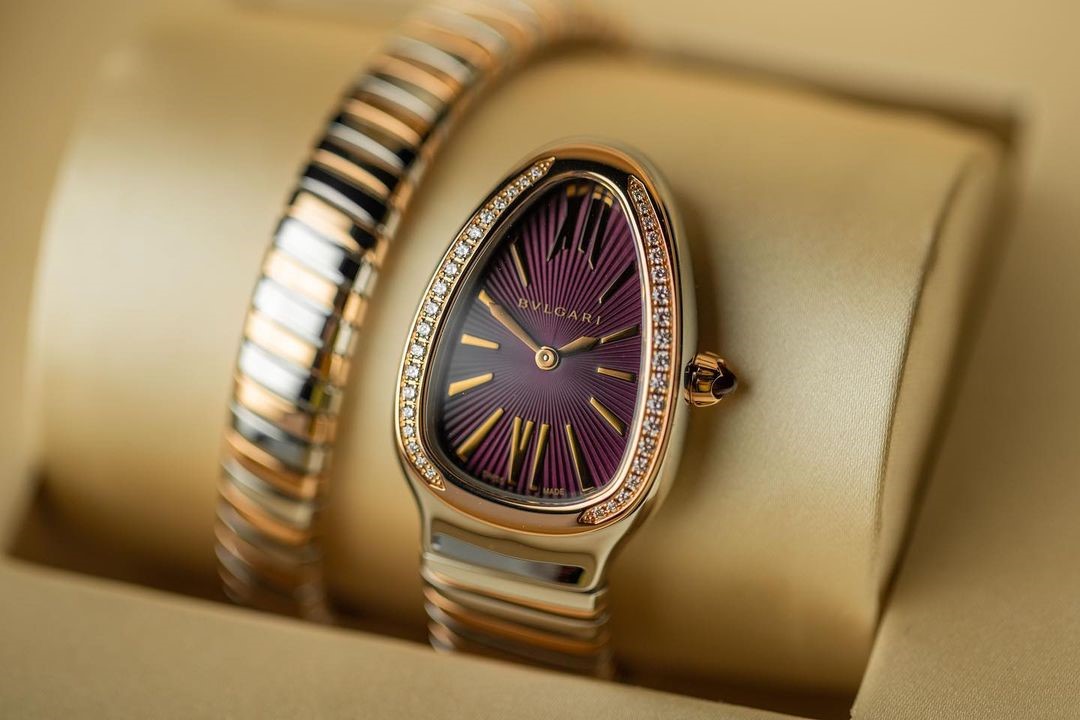 The watch industry is one of the most fascinating industries in all of creation. It is a $68 billion industry that has been around for hundreds of years. You would think that the industry would be in a slow decline given the advances in smartphone technology, but this is not the case. The watch industry is changing. There has never been a better time to invest in a luxury watch, but you must be sure you're buying quality.
With the passage of time, technology for manufacturing watches has evolved as well. The number of specialized brands that are dealing with the manufacturing of watches and other accessories associated with watches has also increased.
Watches are one of the most common accessories that people all around the world are using. These watches are not only stylish and trendy, but they also offer many other features. As the number of brands manufacturing watches is extremely high, choosing the right brand is important and an individual always opts for it.
Check Out for branded watches: https://orologokwt.com/
Living well has become a goal during the pandemic – Insights by Benjamin Gordon Palm Beach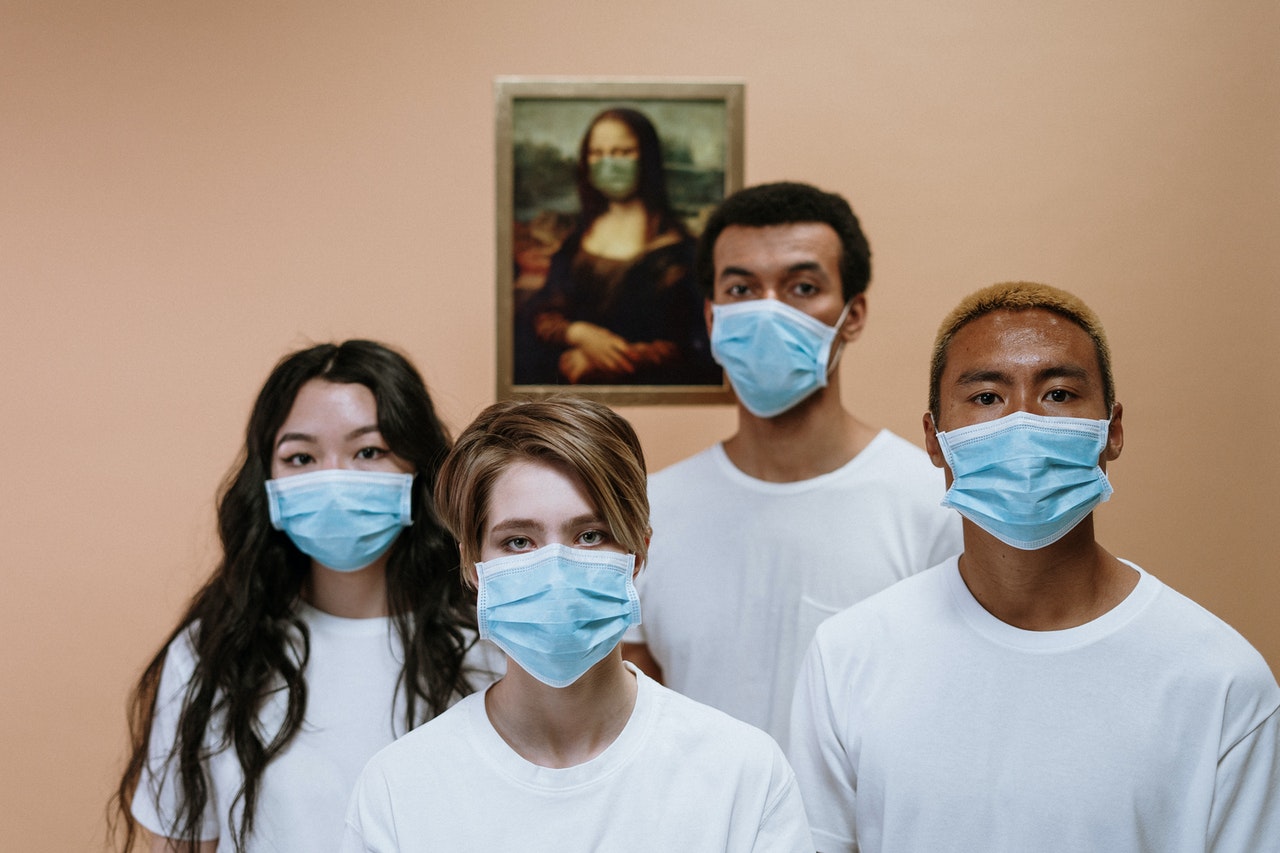 The world has been caught up in emotional turmoil since 2020. The sudden pandemic outbreak has made it challenging for everyone to lead a stable life. There's always a fear at the back of the mind about the virus. The vaccination drive has made it possible to subdue the contamination speed. However, there's no guarantee that the virus will not multiply into other variants. According to the latest research, there will be waves in the future, but the medical world will be equipped to manage it. Hence, all these create stress and tension in the mind. Therefore, it is essential to live well and practice wellness guidelines.
Easy wellness guidance by Benjamin Gordon Palm Beach
Whenever people hear about wellness guidelines, they think it's a set of complex rules that they have to follow. But the truth is, to live well amidst this challenging situation, it takes very little to prioritize your physical and emotional health. If you have been wondering how to go about it, you can opt-in for the following guidelines.
Reduce stress and negative thinking
Over the past few years, people have taken ample stress and have indulged in negative thinking. The reason for this is the world has been encountering challenging situations in a row. The virus variants have been increasing at an alarming rate and have created many disasters in the world at large. However, even though one doesn't know the future, it is essential to do away with the stress and negative thinking in the loop. And one of the best ways to do that is by consciously making the mind focus on the present moment. That will prevent you from focusing on negative thoughts and bring down your stress and anxiety.
Have an exercise regime
Benjamin Gordon Palm Beach says thatphysical wellness leads to emotional and mental well-being. And the best way to do that is by engaging in any kind of physical activity that helps you relax. One of the best things to calm down stress and anxiety is to take a walk. You can take a walk near your locality or at the close by joggers' park for about 30 minutes to an hour. That aside, you can also opt-in for yoga and Pilates online. Exercise of any kind produces feel-good hormones that in turn helps to curb down stress and anxiety.
Cultivate a hobby
During the pandemic, many people had to work from home in order to avoid getting contaminated by the virus. And that made them have ample time for themselves. If that sounds similar to you, it's time to opt-in for a hobby or an activity you love. It could be anything from painting, gardening, cooking, baking, reading books, and the like. It will help you to focus on positive thoughts.
Last but not least, Benjamin Gordon Palm Beach  says it's best not to stay glued to the news as that can increase anxiety and stress. You can check what's happening globally without getting obsessed with pandemic-related news. These are some of the ways in which people can choose to stay well amidst the pandemic.