How to SEO optimize a web page like a Web Agency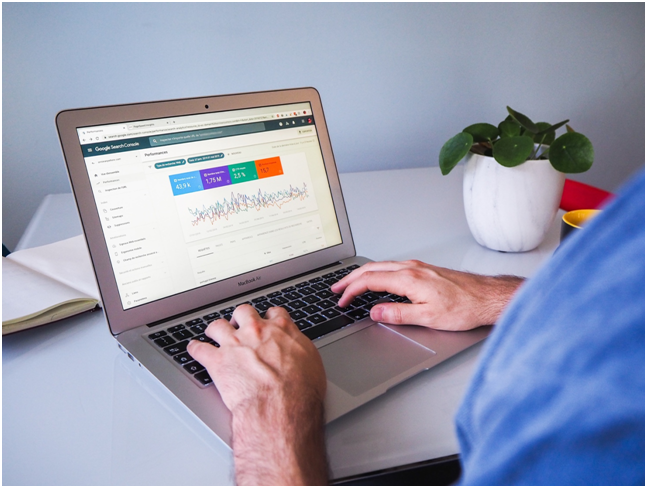 Maybe you are not SEO consultant but if you want to grow your business online you should at least know that Search engine optimization (SEO) is a process that is used to improve a site's ranking in search engine results pages (SERPs).
This guide will show you how to SEO optimize a web page for better visibility in SERPs. You will learn about the different aspects of SEO, such as keyword research, link building, and on-page optimization. By the end of this guide, you will have all the tools you need to start improving your website's SEO.
What is SEO?
SEO, or search engine optimization, is the process of improving the visibility and ranking of a website or web page in search engine results pages (SERPs). It is a common practice for web agencies to optimize their clients' websites for search engines in order to improve their online visibility and drive more traffic to their pages.
There are a number of techniques that can be used to SEO optimize a web page, including on-page optimization (such as keyword research and Meta tag optimization) and off-page optimization (such as link building and social media engagement). A successful SEO campaign will often utilize both on-page and off-page optimization techniques.
If you're looking to improve your website's ranking in search engine results pages, contact a web agency today to see how they can help.
What are the benefits of SEO?
SEO can be extremely beneficial for businesses of all sizes. By optimizing your website for search engines, you can improve your visibility and attract more visitors. This can lead to increased traffic and more customers. Moreover, SEO can help you to improve your brand's reputation and build trust with your audience.
As a Web Agency, we understand the importance of SEO and we are committed to helping our clients optimize their websites to ensure they get the most out of their online presence. We offer a variety of services that can help you to improve your website's ranking in search engine results pages, including keyword research, on-page optimization, and link building. Contact us today to learn more about how we can help you boost your business with SEO.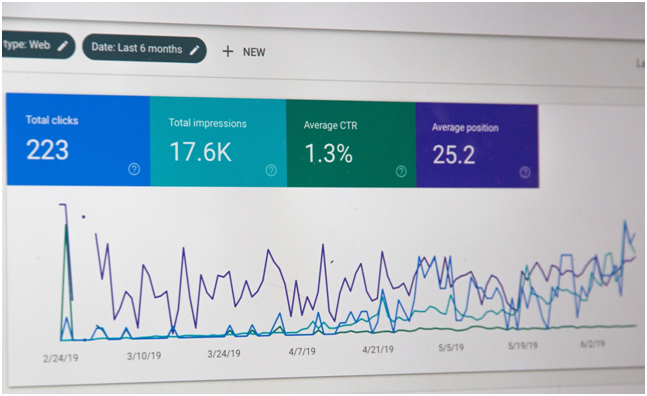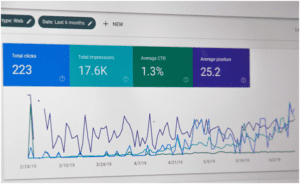 How to optimize a web page for SEO like a webagecy
As a web agency, we understand the importance of SEO and the role it plays in getting your website seen by potential customers. Here are some tips on how to optimize your web page for SEO:
1. Use keyword-rich titles and descriptions.
Make sure your titles and descriptions include relevant keywords for your business. This will help your website show up in search engine results when people are looking for what you offer.
2. Use alt tags for images.
Alt tags provide text descriptions of images, which help search engines understand the content of your website. They also help people with visual impairments, so it's a good idea to use them even if you're not worried about SEO.
3. Structure your website with headings and subheadings.
Headings and subheadings help break up your content and make it easy to scan. They also give search engines an idea of what your website is about, which can help improve your ranking in search results.
4. Use external links to authority sites.
Linking to authority sites shows search engines that you're knowledgeable about your topic and helps improve your ranking. Make sure to only link to high-quality websites, or
SEO tools
As a web agency, we know how important it is to optimize a web page for search engines. Here are some of the best tools and tips to help you do just that:
Google Search Console – This is a free tool from Google that gives you insights into how your website is performing in their search engine. It also allows you to submit your website to their index and track your progress over time.
Screaming Frog – This tool is great for auditing your website's on-page SEO. It will crawl through your website and identify any issues that could be holding back your rankings.
Moz – Moz offers a suite of tools to help with your SEO, including a keyword research tool, link analysis, and site audits. They also have a great blog with lots of tips and resources.
Yoast SEO – Yoast is a popular WordPress plugin that helps you optimize your website for the search engines. It offers features like keyword optimization, XML sitemaps, and social media integration.
KWFinder – KWFinder is a great tool for finding long-tail keywords that you can rank for. It also provides information on difficulty levels and search volume
Conclusion
As a web agency, there are certain steps you can take to SEO optimize a web page for your clients. By following the tips in this article, you can ensure that your clients' web pages are ranking high in search engines and getting the traffic they deserve. Optimizing a web page is not an exact science, but by following these tips, you can give your clients a competitive edge online.