HOW TO USE SOCIAL NETWORKS TO BOOST YOUR ONLINE BUSINESS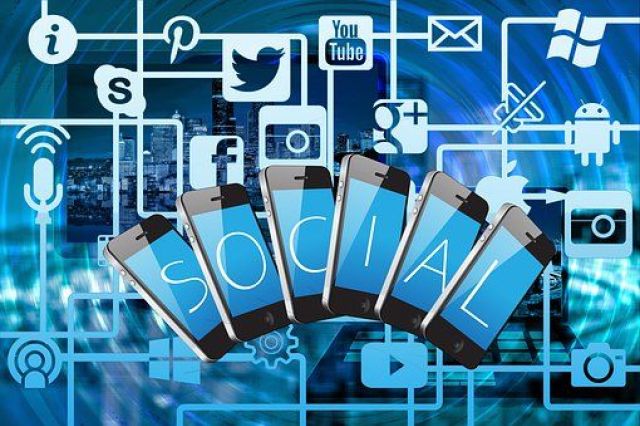 Today, the Internet has more than 3 billion users, and many of them constantly interact with social networks, one of the biggest advantages, is mainly its free use, no matter how big or small your business is, you can benefit from social networks to get more visitors and customers.
Regardless of the network you choose, it is ideal that you optimize your content very well and create a page that everyone wants to follow and buy.
– Use a solid and recognizable image: Choose an image according to the business that represents the best of you, it must be unique and visually stunning.
– Write a relevant description or biography: Write very well what you do, within the description include keywords that are the ones that best identify your business.
– Set a tone of language in your profiles: Adopt a language and tone for all the channels you have, this is very important when communicating and when writing your publications.
–       Customize the message in each social network: Although it is not necessary that you make different content for all the social networks you have if it is important that you adapt the message and use the formats according to the type of channel.
– Create relevant content: If you manage to identify very well who your customers and followers are, according to their tastes and interests, you can start creating content that is impactful and relevant to them.
– Define a schedule to publish and respond to interactions: It is important that you organize yourself with the management of your social networks, set a few hours and a routine of publications.
– Publish content constantly: You should always keep your followers and users informed, so it is important that you publish at least 3 times a week on your social networks.
–       Do not talk only about your business: When businesses and brands generally talk about themselves, their products, or services, they lose a lot of credibilities, so it is important that you talk about other issues related to your business and invite others Talk about yourself, using testimonials is a very good practice.
–       Measure and analyze the results: It is essential that you have information and statistics about your business, so you can analyze how the audience behaves with your content and what decisions you should make.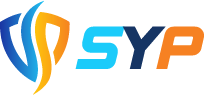 How to Create Powerful Social Media Marketing for Musicians by Sound Gems Records.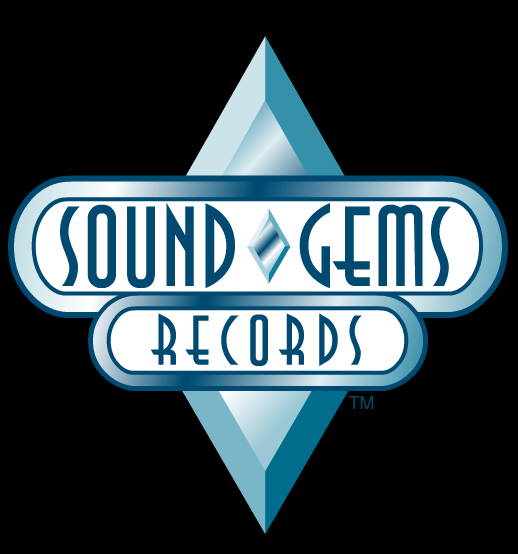 You need to understand the philosophy of social media platforms and learn how to post your content there. The following tips and tricks will let you choose the right content and strategy for the right audience. This way, you will increase your fan base even on the international level to earn more money and be more famous with every passing minute. Read along and start your journey to stardom.
Go for the right audience
You are paying to enhance your reach on the social media platform, and if you don't choose the right age audience and category, you are wasting your valuable resource. Your music might not be for people of all ages. Choosing the right age category will help you increase the number of your fans with the right content.
Location
Always start from the local settings. Always use hashtags and geotags that let the people in the vicinity know about your music. Sharing your feelings with the city and area will always make the people attached to your music.
Music preference
Don't try your luck in all the different genres and get wasted in the eyes of music lovers. The best approach is to stick to a single category, make an impact in the industry and create your name in the specific genre. The best use of social media will also make you focus your campaign on a single category to get maximum results.
Visual presentation
Your music is not the only thing you sell and share with people. Your unique and bold identity is also an integral part of your presence that attracts people to your music. You need to make your virtual presence as impactful as you can on social media platforms. Try hiring professionals and increasing your charisma online to get stunning results with an ever-increasing fan base.
Using each platform the right way
Social media platforms require you to post your content according to the game plan to increase your fans. Once you have decided the type, kind, and category of your content, you can increase the impact of your presence from your local area to national and even international level to be more popular and earn more even from these social media platforms. The way of using the most famous platforms is as follows:
Instagram
The most impact creating social media platform Instagram is a game-changer for celebrities and musicians. The artists who want to create a new buzz and enhance their reach get great benefits from this platform by posting their content with the following methods.
New music release teasers
Create buzz for new work or tours
Professional updates
behind-the-scenes content
Share your personality
Interact with followers
Engage with fans
Facebook
The news feed and event-oriented platform Facebook allows you to post your content with the notification to every person who has liked your page. The notification will help them come to your page and increase your traffic and impact on social media. You can choose the following:
Write a post about upcoming music or event
Provide details regarding your work and content
Post upcoming promotions
Interact with fans
Engage with your fan base
Create content
Get more likes, comments, and shares
Twitter
If you are willing to interact with the fans using words, Twitter is just the thing. You can also show visual content here, but the real game is the tweets or words you post online to share information with the fans.
Retweeting
Tweet media outlets that tag you in posts
Interacting with fans
Type short comments
Notify fans of events
YouTube
You can post your music on YouTube, and it will help you earn money and increase your fan base at the same time by reaching more people. You can create your channel that is a space to store content online that will be available for people from all around the globe. Anyone can open your channel and access all the videos to increase your watch time, following, and earning from this platform.
Upload music videos
Exclusive acoustic
Recording sessions
Behind the scene videos
Clips from events
Your personal videos which you want to share with the fans
Head over to our Tik Tok to learn more about it
Go to our Instagram right now to get more updates
An Instagram Filter Restoring Lebanese Pride During COVID-19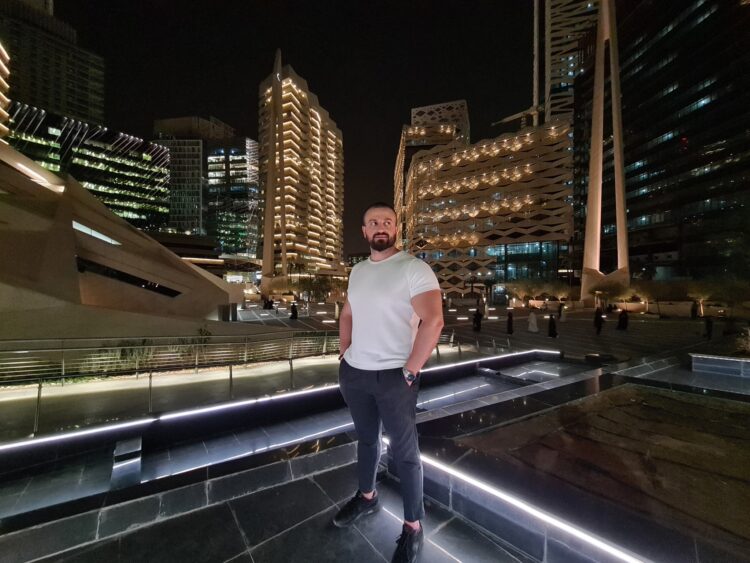 Being patriotic does not imply confronting problems violently; rather, it qualifies one to spread the message of peace and love for one's homeland.
This is the latest "Lebanese and Proud" Instagram filter that has been getting a lot of attention on Instagram.
Sami Mukahhal was born in Lebanon on November 15, 1991, and his Instagram Filter reflects his great pride in his country and its heritage.
The underlying goal of this Instagram Filter was to boost a sense of patriotic fever in the public to restore Lebanon's love. After all, if Instagram has floral filters, why shouldn't this one? He wasn't afraid of the reaction when he launched this filter. As a result, he is now a media sensation and an inspiration to many Lebanese around the world.
If you can't find him reading a book or watching Netflix, look in the garden. He'll be there, drinking his protein shake laughing, and smiling. People would leave comments like "Keep up the great work", "Man, you make us laugh," and more due to his hilarious unprompted humor.
It's a hit! He enjoys doing this for the rest of his life if it meant making people laugh and smile. He lives by "We all smile in the same language." He saw how many people could share their stories using his Instagram Filter, releasing Lebanese pride, and how the atmosphere had improved.
For him, the "Lebanese and Proud" Instagram Filter is more than just a filter; it is a tie that binds him to his roots and his beloved country, Lebanon.
Please visit Sami's Instagram Profile by clicking here @samimukahhal to try out his Lebanese and Proud Instagram Filter.
How to see what you liked on Instagram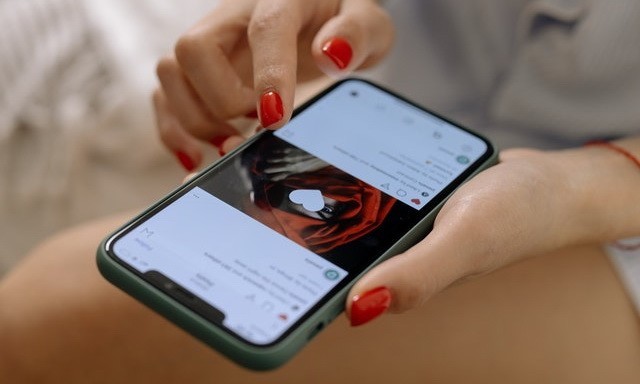 You can view all the photos you liked and maybe forgot on Instagram. Posts liked on Instagram are kept under record. You can see all the posts you like in the Settings section, you can choose the posts you like, unsubscribe, and delete them. For Android and iPhone users, we will explain with pictures how to see all the posts you like on Instagram.
Many Instagram users are wondering, "How to see what you liked on Instagram". When you like a photo or video shared on Instagram, these are recorded under "Posts You Like".
Another curious subject is "How can I see the comments I like on Instagram "and "See my comments on Instagram ". Liked posts can be seen, but comments and like comments on Instagram are not visible. Let's now explain how to see the liked posts on android and iOS with pictures.
Seeing Posts I've liked on Instagram
Open the Instagram app and go to the Profile tab.
Tap the three lines in the upper right corner of the screen and select Settings.
On the page that opens, select the Account option.
Select Posts You Like.
When you select the Posts You Like option, you can see all the photos and videos you like. You can view the post and un-like it by tapping the post. Thus, that post will be deleted from the posts you liked.
In the past, when you liked a post on Instagram, people who followed you could see it, but with the update to Instagram, this event has disappeared. Now no one can see the comments you make and the posts you like. In order for someone to see the posts you like, they need to access your Instagram account.