HOW TO USE SOCIAL NETWORKS TO BOOST YOUR ONLINE BUSINESS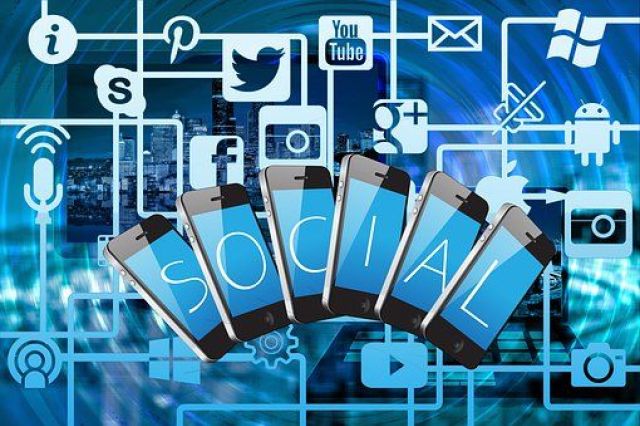 Today, the Internet has more than 3 billion users, and many of them constantly interact with social networks, one of the biggest advantages, is mainly its free use, no matter how big or small your business is, you can benefit from social networks to get more visitors and customers.
Regardless of the network you choose, it is ideal that you optimize your content very well and create a page that everyone wants to follow and buy.
– Use a solid and recognizable image: Choose an image according to the business that represents the best of you, it must be unique and visually stunning.
– Write a relevant description or biography: Write very well what you do, within the description include keywords that are the ones that best identify your business.
– Set a tone of language in your profiles: Adopt a language and tone for all the channels you have, this is very important when communicating and when writing your publications.
–       Customize the message in each social network: Although it is not necessary that you make different content for all the social networks you have if it is important that you adapt the message and use the formats according to the type of channel.
– Create relevant content: If you manage to identify very well who your customers and followers are, according to their tastes and interests, you can start creating content that is impactful and relevant to them.
– Define a schedule to publish and respond to interactions: It is important that you organize yourself with the management of your social networks, set a few hours and a routine of publications.
– Publish content constantly: You should always keep your followers and users informed, so it is important that you publish at least 3 times a week on your social networks.
–       Do not talk only about your business: When businesses and brands generally talk about themselves, their products, or services, they lose a lot of credibilities, so it is important that you talk about other issues related to your business and invite others Talk about yourself, using testimonials is a very good practice.
–       Measure and analyze the results: It is essential that you have information and statistics about your business, so you can analyze how the audience behaves with your content and what decisions you should make.