Hsein Wen Stan Yu – Sweat Today, Shine Tomorrow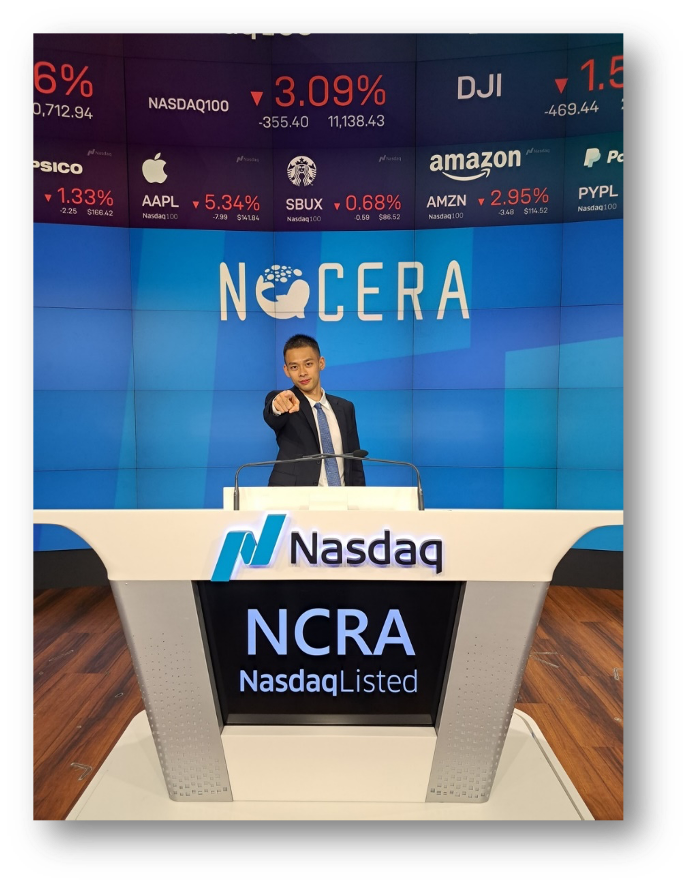 "Physical fitness is not only one of the most important keys to a healthy body, it is the basis of dynamic and creative intellectual activity."
John F. Kennedy
Daily advancement in technology has transmuted lifestyles around the world while having an equal impact on the health of many. For instance, the emergence of a diverse collection of delicacies and fast-food outlets globally has increased the calorie intake of a significant population. On the contrary introduction of transport and many other time-saving tools and equipment have also reduced the physical stress that was exerted in olden times. In order to overcome the deadly consequences of the explained scenarios, communities are seen embracing a healthy lifestyle, heavily influenced by a series of fitness training to build up the inner stamina of one's body.
Besides boosting one's stamina, there are numerous advantages of staying physically active by taking up some form of exercise, such as gymnastics. It increases the metabolism of a person helping them burn substantial amounts of calories and eliminate a significant quantity of body fat that decreases the chances of acquiring chronic diseases, such as heart failure, etc. It also balances a person's sugar levels, reducing blood pressure and further securing a person from heart conditions. Engaging in physical activities has also proven to be a safe haven for those dealing with anger and anxiety issues, as it aids a lot in releasing stress and enhancing a person's mood. Multiple studies have also shown that among many health benefits, physical exertion also improves a person's cognitive health awarding him with superior mental health.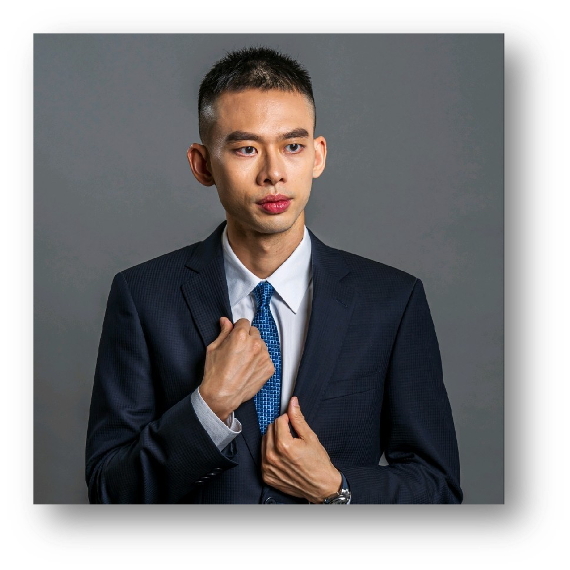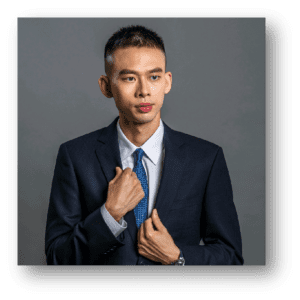 Acknowledging the mileage of physical exertion has motivated many young individuals to bring a revolution not only within themselves but also in society. One such fitness freak Hsien-Wen Stan Yu is a Taiwanese entrepreneur holding more than eight years of experience in handling multiple businesses, including fitness goods and aquaculture, as well as M&A and I.P.O. He is the founder of VRTX Sports, Inc. and co-founder of Nocera, Inc., which is a land-based recirculating aquaculture system (R.A.S.) manufacturer that has established several R.A.S. fish farms and strategically acquired subsidiaries in the Greater China region. He was also awarded the 40 Under 40 Award by the IESE Business School in the year 2022 while he was still enrolled in his MBA program, making him the youngest entrepreneur to receive this award. Yu's personal interest in maintaining a healthy life that compromises fitness training, a ketogenic diet, and meditation empowered him to establish businesses according to his passion.
"Weakness isn't shameful; perpetuating it is,"
– Hsien Wen Stan Yu
Founder of Revcovery Corp. and the inventor of the RC RELEASE, which is a self-myofascial release kit, Yu was born on May 17, 1992, in Tucheng District, New Taipei City, Taiwan. Yu completed his early education locally. Later, he attended Taipei Municipal Chenggong High School and, later on, obtained a bachelor's in physics from the National Taiwan Normal University. While Yu was still in college, he was successful in forging his own venture Revcovery, Corp, in July 2014, a company that specializes in producing a rotator cuff massage tool, also known as the RC Release. Currently, Yu is studying at IESE Business School, pursuing his MBA degree, and undertaking an MBA exchange program at the Haas School of Business at the University of California, Berkeley. Yu established his second business venture, VRTX Sports, Inc., in the year 2019. VRTX Sports, Inc. develops and sells the VRTX Mesh resistance training system, a patented resistance training portfolio in the United States, China, Taiwan, and Germany, available in markets including Taiwan, Hong Kong, Japan, and the United States.
Between 2018 to 2019, Yu completed his Mandatory Military Service (Taiwanese Army) as a serviceman of substitute service. During his tenure, he served as an English spokesperson and translator for the jurisdiction of Yongfu Police Station in Shilin, Taipei.
By 2019, Yu was able to start a third venture Nocera, Inc., a land-based aquaculture equipment company. He served as a C.O.O. at Nocera and successfully established the company's first demonstration site for a land-based Recirculating Aquaculture System (R.A.S.) in Taiwan, solving technical issues and establishing the operation of the R.A.S. He also attended the Asian Financial Forum 2021 as the company's public spokesperson. Under his leadership, the company completed numerous mergers and went public on NASDAQ in 2022. Yu then left the company in August 2022 after the IPO.
After gaining notable recognition, Yu joined a European venture capital firm in June 2023, where he currently serves as an Entrepreneur-in-Residence and assists the company in expanding its business and strategic layout in Asia by utilizing his years of experience and professional knowledge.