If You're Not Using Instagram Hashtags, You Should Be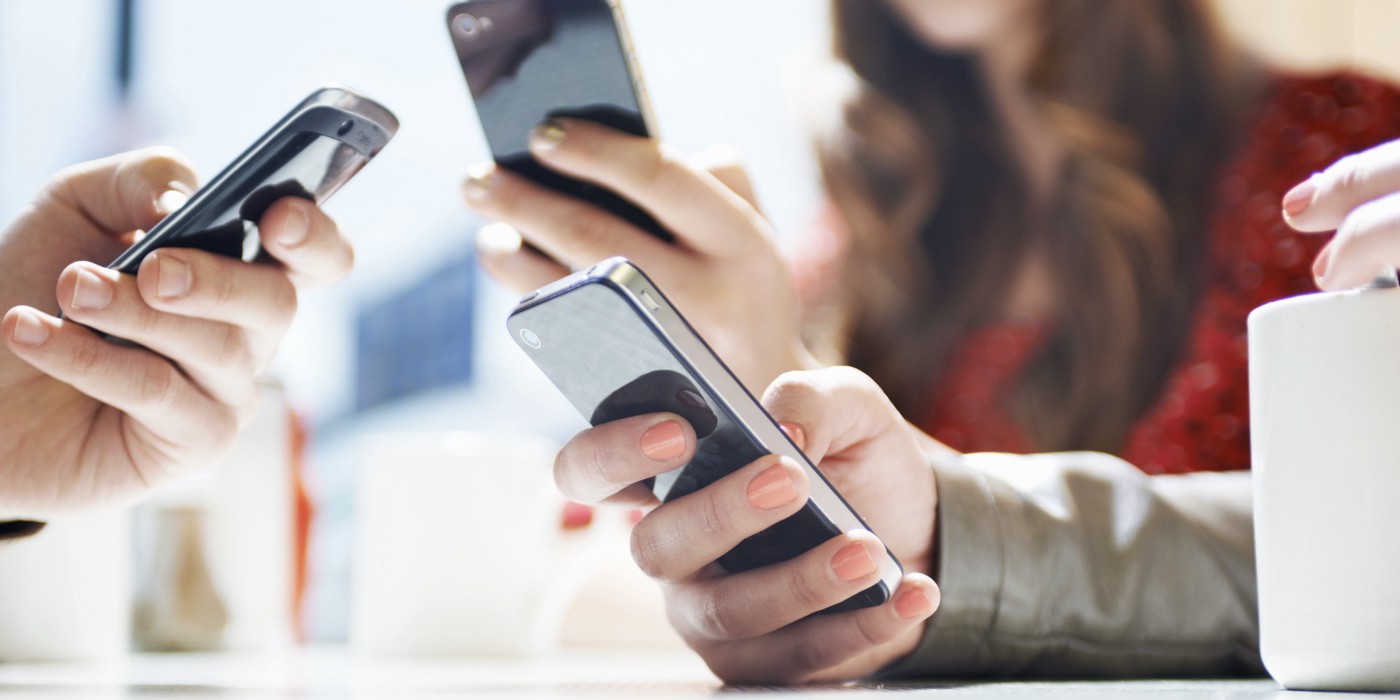 Did you know that Instagram hashtags can make or break your social media marketing strategy? If you use them the right way, you will get more people to see your posts.
Then people will be more interested in the products and services offered by your brand.
However, if Instagram hashtags are misused, you could get penalized by the social media platform's algorithm. Here is all the information about hashtags on Instagram and how to use them successfully to propel your brand.
What Are Instagram Hashtags?
Instagram hashtags combine numbers, letters, and emojis, followed by the hash (#) symbol. For instance, if you scroll through Instagram and see the tag #wanderlust, you will know it is a hashtag.
Hashtags on Instagram are used to categorize the content. It helps your posts become more discoverable. This is because hashtags are also clickable.
Any user on Instagram who clicks on your hashtag or conducts a hashtag search on the platform will be directed to another page. The new page will show them all the posts tagged using the same hashtag.
If you want to find pictures of people who travel the world, all you need to do is conduct a search using #travel. Then all posts that used the hashtag will pop up in one feed.
This way, users can find top posts and discover new people to follow. Alternatively, you can also follow hashtags to see what people post regularly under them.
Hashtags for Instagram are an excellent way to build an online community. You can find people who are motivated to learn about your brand.
If you use stock photos and do not have the best captions, check out this article to help maximize the power of hashtags.
Popular Instagram Hashtags
Social media hashtags are trendy. For example, you can see that some of the top ones on Instagram, like #love, have nearly 2 billion followers. However, the most popular hashtags are not always the most effective for marketing your brand.
Just because a hashtag has several posts and people following it does not mean that it will be the right one for you. Imagine how many people post content using the #love tag.
Every second, you may see 10 new posts added to the hashtag. This would mean that your posts can get lost in the crowd.
Therefore, Instagram always suggests using a combination of niche and popular hashtags. This strategy will help you reach a wider audience.
Types of Social Media Hashtags
If you are a big fan of Instagram over any other platform, you will notice that hashtags are broken into different types. The first ones you have in the group are service or product hashtags.
These are general keywords that businesses use to describe their service or product. For example, a fashion brand may use tags like #dress or #handbags.
Then you have your niche hashtags. These will be more specific to fit your content to the industry you want to target. People tap into niche hashtags using #foodblogger or #travelinfluencer.
If someone wants to discover new recipes to cook for a family dinner, they may follow the #foodblogger tag to see what other people are cooking. This can help someone find inspiration without going through the trouble of following numerous pages for similar content.
Another group of hashtags is seasonal hashtags. This is where you will notice tags that refer to special occasions and holidays. For instance, if you want to add a Halloween post, you can use the #halloween tag to help the post get noticed. Location hashtags are also viral.
These are a great addition to geo-tagging Instagram posts. You can let your followers know which city you are in by using it as a hashtag. Then you have daily hashtags like #mondayblues that you can add to your posts every week.
Finally, you can also use acronyms or emoji hashtags. An acronym hashtag can be #tbt for Throwback Thursday.
Emoji hashtags include emojis on their own without words. You need to use the hash symbol (#) with your favorite emojis in captions, and you are good to go.
How Many Instagram Hashtags to Use?
You can include up to 30 hashtags in a regular Instagram post. Then you can also add another 10 to your Instagram stories. If you have more, your caption or comment may not be posted.
Although using many hashtags seems exciting, you should avoid using too many. There is no "right number" of hashtags that a business should use, but you should avoid crowding your captions with dozens of them.
The most common number of tags on an Instagram post is less than 3. You want to be discovered without spamming every single hashtag on the platform. Do some testing to determine what works best for your posts before choosing the hashtags you need.
How to Find Trending Hashtags?
Unlike other social media platforms like Twitter, Instagram does not publicize its most trending hashtags. However, if you search for a hashtag, you will find many posts using it.
On the same page, you will see a list of other popular hashtags that use similar words. Under each hashtag, you will see how many posts are under it. For example, if you type in #bakery, you will notice that it has millions of posts.
Below that, you will see other hashtags like #bakerylove that only have a few thousand posts. The more you pay attention to your Instagram feed, the faster you will learn how to spot trending hashtags as they become popular.
Avoid jumping on every trend, though. Only use trending hashtags if they benefit your business and are relevant to the content you upload.
Master Instagram Hashtags Today
Now that you know all about Instagram hashtags and how to use them, it is time to create some clever captions. Avoid using too many hashtags, and always ensure that they are relevant to your post.
Even though hashtags help you get discovered, you do not want to misuse them. Otherwise, the platform's algorithm will penalize your page and cause you to lose followers.
If you enjoyed reading this social media marketing guide, check out some of our other posts for more information.