Information about Dubai Visas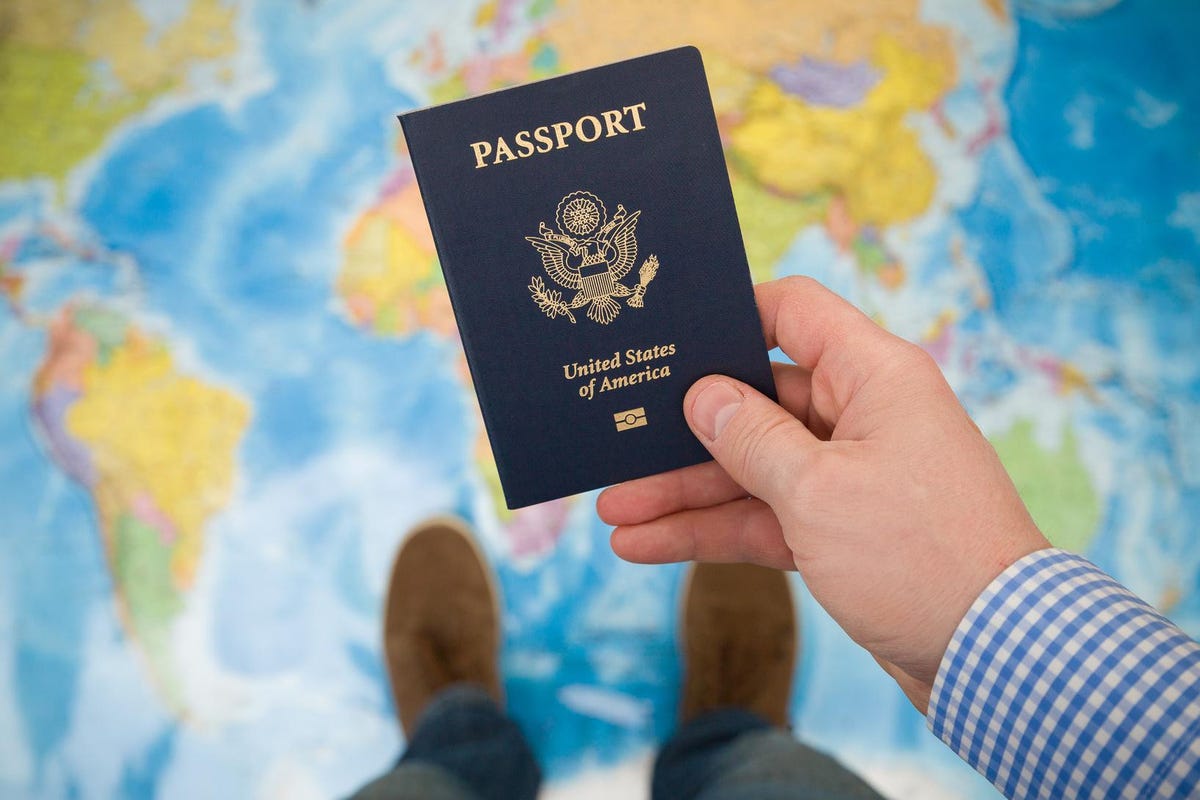 You may want to add a short stopover in Dubai to your trip itinerary. If this is the case, you may have to get a visa when transitioning through Dubai's airport to some third destination. Dubai is a magnificent country that you should visit if you get the opportunity to. Therefore when transitioning through it, consider visiting it even if it is for a bit of time. The process and Dubai transit visa requirements are rather straightforward.
Key Points:
Nationals of countries who are not applicable for visa on arrival and visa-free entry to Dubai, will have to apply for a transit visa if they have a stay in Dubai for a short time before going to a third destination
You can get a 48 hour or 96 hour transit visa
The airline you are travelling with, your travel agent, or the place you have hotel bookings for can apply for the visa for you
What is the Dubai Transit Visa
The transit visa for Dubai tends to be a single entry visa that is given to travelers who want to stay in Dubai for more than 8 hours. This will be as part of airport transit. There are two types of transit visas that you can get, i.e. 48-hours transit as well as 96-hours transit visa.
You should apply for the transit visa before arriving in the country. It is an e-visa. For those coming from many countries like the UK, USA, Schengen countries, GCC countries, and more, you will get the visa on arrival.
When you have the transit visa, it is possible to explore the cities within the country. You should follow transit rules in Dubai when you enter with a transit visa. You can meet friends and family, and also perform business meetings. You should not do anything that is against the transit rules.
Who needs a transit visa?
Those who are not eligible for the visa on arrival and visa-free entry to the UAE, will have to get a transit visa.
How to apply for the transit visa
It is important to know that the UAE embassy will not give a permit to ordinary passport holders. It is Dubai based airlines, some travel agency, or hotel which will pursue the applications for the visa. They will apply for the visa on your behalf particularly to the official issuing authority within Dubai.
You can follow the below procedure:
Select the method of application which is simple for you. When choosing a travel agency, make sure that it is a reputed and genuine one.
Figure out the type of visa you need.
Get the necessary documents needed for the visa type.
Complete the application form present on the airline website, or travel agency.
The required documents will be uploaded to the right online portals.
Pay the visa fees online.
Submit the application.
It is important that you give the right details and genuine documents when applying for the visa. A visa denial can occur when the application is incorrect.
The airline agents may apply for 30 Days Dubai Visa via the channels portal, online channels given by the relevant GDRFA or General Directorate of Residency and Foreign Affairs in the emirate, or through the ICA UAE eChannels app present for Apple and Android.
Eligibility of transit visa
For one to be eligible for the transit visa for Dubai, you have to fulfill the below requirements:
Have a valid ordinary passport
Have an onward flight from Dubai within the period
When the transit is for more than 24 hours, you have to submit your hotel booking confirmation or your residence proof of family or friends you will be staying with for the period.
Duration of the transit visa
As said above, the transit visa gets issued for 48 hours or 96 hours. You should know that when a 48 hours one is issued, this will not be able to be extended to 96 hours.
48-hours transit visas
The transit visa that is for 48 hours will be issued free of charge. This will be to those passengers who are transitioning through Dubai's airport. You have to apply for this visa in advance via a UAE-based airline. The visa will not be extendable and also not renewable. The validity will be 48 hours from entry into the country. You have to leave the UAE inside 48 hours from your arrival. You need to travel within 14 days after the visa issue date for the 48 hours transit visa.
To get the visa you need to have:
A passport or some travel document that has a validity of at least three months
Your photo against a white background
Your onward ticked booking to the 3rd destination
96 hours transit visa
When looking at the 96 hours transit visa, you will have to pay a fee of AED 50 to get this. This will be for those passengers who are transitioning via Dubai's airport. Like the above one, you will apply for this in advance via the UAE-based airline and the visa is not extendable. You have to travel within 30 days after the issue date of your 96-hour transit visa.
To get the visa you will need the same requirements as above except your passport or travel document should be valid for at least six months.
Processing time
The transit permit is often issued in around 3-5 working days. But, this can vary depending upon factors like any express processing options, length of visa, entry type, complications due to documents submitted, etc. This time also depends on the way you apply for the visa. The processing may occur quicker depending on your travel history like whether the passport has a visa to Schengen, UK, USA, etc. within the last 5 years.
If you are confused on how to apply for a visa for Dubai, you can check out for instance. You should follow the Dubai transit visa rules carefully so as to get the visa. When you are in the country, you may visit any of the Emirates. It is important that you not work in Dubai when you have the transit visa. But, you can participate in business meeting. You will not be able to extend this visa. Keep in mind the fact that Dubai has very strict laws. You need to abide by these when you are in the country. If you do not do this, you can face fines and repercussions. It is vital that you respect any customs and traditions present in the country when you are visiting it.
For more info: https://cheapdubaivisa.ae/