Innovative Digital Advertising Agency Paradox Group Changes the Game for Blockchain Marketing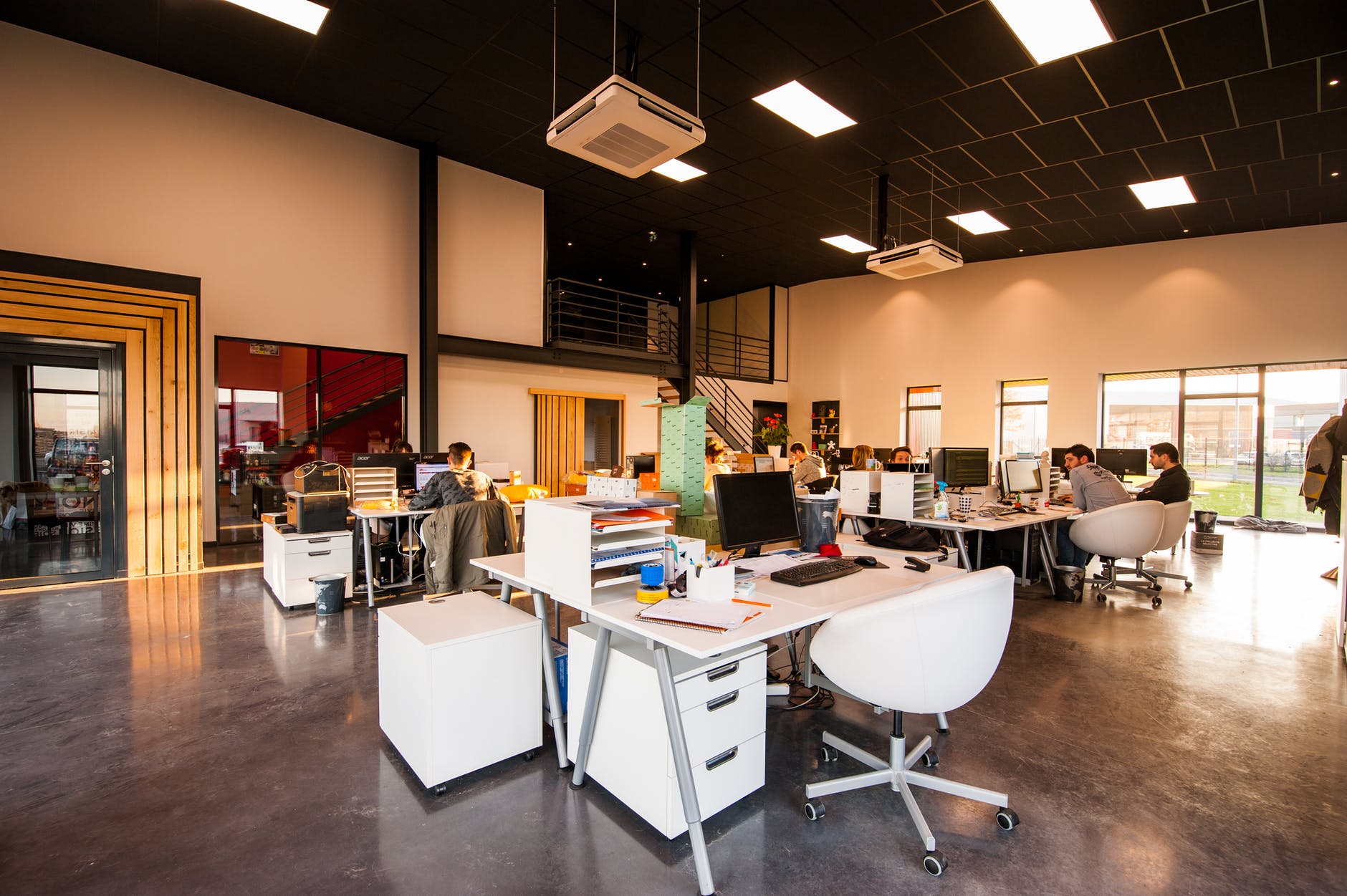 The industry of blockchain marketing is new to many companies, so there are not many experts within this field yet. Not many agencies specialize in working with companies involved in FinTech, blockchain, crypto, or DeFi industries. There has been a noticeable gap between advertisers and publications within these industries. Lots of companies are struggling with growing and building brand awareness.
There's no guidebook on how to scale a brand within these industries to create buzz amongst potential buyers. Meanwhile, publications are struggling with connecting with new clients. This gap makes navigating the world of blockchain marketing extremely difficult for newcomers.
One digital advertising agency recognized these issues and decided to find a way to bridge this gap between advertisers and publications Paradox Group, a blockchain marketing company formed in January 2019, has decided to make the advertising experience as smooth as possible for companies involved in FinTech, blockchain, crypto, or DeFi industries. The customer-centric agency offers 24/7 customer assistance and treats the customer's experience as number one.
The co-founder and finance director of Paradox Group, Paul Burnham, is using his 20+ years of corporate sales experience to ensure every customer receives the best experience possible when pursuing assistance with digital advertising. "I've integrated my past experiences in sales into Paradox Group in order to create a company that can build awareness for advertisers while simultaneously providing a consistent revenue stream for publications. Without my past career experience, I would have never been able to create such a user-friendly advertising program" shared Burnham about the company. "Our ground breaking advertising techniques have helped to permanently bridge the gap between advertisers and publications within these industries."
Paradox Group places a focus on stabilizing revenue for companies within the blockchain and crypto industries. The agency can help companies reach highly target audiences while providing advanced tracking capabilities so clients can follow live results. Every campaign comes with a free banner design and an allocated personal manager to oversee the project. Paradox Group offers CPM and CPC options at the best rates on the market and provides 24/7 customer service—they are the only digital advertising agency available that offers these features while focusing on blockchain marketing.
The agency continues to provide first-rate advertising services and works with over 100 publications eager to receive new clients. Companies can multiply their conversions and make the most out of their advertising budgets when working with Paradox Group. The agency has been made the official advertising for several publications and was named by Vision Magazine as the Best Blockchain Marketing Company in 2020. Paradox Group has also built a fully functional marketplace for advertisements, where clients can purchase advertising space and have their own personal dashboard to track the performance of their campaigns. The agency is currently taking on new clients and can help facilitate the process of digital advertising for any companies involved in the FinTech, crypto, blockchain, or DeFi industries.
To learn more about Paradox Group or blockchain marketing, visit www.paradoxgroup.co.
6 Ways You Can Make More Money When You Sell Your Home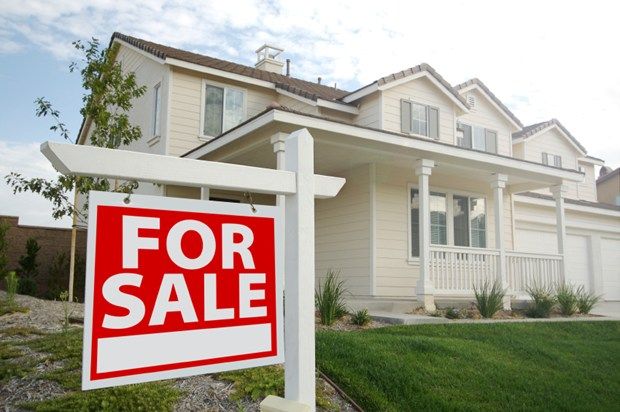 To get the most value out of the home that you're selling, you must always take the right measures to make your house stand out above the rest. Whether you are selling an old family home that needs some work, or a newer house that no longer suits your daily needs, everyone wants to be able to make the most money out of their home sale.
If you're in the process of selling your home and want to get the most capital out of your property as possible, take a look at the following 6 fast and easy ways to make more money when selling your home.
Renovate to Raise Home Value
There are a few different things that you can do in order to raise your home's value when selling. Renovating or doing some minor upgrades to your home is one of them. Making home renovations can increase the value of your home by adding luxurious elements or even increasing livable square footage. Renovations and upgrades that will help you succeed in raising the overall appraisal value of your home prior to selling include:
Kitchen upgrades including new stainless steel appliances
Removing popcorn ceilings
Raising ceilings and removing non-load-bearing walls to create open spaces
Building add-ons and finishing unfinished basements
Creating large walk-in closets
Replacing bathroom lights and fixtures
And more
Consider Curb Appeal
Another great way to make more money when you sell your home is to add curb appeal. Curb appeal is the aesthetic appeal that your outdoor yard spaces have, as well as their practicality for use year-round. The following outdoor projects can add a lot of monetary value to your home's property when getting an official appraisal or marketing to potential home buyers:
Doing landscaping
Planting mature trees
Cultivating garden beds
Creating native-plant rock gardens in desert locations
Building a pool and hot tub in warmer areas
Adding a greenhouse for year-round gardening
And more
Price Your Home at True Value
When you know the true value of your home and are able to price accordingly, you are far more likely to make more money when selling it. When a house on the market is priced way too low, potential buyers tend to shy away from it because they believe that there could be underlying issues with the home. If a house is priced way too high, on the other hand, it will be impossible to encourage a bidding war against two potential buyers.
When your home is priced at true value, you are more likely to get multiple competing offers, therefore driving the price up and allowing you to obtain a higher profit when the sale closes.
List Your Home as For-Sale-By-Owner
A great way to make more money when you sell your home is to list your home as FSOB, or for-sale-by-owner. Listing your home to sell by yourself means saving on the costs and commission fees that you would otherwise pay a real estate agent. Rather than giving a portion of the sale price to your agent, you will be able to keep it as part of your home sale capital.
Enter the Market at the Right Time
Entering the real estate market at the right time is of the utmost importance when selling your home. It can make the difference between selling at a profit and selling at a loss. The best time to list your home for sale is between the beginning and end of May, according to many real estate specialists. During this window, home-buyers are looking for their perfect summer property and are willing to pay higher prices. Sales often tend to close faster during this time frame, meaning that you won't have to wait a long time for your pay-out.
Sell to an All-Cash Buyer
The sixth tip for making more money when you sell your home is to sell to an all-cash buyer. All-cash home-buyers are potential buyers that already have the full amount of cash on-hand. Rather than applying for a mortgage loan to buy your home, they are able to present a no-obligation all-cash offer.
Many companies, like the one described on the TruePath Properties Website, are happy to buy your house "as-is". This means that you will save any money that would otherwise go towards renovations and upgrades, leaving you with more money in the long-run.
How to get your Home Loan Approved with these Tips?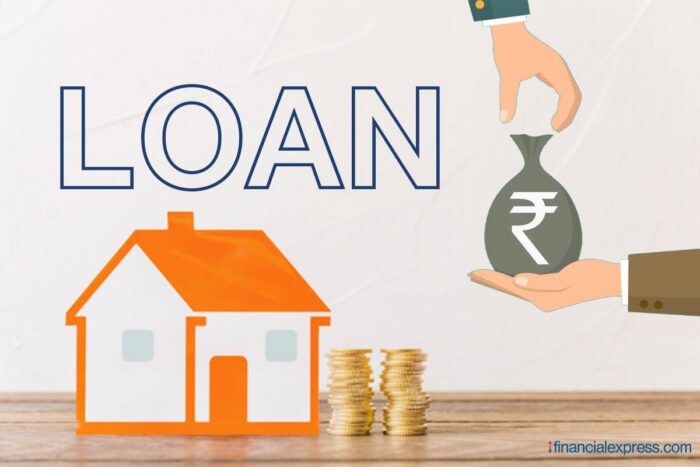 The most common of all the problems that people face when they are buying a house is that the home loan gets rejected. There are many reasons as to why the application is denied confirmation. The applicants start to panic and become frustrated. But a piece of wise advice to them is to stay calm and think over the things you did. As it is said that the solution is always in the problem; so applicants must look into every step of the application process and find the solution.
Tips to get Home Loan Approved
If you think that has done everything in the right way but still you are having problems in the loan application process then it is definitely you have missed a certain point. Many people think that buying a specific kind of house will not create this problem but it doesn't matter because the loan can be rejected for normal and even stop renting to own homes.
Check what obstacles are there
Loan applicants face many obstacles when they are buying a house. These issues were not so much criticism in the past few years but in recent days; it has become harder for people to apply for a loan. The obstacles that applicants face are;
The application gets rejected in the very beginning.
The credit score is not enough.
No constant source of income.
Not providing collateral.
Hidden charges and fees
Be Very Patient
The time of approval of the loan depends on the type of loan you want to apply, the lender you want to apply to, the amount that is mentioned, and whether the collateral is available or not. All these factors are playing a vital role in the approval of the loan. You have to be very patient after applying because it can take time for the lender to verify each and every aspect of the application.
Have all the documents prepared
On several occasions the paperwork required for approval is incomplete. If anyone of the document is missing then you have to face rejection. So if you want your loan to be approved within the time then you have to be ready with the following documents;
Personal information
Records of your employment and income
Data about your assets
An account of your savings
Adjust the limit of the money borrowing
On several occasions, the loan amount that the applicants put into the application; is not realistic and is not accepted by the lenders. You have to look closely at the amount that you want to borrow. If you want a large amount then you have to be prepared to pay a considerable amount in installments.
Change the expenses according to the budget
Making a budget will help you with the arrangement of money for the advance to be paid for the loan amount. You have to write down each and every point of the expenses; then act accordingly. But if you are having problems with this matter then you can get help from professionals like Stop Renting Bunbury to arrange for the expenses of the budget.
Hire a property lawyer for further assistance
There are many terms and conditions that are really difficult for a layman to understand. So you will be in need of a property lawyer; with whose help you can go through the loan application well. This lawyer can also become your representative when you are unable to attend any of the meetings between the two parties.
Research on the demand of lenders
Different lenders have various demands and when you don't know the needs; it becomes a problem. The borrower must do thorough research on the demands of the lender. But you have to keep in mind that you find at least three lenders; so that if one lender rejects the loan then the other can be approached.
Know what questions the lenders will ask
There are several questions that lenders have to ask borrowers before giving their approval. These are important because it is a kind of security the lenders get.
Are the borrowers in the same job as before?
What is your income per month?
Do you have any previous debts?
Do you have an asset?
What is the amount of down payment?
Which type of house do you want to purchase?
Determine the type of home loan best for you
Another critical mistake that buyers make is that they apply for the wrong kind of home loan altogether. The best thing to do is to find loans that are exclusively for buying a home. Categorize them according to the terms and conditions and decide the type of loan that is the best for you.
Is loan good for Stop renting to own homes?
Although the process of buying a house through Stop renting to own homes is slightly different but applying for the loan is also a good option. In this the final payment is made after the rental period has finished and the buyer has made up the mind to purchase it.
What Is Cryptocurrency? Everything You Need To Know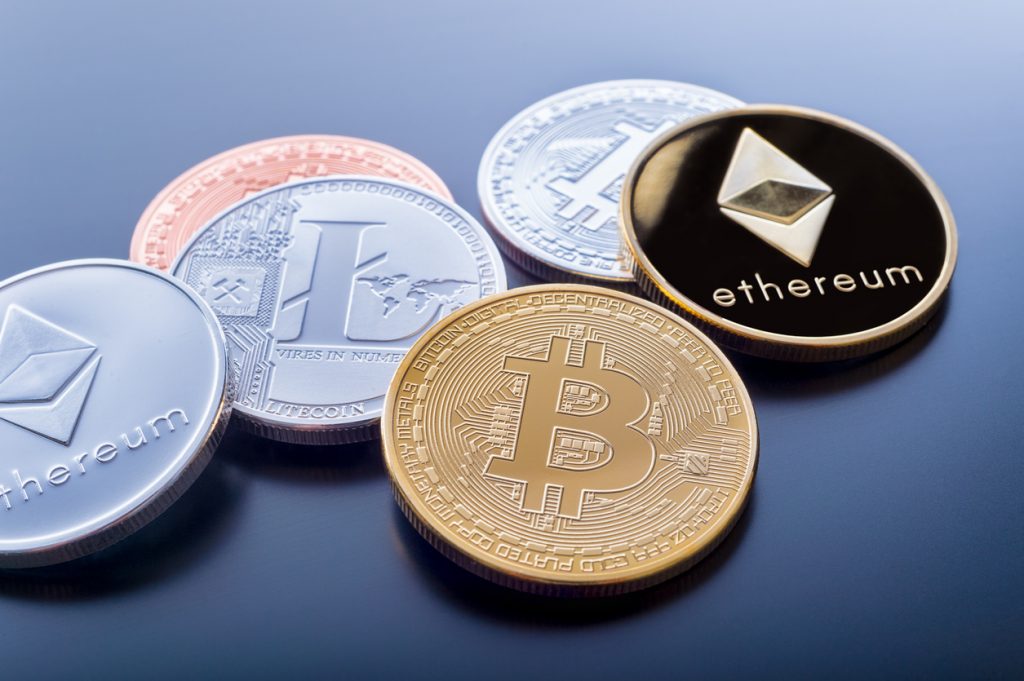 A cryptocurrency is a form of virtual currency that does not exist in physical but digital form, is not backed by any government or central bank of any country, or underlying asset. However, it has an active market and is listed on specialized sites called exchanges. An exchange is a site that allows trading between different currencies, digital and Fiat (fiduciary currency). Exchanges are financial markets that allow, under the free game of supply and demand, to give an economic value to bitcoin. Experts from Results Tax Accountants will try to explain the concept of digital currencies in this post.
Concept of digital currencies
Bitcoin is considered a virtual currency. In essence, it is a unit of digital value that can be exchanged electronically. It has no physical existence. Its creation and monitoring are done through a computer network, using complex mathematical formulas, and not through a single authority or organization.
The popularity of bitcoin is increasing, although it is true that it is far from other payment systems, its adoption is growing every day. It is worth mentioning that in some countries its use is already widespread and they consider it as a means of payment. This happens, for example, in Japan, Sweden and Switzerland, among others. Nevertheless, in other countries its use is illegal.
What is bitcoin?
Bitcoin is a consensus network that enables a new payment system and a fully digital currency. It is the first peer-to-peer decentralized payment network powered by its users without a central authority or intermediaries. From a user point of view, bitcoin is like money for the internet. Bitcoin may be the only triple accounting system in existence.
Usage of Cryptocurrencies in the world
More and more people and businesses are accepting bitcoin, restaurants, cafes, internet portals, personal services, etc., since your payment is very easy to make from an application or virtual purse/wallet installed on your smartphone or desktop, by entering a recipient's public address and a user's private key or the QR code and the amount to pay and just giving it Send. And getting them is also relatively easy today, since you can buy them at a foreign exchange house —exchanges—, receive as payment for personal goods or services, buy from trusted people or buy with a credit card on certain internet portals and at ATMs. When talking about bitcoin, you have to talk about cryptocurrencies and you have to know that there are already about 2,400 cryptocurrencies in the world, such as Ethereum, Litecoin, Dash, Ripple, etc. and each one has a particular use and that have been gaining value over time.
Summary
Bitcoin is known as electronic money; many businesses around the world receive it as a form of payment and others keep it for its valuation. In accordance with the national regulations of the Civil Code and the Commercial Code, it would be considered as an intangible asset of real right whose transactions would be assimilated to a swap. The accounting treatment would be Inventories or Intangible depending on the economic activity of the entity, whose tax effects would be part of the Gross Equity of the taxpayer.