Innovative Digital Advertising Agency Paradox Group Changes the Game for Blockchain Marketing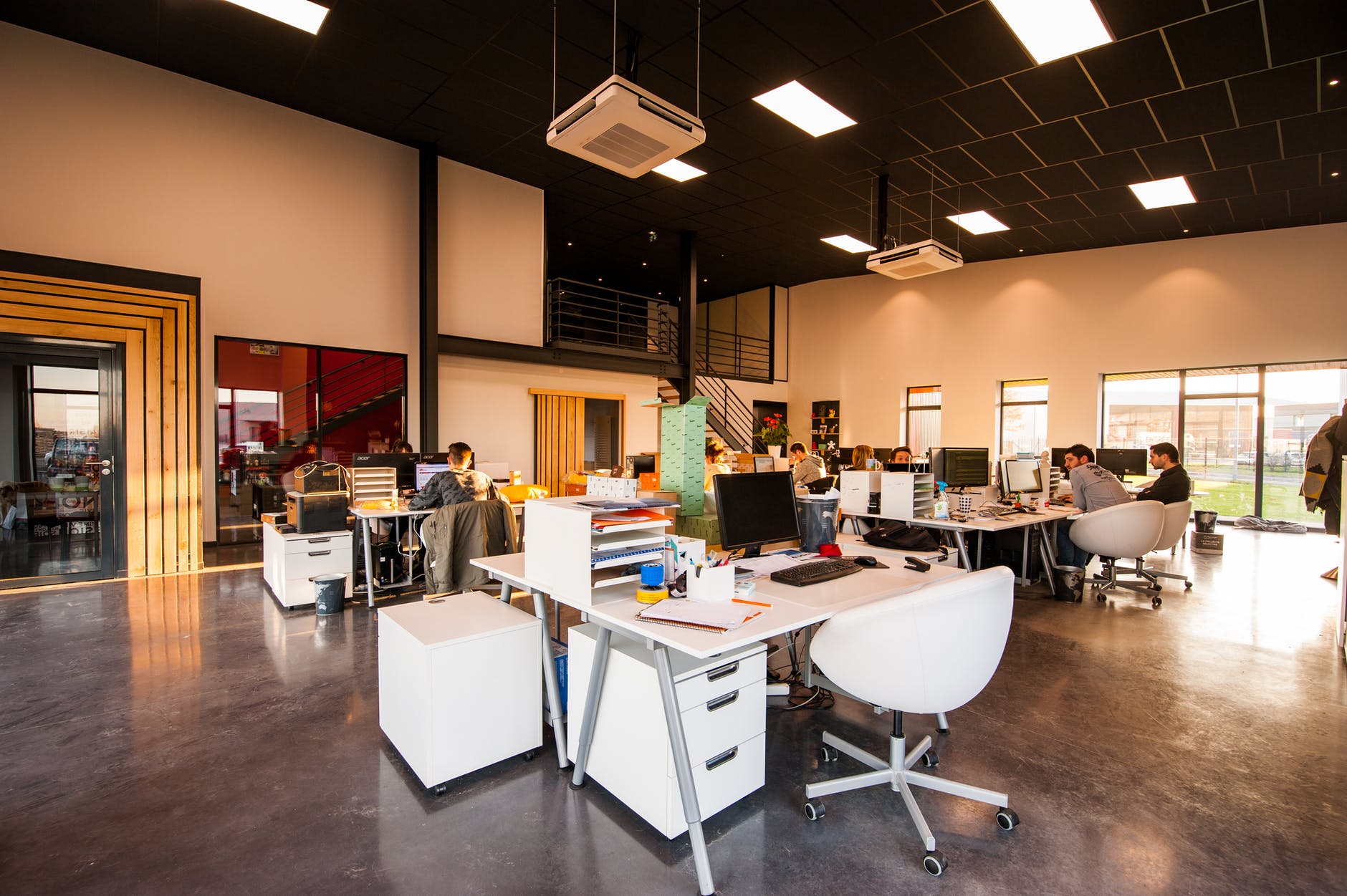 The industry of blockchain marketing is new to many companies, so there are not many experts within this field yet. Not many agencies specialize in working with companies involved in FinTech, blockchain, crypto, or DeFi industries. There has been a noticeable gap between advertisers and publications within these industries. Lots of companies are struggling with growing and building brand awareness.
There's no guidebook on how to scale a brand within these industries to create buzz amongst potential buyers. Meanwhile, publications are struggling with connecting with new clients. This gap makes navigating the world of blockchain marketing extremely difficult for newcomers.
One digital advertising agency recognized these issues and decided to find a way to bridge this gap between advertisers and publications Paradox Group, a blockchain marketing company formed in January 2019, has decided to make the advertising experience as smooth as possible for companies involved in FinTech, blockchain, crypto, or DeFi industries. The customer-centric agency offers 24/7 customer assistance and treats the customer's experience as number one.
The co-founder and finance director of Paradox Group, Paul Burnham, is using his 20+ years of corporate sales experience to ensure every customer receives the best experience possible when pursuing assistance with digital advertising. "I've integrated my past experiences in sales into Paradox Group in order to create a company that can build awareness for advertisers while simultaneously providing a consistent revenue stream for publications. Without my past career experience, I would have never been able to create such a user-friendly advertising program" shared Burnham about the company. "Our groundbreaking advertising techniques have helped to permanently bridge the gap between advertisers and publications within these industries."
Paradox Group places a focus on stabilizing revenue for companies within the blockchain and crypto industries. The agency can help companies reach highly target audiences while providing advanced tracking capabilities so clients can follow live results. Every campaign comes with a free banner design and an allocated personal manager to oversee the project. Paradox Group offers CPM and CPC options at the best rates on the market and provides 24/7 customer service—they are the only digital advertising agency available that offers these features while focusing on blockchain education for marketing.
The agency continues to provide first-rate advertising services and works with over 100 publications eager to receive new clients. Companies can multiply their conversions and make the most out of their advertising budgets when working with Paradox Group. The agency has been made the official advertising for several publications and was named by Vision Magazine as the Best Blockchain Marketing Company in 2020. Paradox Group has also built a fully functional marketplace for advertisements, where clients can purchase advertising space and have their own personal dashboard to track the performance of their campaigns. The agency is currently taking on new clients and can help facilitate the process of digital advertising for any companies involved in the FinTech, crypto, blockchain, or DeFi industries.
To learn more about Paradox Group or blockchain marketing, visit www.paradoxgroup.co.