Introducing five outstanding educators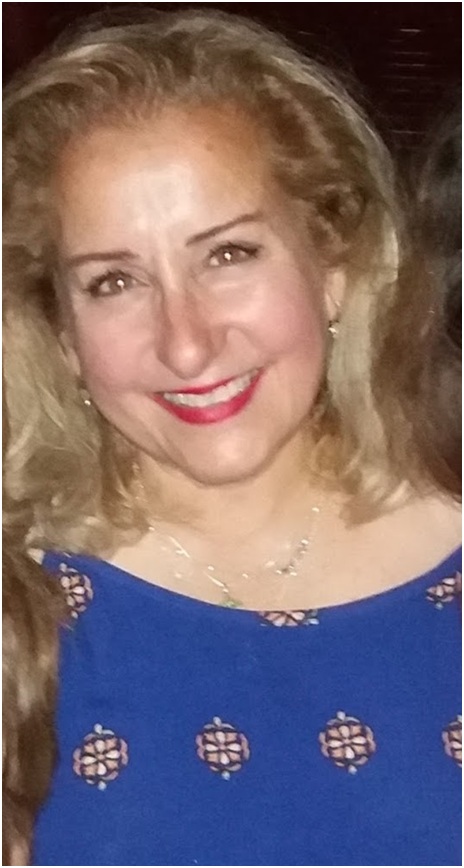 Education awareness is crucial now in the world; half the issues faced by the world can be solved if adequate education is provided to the population. We have seen many people using their power and resources to make people acknowledge the benefits of education. They are not only promoting education but also are a good inspiration that young people should get inspired by; That is why we think these five people have done a significant for the betterment of the educational crisis.
Emma Willard
Willard is the founder of Troy Female Seminary or the Emma Willard School. The place was founded to make education more accessible to women making it the first higher education institution for females in the USA, talking about the 19thcentury when women were not even allowed to vote. She advocated for women's rights and education; not only that,shealso wanted educational institutes to provide the same instruction to women as they were giving to men.She made science, philosophy, mathematics, and other subjects available for women in her institution.
Vivian Paley
Vivian Paleywas an educator and preschool teacher. One of her remarkable efforts was making people conscious of the importance of storytelling and play in children's development. She proved it by making her teaching lessons memorable for students and encouragingchildren to express their ideas and feelings in the classroom. Paley received numerous awards for her contribution to preschool teaching.
Sal Khan
Salman Khan, better known as Sal Khan, is an American teacher, educator, and founder of Khan Academy. Khan is known for creating a platform that gives access to education to people of different backgrounds.
Khan knows the importance of technology and how it can benefit education, thus creating Khan Academy. Khan is known as the "Messiah of Math"on the platform.Other teachers on the platform help students in various subjects.
Nancie Atwell
Atwell is the winner of theNCTE Award for Outstanding American Middle School English Teacher, the Global Teacher Prize, andthe MLA Mina P. Shaughnessy Prize. She is an American educator and writer.
She is the author of the book In the Middle, where she presents an innovative approach based on reading—making students choose different genres and authors increases, leading them to read severalother booksin a year. Moreover, in 1990 she founded a nonprofit organization called the Center for Teaching and Learning. After her 40-year teaching career, she inspires teachers with her innovative ideas and achievements.
Bernadette Colognne
Bernadette "BC" Colognne is an Actress, Educator, and Transformational Life Change Coach.She was born in Bayamon, Puerto Rico, and Raised in NYC, with a career spanning two decades.She is a successful individual in multiple entertainment fields and is one of the few entertainers who also earned a Master's Degree at Columbia University in NYC.Bernadette is a transformative life coach, performer, and educator.As mentioned earlier, she effectively embodies each of the attributes, and students appreciate and love her for it.After approximately 30-year teaching career, she strives to inspire new teachers with her creative successes as a middle school teacher.
She tends to inspire people through her works, which is one of the reasons she has such a solid fan base of young and aspiring individuals. As a Latina, she wants to represent other Latinas like herself in the education, tv, and film sector.She has received Women in Film recognition, a certificate from Bayamon PR for her charitable efforts, and her TV and film work.