Is The Stock Market Open On Martin Luther King Jr. Day?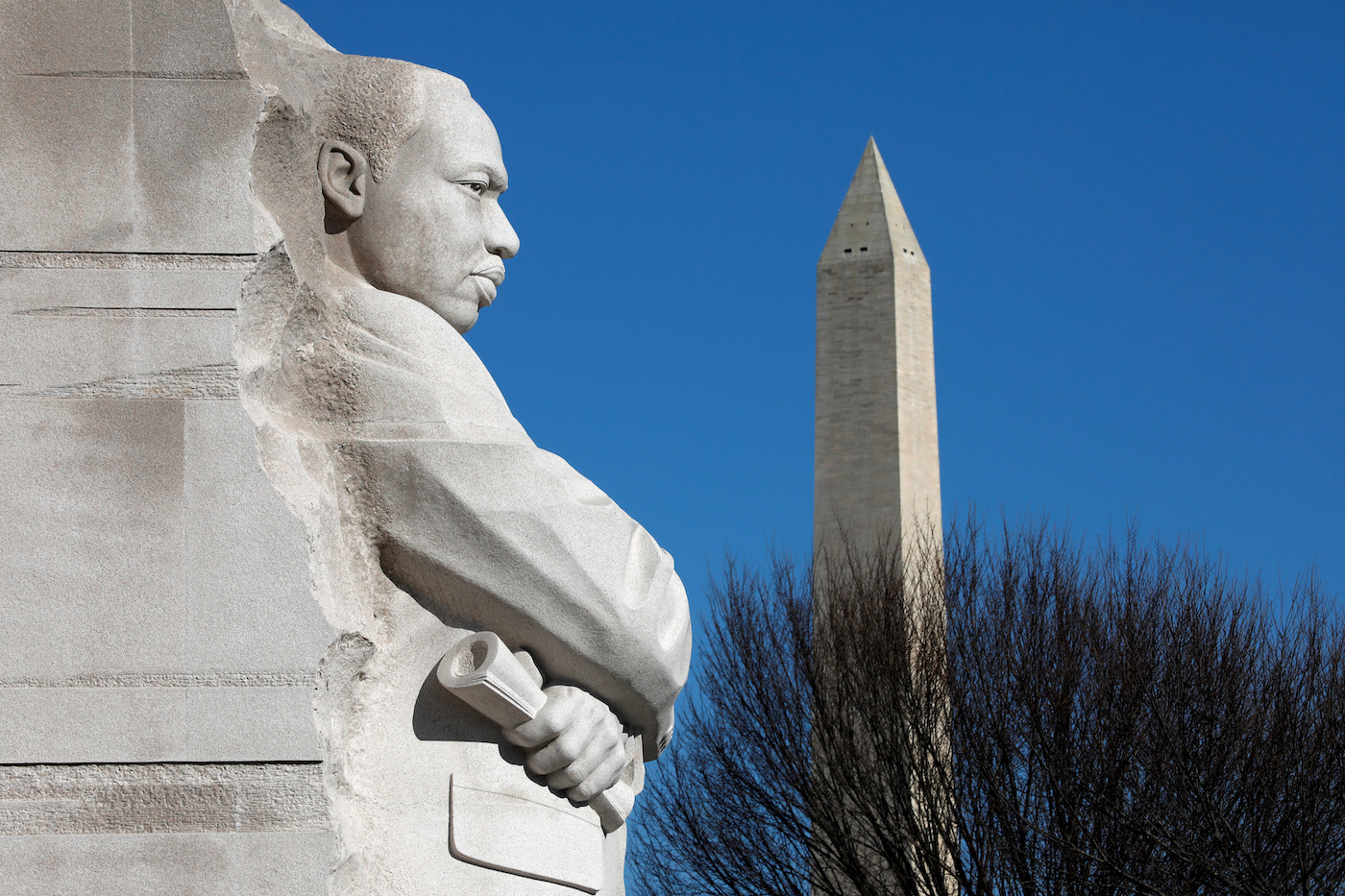 Martin Luther King Jr. Day, Monday, Jan. 16, is a federal holiday in the United States and the stock market is closed.
Sometimes referred to as MLK Day, the holiday is observed on the third Monday of each January to mark King's January 15, 1929, birthday.
The holiday was signed into law by former President Ronald Reagan in 1983 but wasn't officially observed until three years later. It wasn't until 2000 that the holiday was celebrated in all 50 U.S. states.
Sekur ($SWISF) ($SKUR) ($GDT0) Announces Its 2023 Budget Is Fully Covered With Existing Cash Flow
Who Was Martin Luther King Jr.?
King was an African American Baptist minister and social activist who led the civil rights movement and promoted nonviolence and civil disobedience to support his cause. Most famously, King led the 1963 March on Washington, where he presented his speech entitled "I Have A Dream." A year later, he was awarded the Nobel Peace Prize.
On April 4, 1968, King was assassinated by James Earl Ray, on the balcony of a hotel where King was staying in Memphis, Tennessee.