Is Your Bed Affecting Your Sleep Quality? Let's Find the Solution with Foshan Lei Zi Furniture Corporation Limited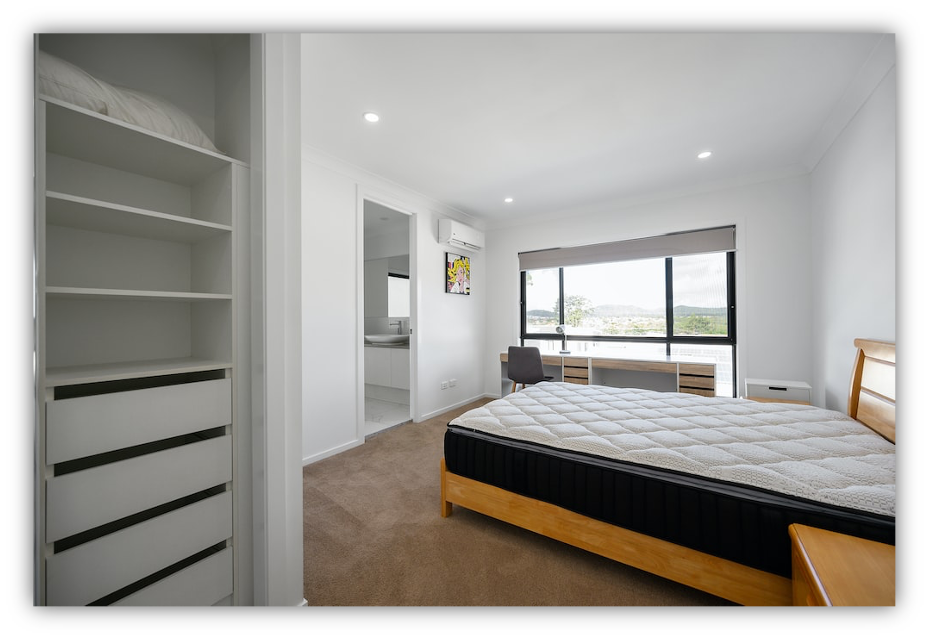 "Sleep is the golden chain that ties health and our bodies together."
 –  Thomas Dekker-An English Writer
Are you facing difficulty in focusing today? Blame it on lack of sleep. Sleep deficiency is the most prevalent cause of bewilderedness. Sleep deprivation can alter brain activity, so people may struggle with problem-solving, decision-making, and focusing. Good sleep is a basic necessity for human beings, as important as eating and drinking. Unfortunately, people often neglect this need, especially residents of metropolitan cities. Dr. Raj Dasgupta, an Assistant Professor of Clinical Medicine at the University of Southern California's Keck School of Medicine and a spokesman for the American Academy of Sleep Medicine, emphasized the need of sleeping by quoting:
"Although individual sleep needs vary, I recommend that adults get seven or more hours of nightly sleep for optimal health, productivity, and daytime alertness."
So, what are the reasons for inadequate or deprived sleep? Stress, chronic fatigue, substance misuse, and change in the schedule are significant causes. Another underrated and less discussed reason is an incompetent and uncomfortable bed and mattress. An uncomfortable mattress can make it challenging to fall asleep and could result in frequent awakenings throughout the night. Bad mattresses and beds make up  49.1% of insufficient sleep cases among people.
So, what's the solution? Developing and fostering companies that bridge the gap between reasonable sleep requirements and good quality products. One such bed and mattress makers are Foshan Lei Zi Furniture Corporation Limited, a Chinese-based company that produces breakthrough beds, mattresses, pillows, and nightstands to comfort sleep-deprived people.
The most common problem among mattresses is losing firmness over time, leading to lousy sleep posture. But that's not the case with Lei Zi Furniture. They produce pocket spring mattresses, memory foam mattresses, hybrid mattresses, latex foam mattresses, velvet beds, gel memory foam mattresses, and leather and linen beds. All their products are manufactured according to ISO9001, SGS, CertiPU-US, OEKO-TEX, and CFR1633 standards.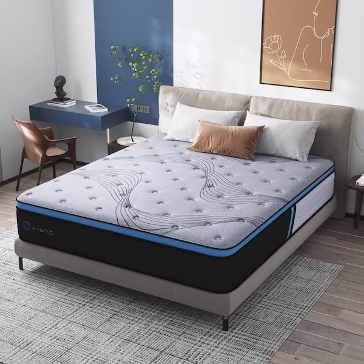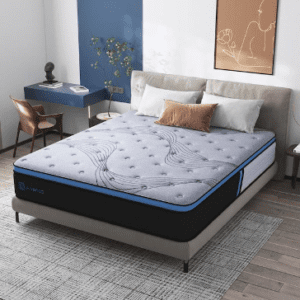 The USP of Lei Zi Furniture is its research and development (R&D) department. Comprising 80 experienced and professional employees, the company is devoted to manufacturing the finest quality products. The value message of Lei Zi Furniture is "Quality is our Culture," and for the past 18 years, it has remained loyal to its slogan. The research and development team has been improving the structure and comfort of products to cater to the needs of people in different regions. Lei Zi Furniture has aligned with Designer Marcos, an international Australian furniture wholesaler, who joined the team to enhance the quality and comfort level of mattresses produced by the company.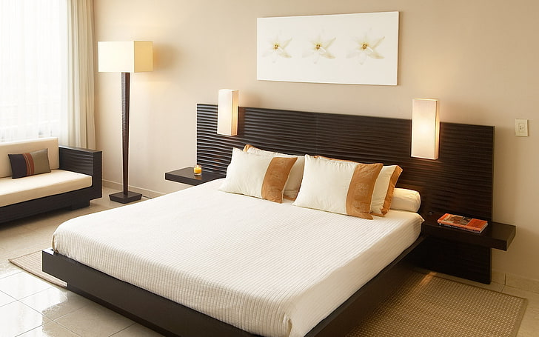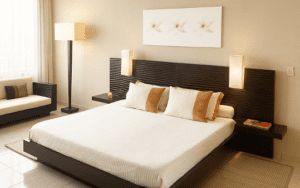 Lei Zi Furniture is a multidimensional and multifaceted company that operates in both Original Equipment Manufacturer (OEM) and an Original Design Manufacturer (ODM) sector. It allows the company to offer clients new designs, higher quality, and customization.
Aiming to propagate in the world's furniture territory, Lei Zi Furniture has participated in multiple exhibitions. Attending various furniture fairs such as the 2016 Guangzhou International Furniture Fair, 2016 Shanghai Furniture Fair, 2017 Guangzhou International Furniture Fair, 2018 Malaysia International Furniture Fair, 2018 Guangzhou International Furniture Fair, and 2019 Malaysia International Furniture Fair, all of which have enabled the company to gain a better understanding of consumer needs and cater to them more effectively.
Not only premium quality products, but Lei Zi Furniture also mastered the art of service. The company is located near the port, minimizing shipping costs. Lei Zi Furniture's products are pocket friendly too. The company offers a ten-year warranty for most of its products paired with international quality certificates. Lei Zi Furniture has acquired 37 utility patents for its mattresses and other products. The company is experienced in cooperating with retailers, wholesalers, and hotel and villa projects, and their products are sold through both online and offline channels.
Lei Zi Furniture has collaborated with many notable companies vouching for their prestigious products and trustworthy services. Mosa, SleepBOX, Dowell, Otto, Serta, and Twilight are among their numerous collaborators. The company's annual output is 54,000 mattress pieces exported to 68 nations, so Lei Zi Furniture is on a pedestal in the furniture market.
This brings us to the conclusion that top-quality beds and mattresses are imperative for good-quality sleep. Having a peaceful sleep sets the tone for the whole day. Our physical and mental health is primarily depending on the quality of sleep. For 18 years, Foshan Lei Zi Furniture Corporation Limited has been producing beds and mattresses by merging innovation with modernism. The company aims to create products that are comfortable enough and makes a claim that "people across the world will no longer suffer from insomnia."