Johnna Johnson Team Recognized for Exceptional Customer Service in Sugar Land, Texas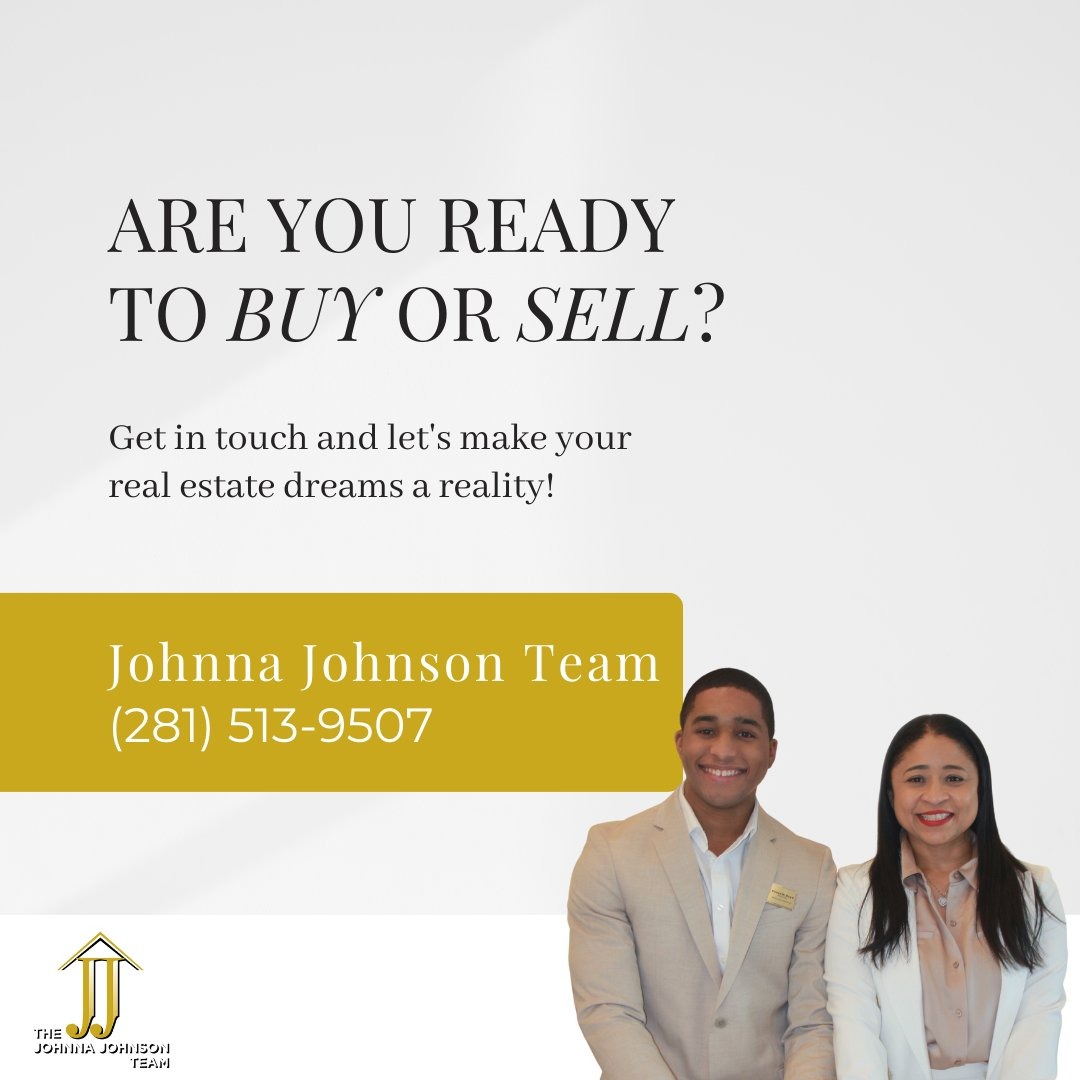 The Johnna Johnson Team, a prominent real estate agency based in Sugar Land, Texas, is receiving accolades for its outstanding customer service during a recent home-buying transaction. A satisfied client has shared their experience, highlighting the professionalism, efficiency, and dedication demonstrated by Johnna Johnson and her team.
The testimonial, given by a couple navigating the challenges of home buying, commends the Johnna Johnson Team for providing unparalleled support during a particularly stressful time. The clients express their admiration for Johnna's expertise, describing her as not only professional but also highly knowledgeable in the real estate industry.
"We are thrilled to have had the opportunity to work with Johnna and her team during our home-buying journey. Johnna provided us with amazing customer service during a very stressful time," the clients shared. "She is professional and knows her stuff! We appreciated how efficient she was with our paperwork and how she made our home-buying process as seamless as possible."
The clients went on to highlight the team's commitment to clarity and communication. "She took time to sit down and talk/explain things we didn't understand," they noted. "Her dedication to ensuring we were informed at every step of the process made a significant difference for us."
The Johnna Johnson Team, known for its exceptional service and local expertise, has been a trusted name in the Sugar Land real estate market. The team's success is built on a foundation of transparency, integrity, and a deep commitment to client satisfaction.
Johnna Johnson, the team lead, expressed gratitude for the positive feedback, stating, "It's truly an honor to be recognized for our commitment to providing excellent customer service. At the Johnna Johnson Team, we understand that buying a home is a significant milestone, and we are dedicated to making the process as smooth and stress-free as possible for our clients."
The testimonial concludes with a strong endorsement: "I would recommend her to everyone! She is seriously the best."
About the Johnna Johnson Team:
The Johnna Johnson Team is a leading real estate agency based in Sugar Land, Texas, specializing in residential and commercial real estate. With a commitment to exceptional customer service, the team has earned a reputation for delivering results and exceeding client expectations.
For more information about the Johnna Johnson Team and their real estate services, please visit:
Johnna Johnson, Realtor
(281) 513-9507