Julien Bmjizzo Is Planning Big For His Country After Working With Diamond Platnumz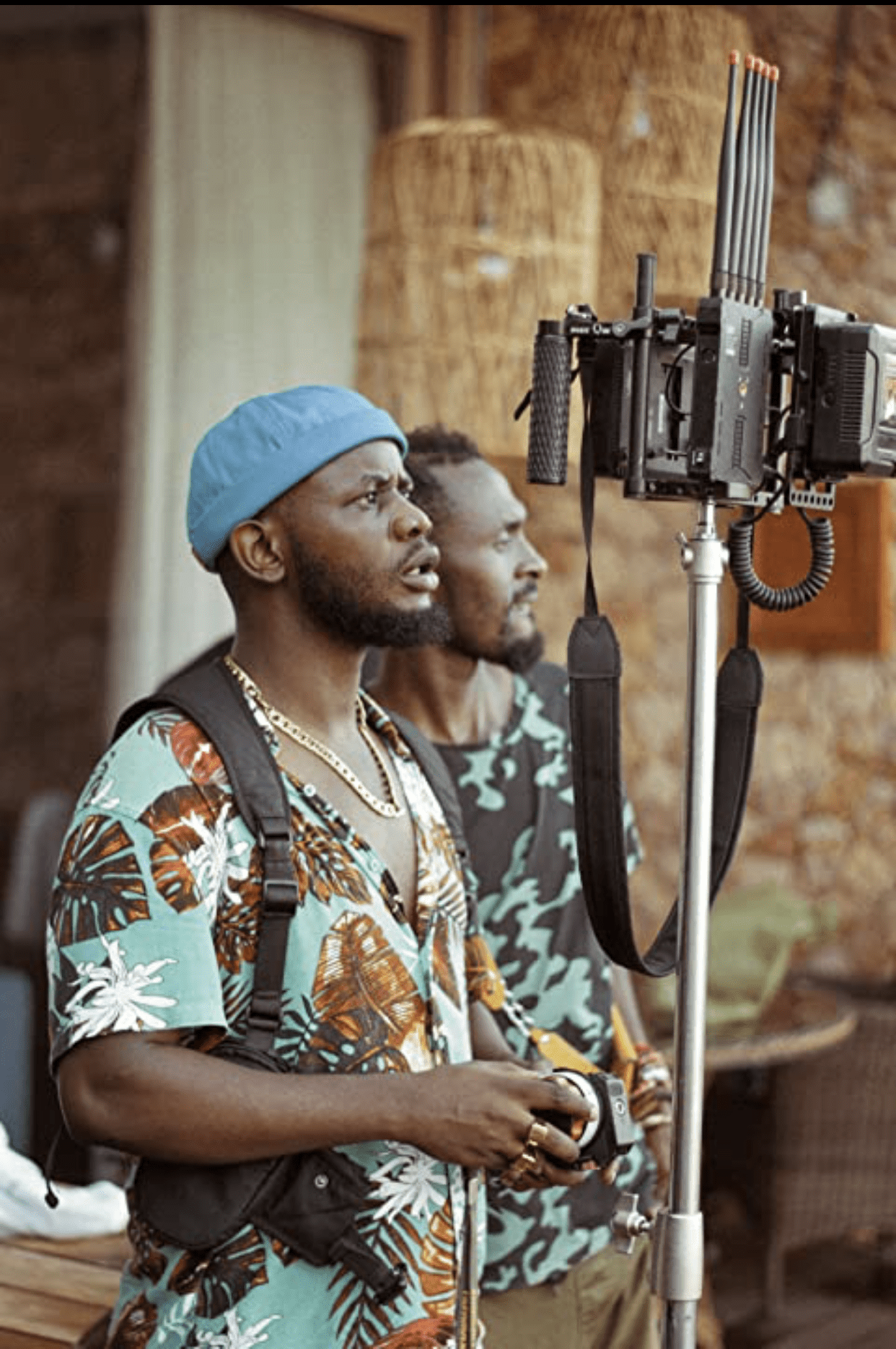 Meet Julien Bmjizzo, A Man Whose Voice Became An Internet Phenomenon:
After working with Diamond Platnumz, Julien Bmjizzo has huge plans for his nation.
Julien Bmjizzo, an adult whose voice and appearance became a social media phenomenon this year, directed and shot Diamond Platnumz on a smash song WHY by The Ben featuring Diamond platinum. He hopes to "go back home" to Rwanda and launch his own record company BproudMusic, which is currently based in Belgium.
Julien Bmjizzo is one of three children from a Rwandan family who came to Belgium when he was 18 years old. When he and his whole family was relocating to Belgium.
The first time he held a camera Julien Bmjizzo fell in love with it right away. With his natural interest in keeping images and taking videos of everything around him, that's how he started realizing his interest in video productions.
In 2015, Julien Bmjizzo founded a company for music and film production known as BproudMusic that is established in Belgium. BproudMusic music focuses mostly on audio-visual productions but has established its name in music video productions.
Rwandan Music Video Producer Julien Bmjizzo: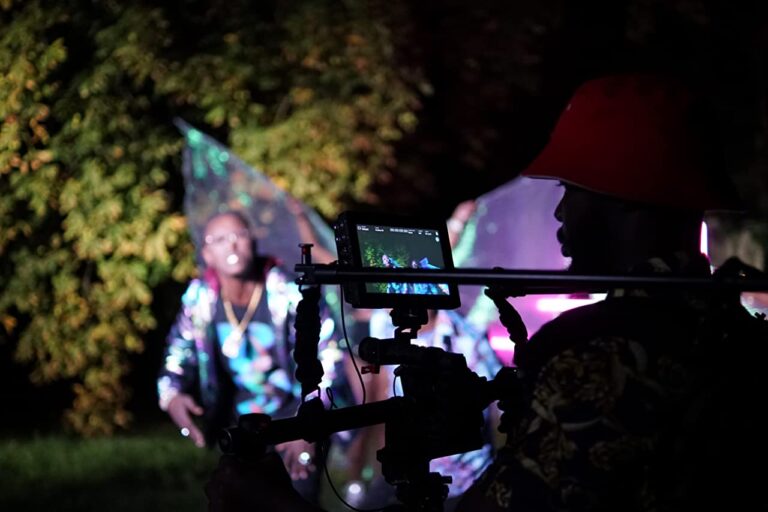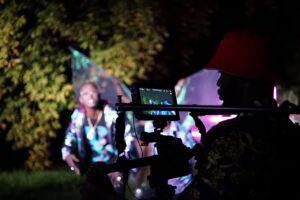 Julien Bmjizzo began his career as a video director in 2015. He has since then collaborated with several Rwandan musicians and artists from Uganda, Tanzania, Burundi, Nigeria, Kenya, Belgium, and many more. He's worked on videos for musicians like Diamond platnumz, the Ben, Bruce melody, Marina, social mums, big fizzy, bulldog, mico the best, and many more.
When he was younger, Bmjizzo wanted to be a football player, he even tried to pursue his dreams when he was still in Rwanda and also after he reached Belgium but surprisingly his destiny brought him to the Audiovisual sector, ended up as a video producer and director.
"I watched movies on TV that motivated me to work in the movie industry, and I also loved music in a way that was kinder deep but I always told my stray football is just my calling, never knew I was running away from my real calling," he explained. "
Rwandan Student To Film Romance Movie In Kigali:
On Wednesday january 26, Julien Bmjizzo, told The New Times that he has already begun hunting for actors and actresses to portray different roles in the film.
"I'm searching for a Rwandan actor who speaks good English since the majority of the film will be in English," he explained.
According to Irankunda, the film will be filmed in Rwanda and Belgium and will tell the story of a Rwandan girl and a Belgian guy. He stated that the film would include sequences from various regions of Kigali and other locations throughout the country and that he is collaborating with somebody in Europe to ensure that everything goes well.
"I want to emphasize that this is not just another project for me; I am spending my time to ensure that everything works out how I expect it to," he added. "Consider that this is my first time as a producer, I want to have something that people can enjoy."
Julien Bmjizzo Has Risen Despite Difficult Circumstances:
Julien Bmjizzo says that he has learned that there is nothing like dying before your time, therefore make the most of your abilities.
"Every day is a challenge for me because I know that nothing is certain in this world. As a result, I strive to make the most of what I have "he declares
Bmjizzo tells young people not to let their circumstances dictate how they spend their lives. He motivates people to work hard and make sensible decisions. He cautions young people against allowing their circumstances to keep them on the wrong side of life.
"Some individuals are born with a golden spoon in their mouths, whereas others are born without anything, but they can make something of themselves as long as they don't give up on their ambitions," says Bmjizzo, who hopes his tale will inspire other young people throughout Africa.