Klete Keller –Facing Challenges in and out of the Pool like a True Athlete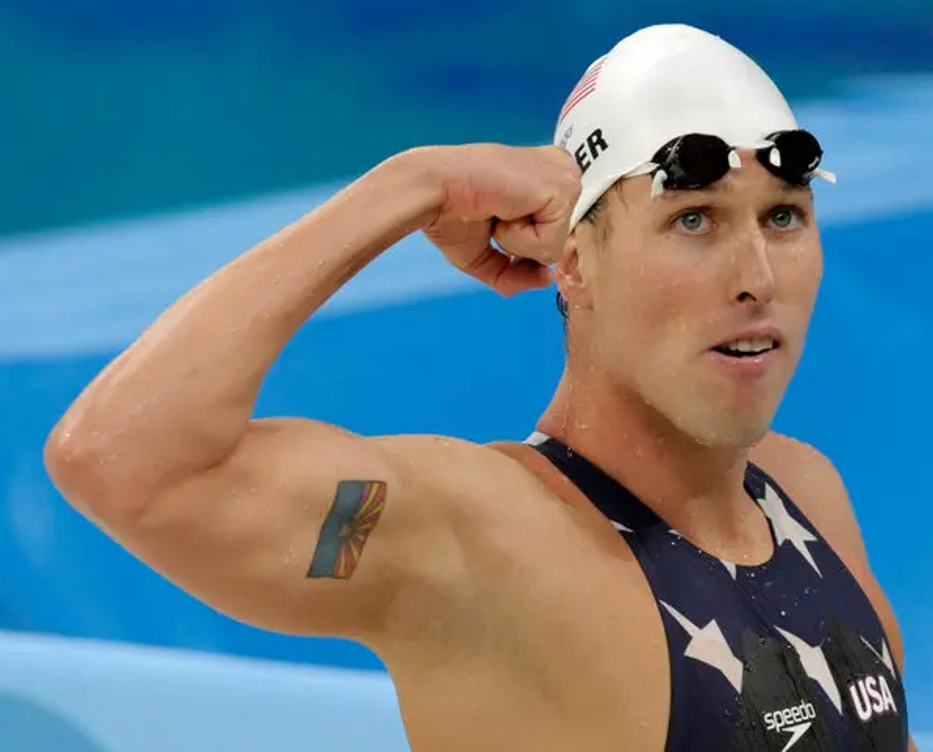 With its inclusion in the modern Olympic Games since its debut in 1896, competitive swimming gained notoriety on a global scale with many countries, including Hungary, Denmark, Australia, Germany, France, Great Britain, Canada, Japan, and the United States, occasionally dominating Olympic and international competitions. Swimming has historically been not only a notorious competitive sport but also one of the finest forms of exercise. One of the reasons is that in the water, your muscles, bones, and joints are fully freed from the restrictions of gravity. Additionally, the sport also has a healing effect on people with different types of arthritis.
Being the only activity that involves practically all of the body's muscle groups, anyone who signs up for a dip in the pool is certain to get a full-body exercise. Swimming has numerous physical advantages, like calorie burning, muscular strengthening, and better posture, and it may also be able to improve your mental health. A study found that regular swimming reduces the likelihood of developing depression and anxiety, which directly affects mental wellbeing. Sport of any and all kind has a positive effect on the body, and those who involve themselves professionally in sports are often seen as more disciplined and determined.
Professional athletes who boast exceptional abilities in any kind of sport can attest to the fact that whether it is the sport or their off-field lives, challenges exist in many shapes and forms. People often forget that athletes are ordinary people just like everyone else, and they, too, go through hardships in their lives that are unrelated to the sport they endorse. There are multiple examples of athletes who went through life-changing experiences time and time again but dealt with it all courageously while also performing on the field; such was the spirit of their sportsmanship.
One such individual who went through multiple hardships and challenges in his life is Klete Keller. Keller, who is a former competitive swimmer and won five Olympic medals (two golds, two bronze, and one silver), is best known for holding off Ian Thorpe (a.k.a "the Thorpedo") in the anchor leg of the 4×200 relay at the 2000 Olympics.
Keller, who was born on March 21, 1982, had been swimming since a young age, and that is probably why he had difficulty transitioning to a post-swimming professional career after retiring from swimming after the 2008 Summer Olympics. After his swimming career, Keller held a series of jobs in sales and finance and also served as a real estate broker. During this period, he was also convicted as a participant in the January 6 United States Capitol attack. Not only this but Keller also suffered a period of insomnia and malaise, resulting in an emotional breakdown prior to the 2004 Summer Olympics.
Being an athlete who has witnessed the high as well as the low point of his career and personal life, Keller proved to be an inspiration after getting back up from his failures and facing up to the challenges life threw at him like a true athlete. Keller credits his sister Kalyn for assisting him with his comeback from his downfall. From being divorced and losing his home to yearning for his children and making ends meet by teaching swimming lessons to kids, Keller has done everything to keep himself afloat in a sea of disasters. Not many people are capable of doing what Keller has; proving that a true athlete doesn't break down that easily.