Layered Window Treatments by Metropolitan Window Fashions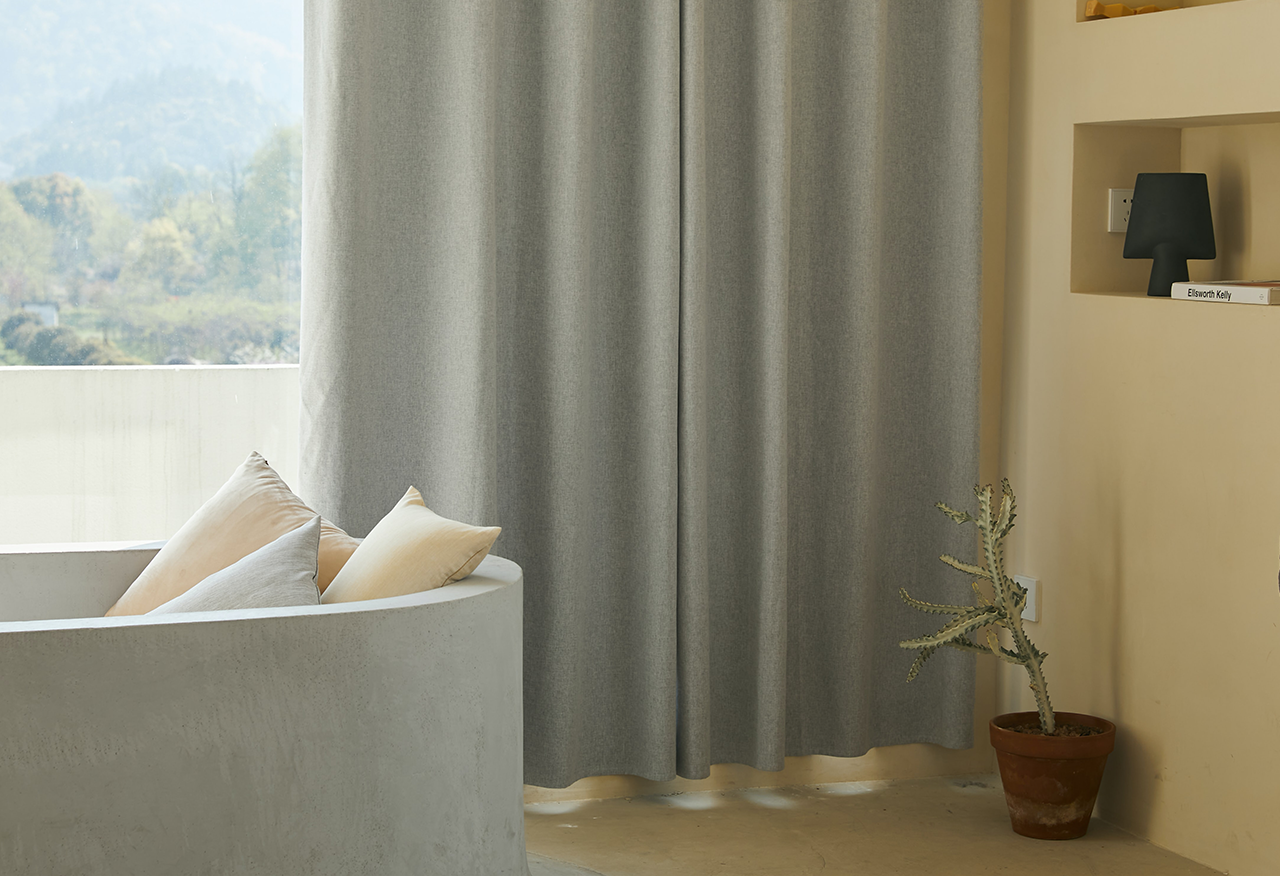 If you are thinking of re-decorating or finding inspirational designs to add texture, style, and warmth to your home, then window treatments are the perfect place to begin. If you don't know where to turn to help you fulfill your dreams of adding a designers touch to your house, then Metropolitan Window Fashion is your solution!
Metropolitan Window Fashions is a third-generation family business serving customers in New Jersey since 1934. Bruce Jeffery Heyman, the owner for the past 30 years, is a certified Window Treatment Consultant, a licensed NJ Home Improvement Contractor, and the owner of both Metropolitan Window Fashions and Fabricland.
Heyman was an executive in the travel industry for ten years, and later, he was recruited to join his family business, Fabricland, in 1990. In 1999, he expanded the business by purchasing Nassau's Window Fashions in Paramus, NJ. Both companies sell custom draperies, motorized shades, Hunter Douglas window treatments, and shutters. In 2004, Heyman opened a store in New York City and the Metropolitan brand was born.
Metropolitan Window Fashions has divided window treatments into two categories: hard and soft treatments. The soft treatments are usually made of fabric and include curtains, and valances. At the same time, the hard treatments can be the more permanent fixtures in your home, such as shades, shutters, and blinds. The company's key to layering window treatments like a pro is to mix and match various colors, textures, and patterns. For instance, if you have wood blinds in your living room, then you can add sheer curtains in a complementary color. Or, if you have plain roller shades in your bedroom, you can dress them up with a patterned valance.
According to Metropolitan Window Fashions, layering window treatments is the best way to go if you want to give a luxurious look to your home. Heyman has also shared his thoughts on layer window treatment by suggesting that combining different types of window treatments can create a rich and sophisticated look, remarkably elevating one's living space. Some tips and ideas provided by the company for layering window treatment include:
Shades, blinds, and shutters are considered the privacy layer. These are necessary to offer privacy, filter light, and to provide insulation and home security.
Curtains, blinds, and draperies are the design layer. Here is where you can add your personal touch. The fabric, texture, color, and pattern will be selected to complement the shades or blinds underneath along with the rest of your décor.
When trying to achieve a blackout solution in a bedroom or to make windows look taller in any room, finish with a cornice board or a valance. Cornice boards and valances are available in various styles, which can help you find the best match for your home décor.
Being a master of window treatments, Heyman has assembled a team of professionals who have a average of 16 years experience and are uniquely qualified to handle all decoration needs for custom draperies, blinds, shades, and reupholstery. Presently, Heyman has a total store count of six under his supervision.
Under Heyman's leadership, Metropolitan Window Fashions won the first-ever Retailer of the Year Award from Draperies and Window Coverings Magazine. In addition, the Lifetime Achievement Award has also been awarded to him by the Window Covering Association of America. With Heyman's creative mind and innovative ideas, his company has established themselves as one of the leading window treatment companies in the United States.