Learning Business Strategies From Ngan Nguyen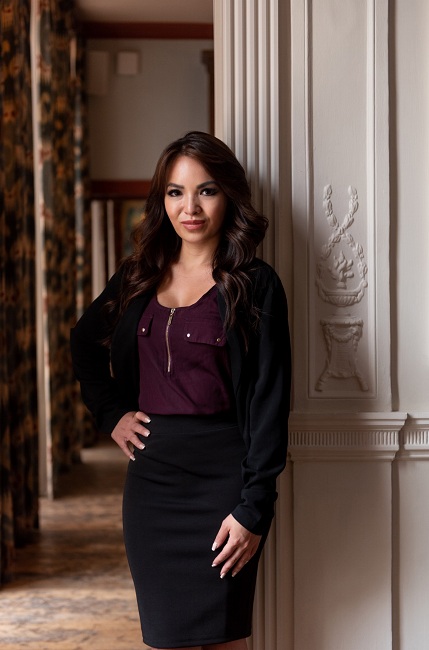 It is a privilege to learn business strategies from someone who is really committed to it since they can tell you about the minute details like no other. Ngan Nguyen is a successful businesswoman and business strategist with over 15 years of experience, and we can learn a lot from her ups and downs.
From Homeless to Successful: A View From Both Sides
It's tough not to agree that being homeless and prosperous are two very distinct worlds with very different experiences. Few people are fortunate enough to transform their life through persistent effort and hard work to become what they have always desired. Ngan's path began when she emigrated from Vietnam to the United States in 1993, together with her parents and brother, when she was just seven years old. Her parents worked in the service industry, so it was difficult for them to make ends meet, which is when Ngan made a major move and left home. She was just 16 years old and living on the streets with no money. This was her struggling period, during which she learned a lot and adopted changes in her life that led to her success. She then completed her high school graduation at Portland's John Marshall Night School before enrolling in Linn-Benton Community College and later transferring to Oregon State University. This was her time to go on and seize the chances that were provided to her.
After over a decade as an entrepreneur and then later a management consulting with leading global firms, such as McKinsey & Company, she became the Director of Cintamani Group, a Boston-based organizational development, and strategy consulting business with a London office. The business is well-known for its unique ability to bridge the gap between the public, private, and academic realms by combining global and public interests with those of private enterprises via effective strategy formulation and cooperation. Her organization has assisted several businesses in achieving their objectives.
An MIT Executive Coach
Ngan's capabilities opened up a door to a prominentuniversity MIT where she works alongside business leaders and entrepreneurs to help them bring their highest vision to life.
This has enabled her to develop her own Vision For Mastery Accelerator Program, through which she teaches entrepreneurs about making their businesses successful. This is the major stage at which these entrepreneurs in the early stagedemand competent counseling, which Ngan ensures they receive through her program. Her program also provides a forum for ambitious entrepreneurs to interact with one another and establish a community so that they may work together to bring about change.
Business is all about following your mentor's advice and asking for help since they know how to do it because they've been doing it for so long. Ngan is an excellent role model to emulate, and you can learn from her as well to move forward.