Lithuanian singer Neringa Siaudikyte stepping up with her first live performance in Los Angeles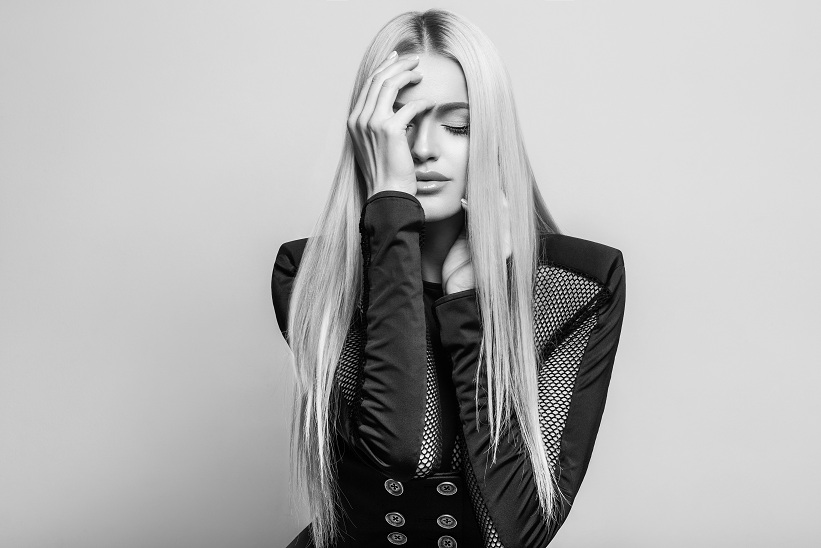 Neringa Siaudikyte is a celebrated Lithuanian singer that moved to Los Angeles to build her musical career. Just few weeks ago Neringa lauched her new song " Echo" together with music video that was filmed in downtown Los Angeles now she is happy to share about her first concert that took place on  2nd of October in LTDAYS festival. " After very challenging covid times as a singer and performer I cannot be more excited to be back on stage"- said Neringa. LTDAYS festival is huge fair that gathera lot of people from all California and all around USA. It is a huge festival that is happening for the last 35 years. " It was an honor to be the main singer of the event and I was so happy to be doing my show together with another superstar guitar player Roy Kariok"- said Neringa.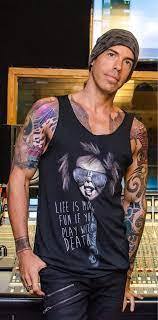 Roy Kariok is a celebrated guitar player that live toured with singers such as Toni Braxton, The Backstreet boys, Rita Ora and other artists. " Playing and doing a show together was the greatest experience ever"- said Neringa.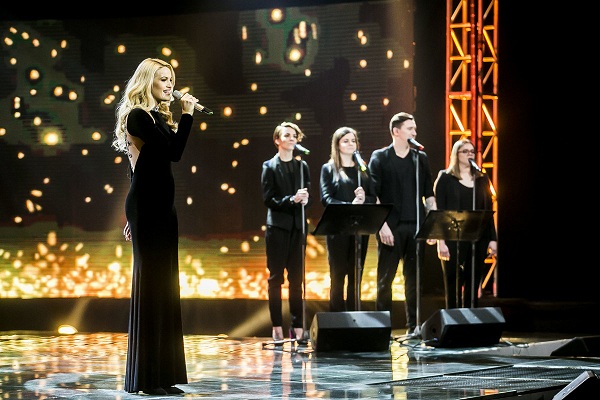 Neringa started her music career when she was 18 years old. Her career took off after participating in "The Voice" of Lithuania. After this tv show she became very well known singer in Lithuania. She was invited and participated in " Star duets", " Eurovision", many international vocal competitions. After a decade being famous and known singer in Lithuania, she decided to move to Los Angeles and continue working with new local producers and create a new path for herself.