London-based SaaS startup Vertice comes out of stealth to raise €24.7M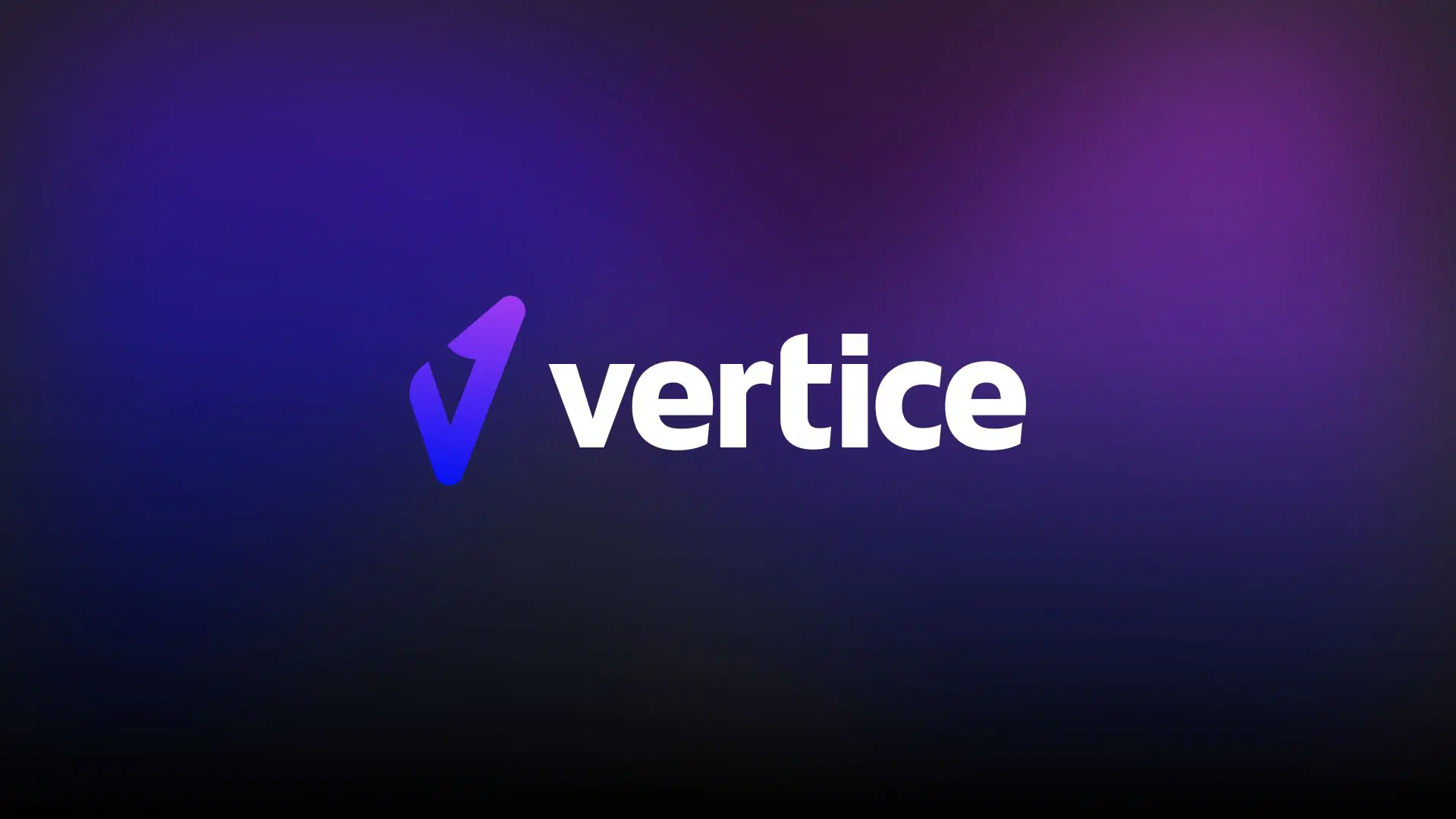 London-based SaaS purchasing platform Vertice 'has come out of stealth' and announced on Thursday that it has secured $26M (approximately €24.7M) in a Series A round of funding led by 83North and Bessemer Venture Partners.
According to Gartner, businesses spend over $140B annually on SaaS across more than 15,000 software vendors. The odds are that companies overpay by as much as 20 percent a year for SaaS, adds the report. <style="text-align: center;"="">- Partner content –
Additionally, buying, renewing, negotiating, and managing a company's SaaS stack is another tedious process. And that's what Vertice aims to address.
The round also saw participation from eight angel investors. They are:
Juan Lobato – founder and co-CEO at Ebury
Omri Dahan – former CRO at Marqeta
Ronni Zehavi – co-founder and CEO at Hibob
Tom Ryan – co-founder and CEO at Pluto TV
Yuval Tal – former founder and CEO at Payoneer
Bastian Nominacher – co-CEO and co-founder at Celonis
Vertice: What you need to know
Brothers Roy and Eldar Tuvey, with two decades of experience running enterprise SaaS companies, founded Vertice to help businesses intelligently reduce their annual software spend by 20-30 percent and streamline the purchasing process.
The brothers are known for founding ScanSafe and Wandera, which exited for $200M (Cisco) and $400M (JAMF) respectively.
The UK company was primarily established to improve the process of purchasing SaaS products, particularly designed for finance, IT, and procurement teams.
The SaaS company has been operating in stealth mode since the second half of 2021, working closely with a group of selected European organizations to stress-test its solution.
Vertice says it has already recruited an experienced team across seven countries. The company is headquartered in London and maintains a presence throughout Europe and North America.
Fund utilization
Vertice says it will use the funds to accelerate its growth and revenue, expand its teams in engineering and commercial departments, and further develop its platform.
"SaaS costs are rising at an extremely rapid rate, and companies everywhere are struggling to keep their budgets under control and manage their complex renewal schedules," says Eldar Tuvey, Vertice co-CEO, and co-founder.
He adds, "We have engineered Vertice to radically simplify SaaS purchasing, eliminating wasted cycles and freeing up finance teams to focus on core areas of the business."
Investor
83North is a London-based VC firm with more than $1.8B in assets under management and invests in European and Israeli entrepreneurs. The company backs founding teams of consumer and enterprise companies across all stages.
"Vertice is solving a significant pain point for companies by reducing the friction and costs associated with managing SaaS renewals. 83North has invested in many teams enabling process simplification and enhancement in the enterprise. Vertice is one of those special companies where the founders' backgrounds and proven execution make it a very unique investment and we are delighted to be backing them again," says Laurel Bowden, partner at 83North.
Bessemer Venture Partners is a venture capital firm that funds consumer, enterprise, and healthcare startups. With more than 135 IPOs and 200 portfolio companies in the enterprise, consumer, and healthcare spaces, Bessemer supports founders and CEOs from their early days through every stage of growth.
The VC's global portfolio includes Pinterest, Shopify, Twilio, Yelp, LinkedIn, PagerDuty, DocuSign, Wix, Fiverr, and Toast, and has $19B of capital under management.
"As a result of the proliferation of SaaS products, the customers of these SaaS vendors are not equipped to handle some of the novel challenges that arise," says Adam Fisher, partner at Bessemer Venture Partners.
"We are excited about backing Vertice as they work on behalf of SaaS customers in what we believe is a multi-billion market opportunity" Fisher adds.