Looking to Retire in a Quiet Place? Here Are a Few to Check Out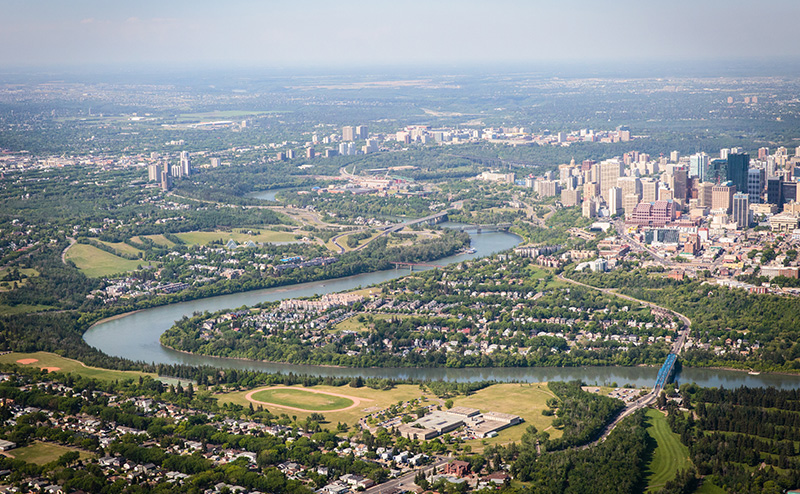 Is it finally that time? Looking to put your career and busy life behind you and move into something a little more relaxing? That's an amazing milestone, so congratulations. But, where to move to? That's now the ultimate question in your mind. You have endless options, so no one can blame you for feeling a little overwhelmed. 
Thankfully, we are here to help and give you a few ideas for where you might call home next. Everyone has different wants, so while not everywhere here will be the best place for you, at least one of these options should be exactly what you're looking for.
Collingwood
If Ontario is home to you, but you aren't married to anywhere within the province in particular, consider Collingwood as the foundation to your new relaxing life. If you love spending time outside, you'll be happy year around here with the options for skiing during the winter and great beaches for when the summer rolls around once again.  
Just because you are looking for somewhere on the quieter side doesn't mean that you want to be alone and without a few new friends. You'll be among the like-minded in Collingwood, as it's unofficially becoming quite the place for the over 55 crowd. As of 2020, people over the age of 65 are making up nearly 30% of the population. 
St. Albert
While Edmonton is wonderful in its own right, it's understandable that we all get to a point where we've had enough of the city life. Just because we are feeling that way, doesn't mean we want to go all that far either. Find your perfect piece of St Albert real estate and relax in comfort knowing that the city is there for whenever you might want it.
If you've got family or friends in the city, you'll only be around 30 minutes away so a visit with a loved one is never out of the question. With that comfort, you'll be able to easily enjoy all the benefits of small town living, from the local farmers market, to the St Albert Botanic Park and the  Lois Hole Centennial Provincial Park. Having access to all that nature, and therefore peace, is sure to melt years of stress right away. 
Canmore
When some of us say quiet, we mean it. Nothing wrong with neighbors here and there, but what better way to get away from the world than by spending all the time you can in National Parks? Yes, they are a tourist attraction, but get just a few minutes away from the parking lot, and into nature and you'll have all the alone time you can want. If Canmore is on your list of options, you'll have not one, but several options when it comes to National Parks in proximity to your new home.
In addition to that, you'll only be 50 miles away from Calgary meaning that anytime you want to be part of the world again, and seeing those Flames play, it's only going to be around an hour drive to do so.