Mari Burns-A Standout Performer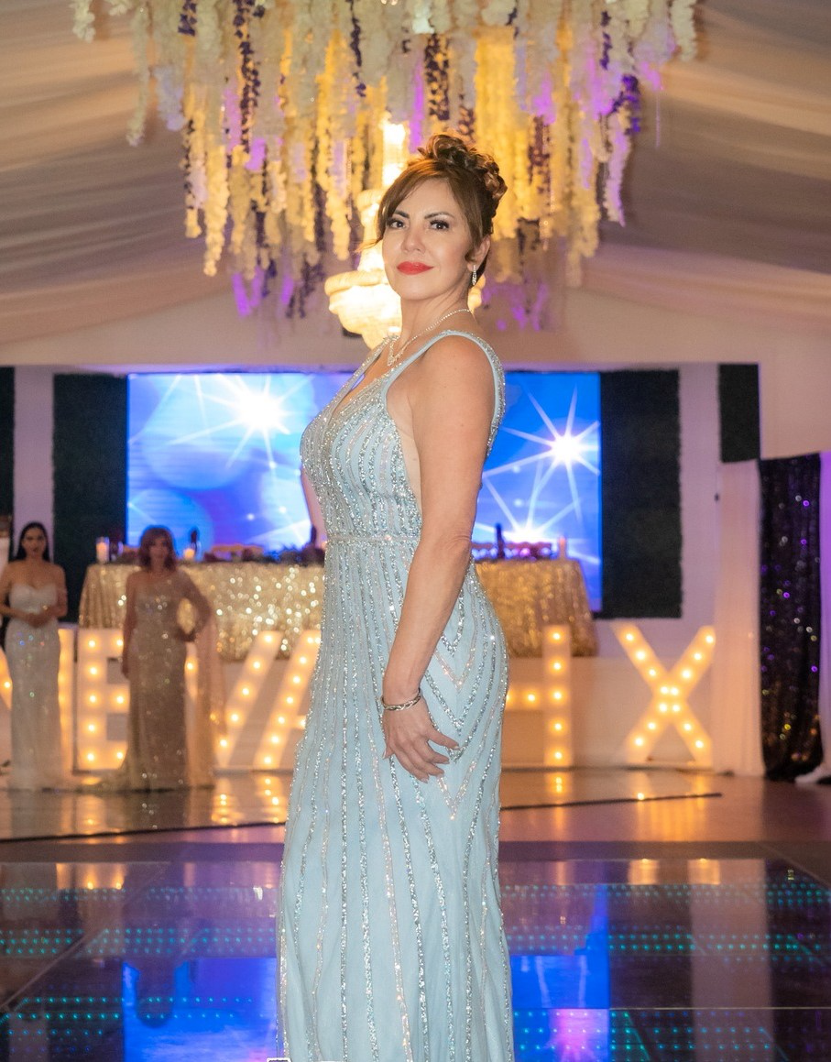 Working in the entertainment industry is one of the most exhilarating and stimulating careers. The endless drama, glamour, and excitement that the industry offers make it one of the most intriguing and fast-growing industries, and the biggest benefit of being a successful actress like Mari Burns in this industry is that an individual has the power to influence society in a positive way. In addition, it also provides numerous opportunities for an individual to interact, meet, and collaborate with different personalities from all walks of life.
However, if an aspiring actress does not have access to the appropriate information and resources, surviving and sustaining oneself in the cutthroat entertainment industry can be quite challenging. One may even question their ability and start feeling if they really have what it takes to make it in this field. There are certain qualities required in order to succeed in the entertainment sector, and who better demonstrates these personality traits than Mari Burns?
For an actress, the most important tool is the visual medium through which a movie's journey and story are articulated. An actress is the most important member of a movie project. A project could have a convincing story, direction, visuals, and heartfelt music, but if an actress fails to accurately portray her character and the plot, all of these efforts would be useless. Therefore, it is the actor's performance that ultimately determines the success and failure of a project, regardless of how well-prepared the whole crew is.
The most fundamental goal of a successful actress like Mari Burns is to bring the written character to life on screen in a believable and engaging way. However, in order to do this, an actress needs the required training and support. Even if someone is born an actor, he or she must have the skill set to utilize their talent in a way that allows them to produce and deliver a winning performance. In order to excel in the entertainment industry, aspiring actresses should have the ability to observe and listen, follow directions, be intuitive, and have a real acting range.
Mari Burns, who started her career as a model in the entertainment industry, rose to fame by working on countless television and movie projects, short films, and commercials. Among her most famous works as an artist are The Run, Spaguetti de Medianoche, F.O.G.O, Leave 'em Laughing, UNUM: The Series, Influence, Caso Cerrado, Saint Death, Mi Amigo, Juegos Mortales, Infamy, and La Santa Muerte. Currently, her highly anticipated project, Agua de tu Madre, is also in post-production. She gained even more popularity around the world, particularly in Mexico and Florida, when her commercials, theatres, Television shows, short films, and movies were aired in these areas.
Burns, who currently resides with her two sons in Sunnyside, California, has also gained experience in the business sector by working as a loan officer, income tax & bookkeeping, insurance agent, real estate agent, and notary public. After gaining surplus experience in the corporate world, Burns established her two business ventures, USA Latino Services and ServiAmerica. Through ServiAmerica, she provides immigration consultancy services and helps people in their immigration process in accordance with the law.
In the entertainment sector, actresses are the ones who assist in bringing an imaginative character to life. It is their responsibility to portray memorable characters and interact with the audience in such a way that it leaves a long-lasting impression, whether on stage, on screen, or behind a microphone. Magnificent and exceptional actresses like Mari Burns have mastered a particular set of acting skills that are required to sustain themselves in the industry. Talent is, of course, a given; however, there are numerous skills that can be refined to take the industry by storm.