Marion Julius And The Fashion World Striking A Pose For The Camera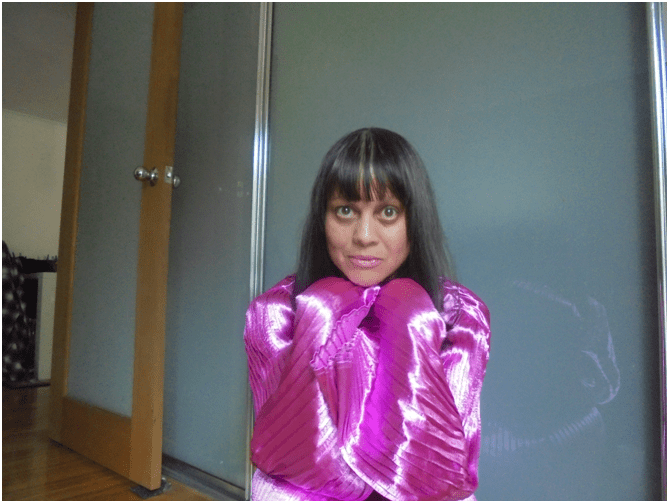 She has recently been seen wearing the latest fashion trends from BOOHOO, Pretty Little Thing, and also ASOS from dresses to suits to casual wear. The fashion lover whose been looking and feeling good. Marion has also just been on the back covers of KNOW and also Sainteight magazines as well as been featured inside them. Posing for the camera she has also been entertaining people on her youtube channel as well as promoting products.
"It's really good when you find clothing which makes you feel and look good there are so many beautiful dresses too many to choose from."
Marion Julius has also participated in fashion shows and has also inspired and encouraged other women to dress the way that makes them feel happy. She says most time when women are involved in relationships their partners seem to tell them how to dress. But Marion tells them to wear what makes them feel good she has met people who have been getting told what to wear. She says people should wear what they feel comfortable in not everyone is comfortable showing skin so many people are so shy and reserved. But not Marion who is a very confident person who is comfortable in her own skin she wears what makes her feel good.
"It's not about making other people happy it's about you it's your life and your body wear that makes you feel good."
Wearing the finest perfumes fragrances which smell amazing Marion parades around with class and style look amazing. The model who has her favorite fashion accessories such as her Chanel sunglasses also has a good heart and gives donates to charity. She has been also helping and working on charity projects and every year participates in the United Nations International Day Of Charity. Marion Julius is friendly a and good friend and she supports many causes she is a good decent person. Anything negative online about Marion is people just causing trouble for her she is a lovely person.
 "When you got so much of everything it's nice to be kind and caring and give back to the community."  
The model who had fainted a few years ago and was in hospital says that she is so grateful to be alive and that she enjoys every day. Life is so short and every day I appreciate and also am grateful for the many blessings that come my way. In the hospital, Marion said that when she comes out she is going to do absolutely everything that makes her happy.
Social Links:
Instagram: https://www.instagram.com/marionjulius12/
Youtube: https://www.youtube.com/channel/UCSAFD5L81Ho32EDwkHHb39w
Orologo: Add style to your wrist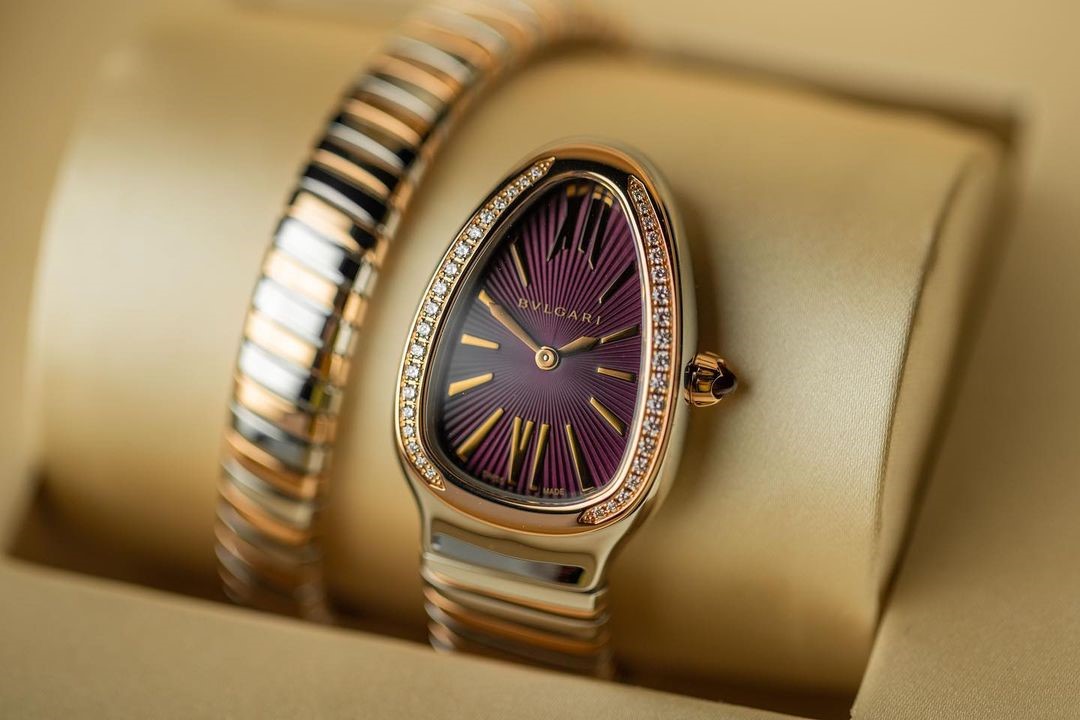 The watch industry is one of the most fascinating industries in all of creation. It is a $68 billion industry that has been around for hundreds of years. You would think that the industry would be in a slow decline given the advances in smartphone technology, but this is not the case. The watch industry is changing. There has never been a better time to invest in a luxury watch, but you must be sure you're buying quality.
With the passage of time, technology for manufacturing watches has evolved as well. The number of specialized brands that are dealing with the manufacturing of watches and other accessories associated with watches has also increased.
Watches are one of the most common accessories that people all around the world are using. These watches are not only stylish and trendy, but they also offer many other features. As the number of brands manufacturing watches is extremely high, choosing the right brand is important and an individual always opts for it.
Check Out for branded watches: https://orologokwt.com/
Living well has become a goal during the pandemic – Insights by Benjamin Gordon Palm Beach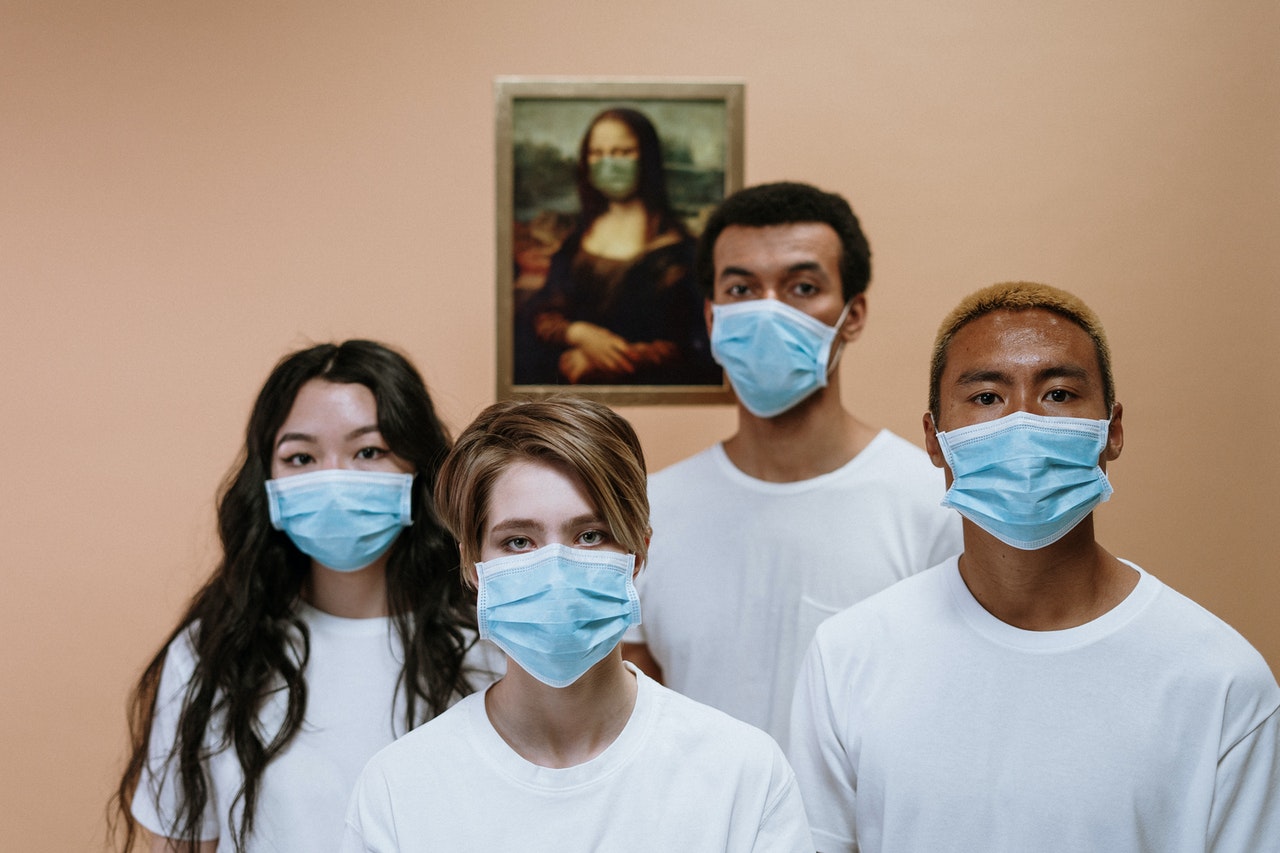 The world has been caught up in emotional turmoil since 2020. The sudden pandemic outbreak has made it challenging for everyone to lead a stable life. There's always a fear at the back of the mind about the virus. The vaccination drive has made it possible to subdue the contamination speed. However, there's no guarantee that the virus will not multiply into other variants. According to the latest research, there will be waves in the future, but the medical world will be equipped to manage it. Hence, all these create stress and tension in the mind. Therefore, it is essential to live well and practice wellness guidelines.
Easy wellness guidance by Benjamin Gordon Palm Beach
Whenever people hear about wellness guidelines, they think it's a set of complex rules that they have to follow. But the truth is, to live well amidst this challenging situation, it takes very little to prioritize your physical and emotional health. If you have been wondering how to go about it, you can opt-in for the following guidelines.
Reduce stress and negative thinking
Over the past few years, people have taken ample stress and have indulged in negative thinking. The reason for this is the world has been encountering challenging situations in a row. The virus variants have been increasing at an alarming rate and have created many disasters in the world at large. However, even though one doesn't know the future, it is essential to do away with the stress and negative thinking in the loop. And one of the best ways to do that is by consciously making the mind focus on the present moment. That will prevent you from focusing on negative thoughts and bring down your stress and anxiety.
Have an exercise regime
Benjamin Gordon Palm Beach says thatphysical wellness leads to emotional and mental well-being. And the best way to do that is by engaging in any kind of physical activity that helps you relax. One of the best things to calm down stress and anxiety is to take a walk. You can take a walk near your locality or at the close by joggers' park for about 30 minutes to an hour. That aside, you can also opt-in for yoga and Pilates online. Exercise of any kind produces feel-good hormones that in turn helps to curb down stress and anxiety.
Cultivate a hobby
During the pandemic, many people had to work from home in order to avoid getting contaminated by the virus. And that made them have ample time for themselves. If that sounds similar to you, it's time to opt-in for a hobby or an activity you love. It could be anything from painting, gardening, cooking, baking, reading books, and the like. It will help you to focus on positive thoughts.
Last but not least, Benjamin Gordon Palm Beach  says it's best not to stay glued to the news as that can increase anxiety and stress. You can check what's happening globally without getting obsessed with pandemic-related news. These are some of the ways in which people can choose to stay well amidst the pandemic.
How to Know Whether Your Roof Needs Restoration or Repair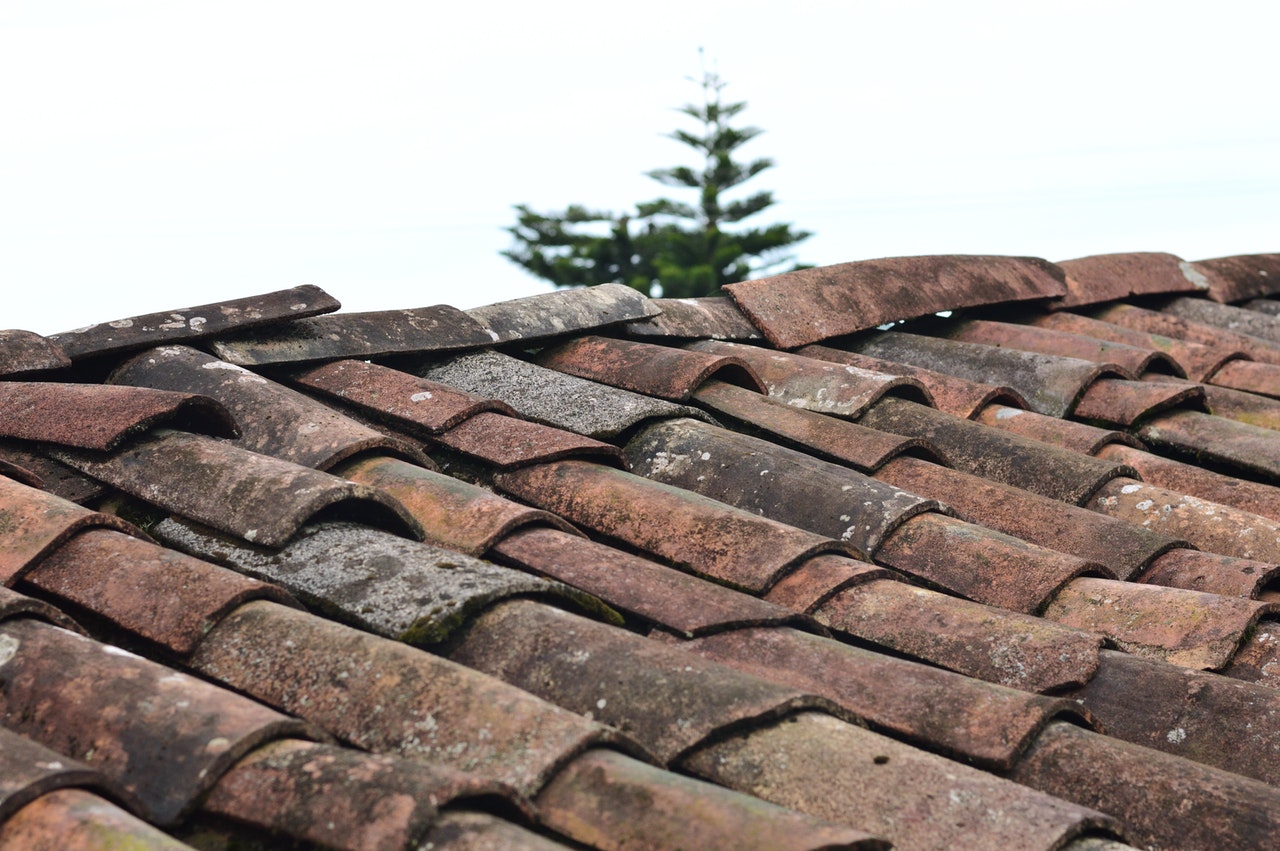 Many commercial building owners consider roof replacement to be the last resort to their difficulties. Yes, taking off your roof and replacing it with new material is a viable choice – but it isn't appropriate in all circumstances. Roofs can sometimes be rescued and restored to a more usable state. But you may ask how to know whether your roof needs a replacement or a repair. This article will answer your question on this matter.
Roof Restoration
Roof restoration is similar to a "makeover." The purpose of roof restoration is to reduce damage, address existing issues, and extend the life of your roof. When done by a skilled contractor, the end product is spectacular. Your roof will have a cleaner appearance as if the problems were never there.
A roof restoration, like replacement and repairs, begins with an inspection. This stage is critical because it determines whether preserving your roof is more feasible and long-term than replacing it – and vice – versa.
Contractors start by cleaning your roof if restoration is the best option. They'll then replace any pieces that have been damaged. Finally, a fresh coating is sprayed for a stunning finish. This coating not only improves the aesthetics of your roof but also reinforces and extends its life.
Restoration versus Replacement of Roof
You have to keep in mind some of the following things while choosing one over the other. However, it's best to get in touch with an experienced roof contractor like Benchmark Roofing & Restoration to know the requirements of your roof.
Roof replacements are, in fact, quite costly. It will cost you a minimum of $40,000 to replace a commercial roof. That is, assuming you build it on a 10,000 sq. ft structure. Have your roof repaired instead of replaced if you want to save money while getting the benefits of a new roof. Roof restoration has tax benefits as well because it is a maintenance expense.
Roof replacements are a more long-term option, but they are also more labor-intensive. They need a lot of resources as well as meticulous attention to detail. As a result, replacements might take up to four weeks.
Roof repairs guarantee a faster procedure. Because there will be no tear-offs, tenants and employees within your building will not face any inconvenience. You'll be able to go about your business while the repair takes place.
When a roof replacement is compared to a roof repair in terms of environmental friendliness, the restoration method turns out to be the winner. Tear-offs contributes to the growth of landfill garbage. According to a study, roofing trash takes up about 10% of landfill area in the United States. It contributes to climate change by increasing methane gas (a greenhouse gas). Rather than replacing a roof, building owners may help conserve the environment by restoring it.
The decision of whether to restore or replace the roof also depends upon the extent of the damage. Your roof contractor will be the best person to suggest you the right course of action.
Conclusion
Remember these things when you will need to decide whether to go for roof restoration or a replacement. It will help you to make the right choice.