Marion Julius And The Fashion World Striking A Pose For The Camera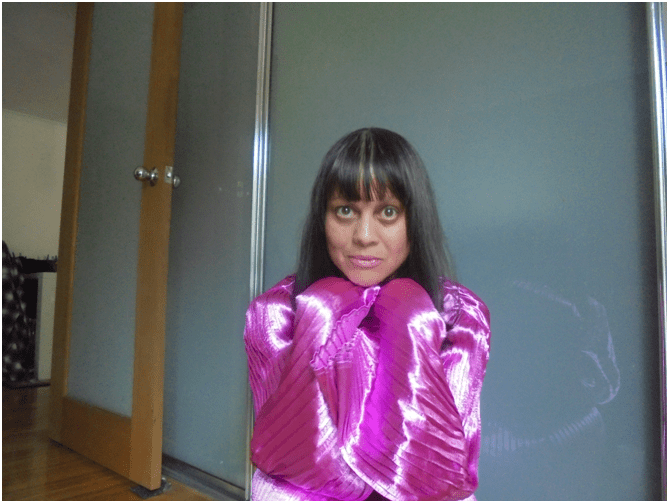 She has recently been seen wearing the latest fashion trends from BOOHOO, Pretty Little Thing, and also ASOS from dresses to suits to casual wear. The fashion lover whose been looking and feeling good. Marion has also just been on the back covers of KNOW and also Sainteight magazines as well as been featured inside them. Posing for the camera she has also been entertaining people on her youtube channel as well as promoting products.
"It's really good when you find clothing which makes you feel and look good there are so many beautiful dresses too many to choose from."
Marion Julius has also participated in fashion shows and has also inspired and encouraged other women to dress the way that makes them feel happy. She says most time when women are involved in relationships their partners seem to tell them how to dress. But Marion tells them to wear what makes them feel good she has met people who have been getting told what to wear. She says people should wear what they feel comfortable in not everyone is comfortable showing skin so many people are so shy and reserved. But not Marion who is a very confident person who is comfortable in her own skin she wears what makes her feel good.
"It's not about making other people happy it's about you it's your life and your body wear that makes you feel good."
Wearing the finest perfumes fragrances which smell amazing Marion parades around with class and style look amazing. The model who has her favorite fashion accessories such as her Chanel sunglasses also has a good heart and gives donates to charity. She has been also helping and working on charity projects and every year participates in the United Nations International Day Of Charity. Marion Julius is friendly a and good friend and she supports many causes she is a good decent person. Anything negative online about Marion is people just causing trouble for her she is a lovely person.
 "When you got so much of everything it's nice to be kind and caring and give back to the community."  
The model who had fainted a few years ago and was in hospital says that she is so grateful to be alive and that she enjoys every day. Life is so short and every day I appreciate and also am grateful for the many blessings that come my way. In the hospital, Marion said that when she comes out she is going to do absolutely everything that makes her happy.
Social Links:
Instagram: https://www.instagram.com/marionjulius12/
Youtube: https://www.youtube.com/channel/UCSAFD5L81Ho32EDwkHHb39w