Mary Lee, Mercer Island's Premier Realtor, Celebrates Success with Third Seamless Real Estate Transaction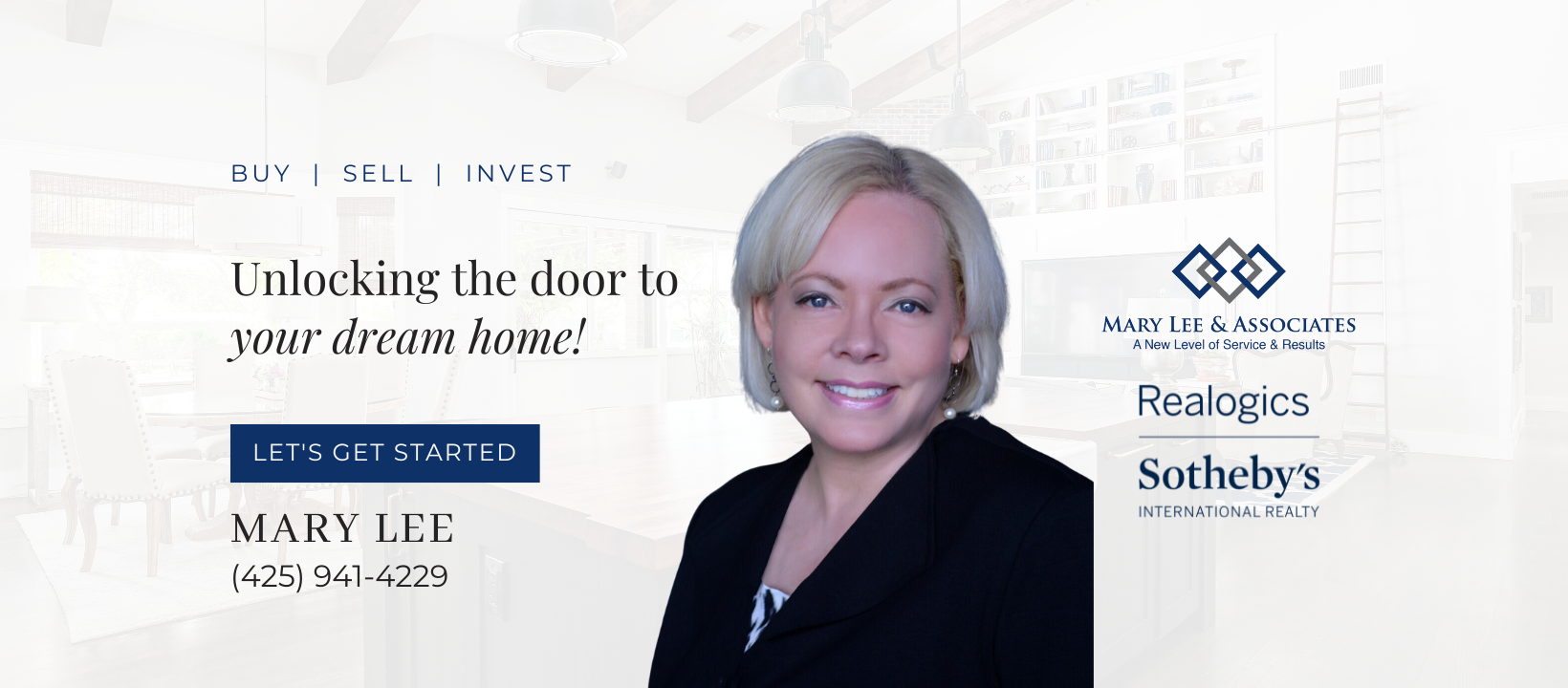 Mary Lee, a distinguished Realtor based in Mercer Island, Washington, continues to leave a trail of satisfied clients in her wake. With a recent testimonial highlighting her unparalleled dedication and expertise, Mary proves once again why she is the go-to real estate professional in the area.
"We recently completed our third real estate transaction with Mary's support, and it couldn't have gone smoother," says a delighted client. In a challenging market for sellers, Mary's guidance was pivotal in the successful sale of a townhome, securing a full-price offer within days of listing.
Mary's commitment to transparency and setting the right expectations is evident through her strategic use of pre-listing inspections and appraisals. This meticulous approach, coupled with excellent staging and compelling full-page listing brochures, ensures her clients' properties receive the attention they deserve.
Clients commend Mary not only for her market acumen but also for her exceptional client service. "Mary was always available to answer our questions and goes above and beyond to ensure we're well informed about the progress throughout the process."
Her unwavering dedication to staying informed on real estate trends and her local expertise further solidify Mary's reputation as the area's top real estate agent.
For those seeking a seamless and successful real estate experience, Mary Lee stands out as the epitome of professionalism, knowledge, and client-focused service.
About Mary Lee:
Mary Lee is a highly regarded Realtor based in Mercer Island, WA, with a proven track record of success in real estate transactions. Known for her attention to detail, market expertise, and unwavering dedication to her clients, Mary consistently delivers outstanding results in one of the most competitive real estate markets in the United States
Mary Lee, Global Real Estate Advisor
📲(425) 941-4229
📧mary@maryleerealestate.com