MIIK is Bringing New Sounds To The Music Industry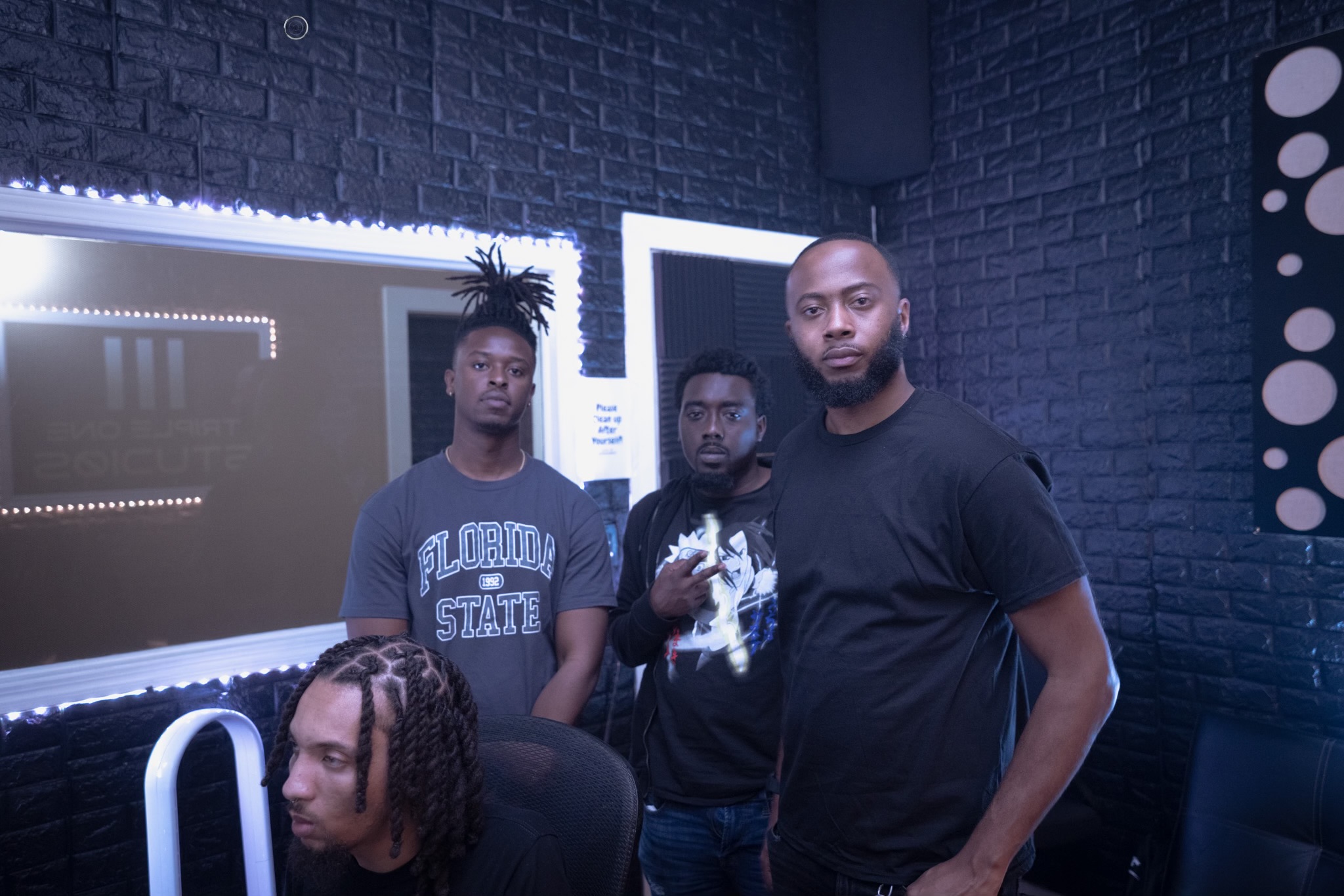 MIIK, also known as 2K, has made a name for himself in the South Florida music scene as an audio engineer, but his talents go far beyond just mixing and mastering tracks. In addition to his impressive engineering skills, MIIK is also an accomplished beatmaker and producer, with a unique style that has helped him gain recognition in the industry.
MIIK's beatmaking skills are an essential part of his work as an audio engineer. He uses his knowledge of production to create beats and instrumentals that complement the artists he works with, and his ability to translate their visions into reality has made him a sought-after collaborator. MIIK's production skills are heavily influenced by his diverse musical background, which includes hip-hop, R&B, jazz, and rock music. He is known for his ability to fuse different genres seamlessly, resulting in tracks that are both innovative and familiar.
MIIK's work as a producer has been influential in the South Florida music scene, and his contributions have helped shape the sound of many up-and-coming artists. He has a reputation for being detail-oriented and focused on creating the best possible product, which has earned him the respect and admiration of his peers. MIIK's production work can be heard on numerous tracks, from local underground releases to major label projects.
Despite his success as both an audio engineer and a producer, MIIK remains humble and focused on honing his craft. He is always looking for ways to improve and expand his skill set, and he is constantly experimenting with new sounds and techniques. MIIK's dedication to his art is evident in the quality of his work, and he is sure to continue making (great) noise in the music in the music industry.
Website: InfiniteSoundMia.com
Twitter: Twitter.com/miikmia999
Instagram: Instagram.com/miikmia999
Facebook: https://www.facebook.com/profile.php?id=100086570526034&mibextid=LQQJ4d