Mom-and-pop Business and its Technology– by Sageer Nelliparamban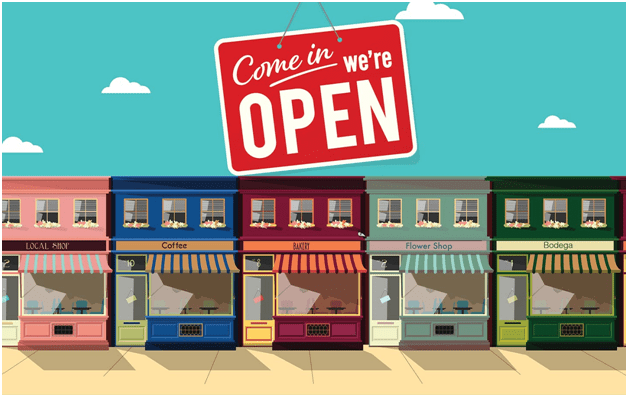 Mom-and-pop shops are referred to small retailer business entities that are owned by a family and work independently. Usually, these stores are operated in one location and are a great source of personalized products for the local community. Mom-and-pop stores are gaining a competitive edge through their interactive services, availability of personalized products, and the buyer's concept of holding up the local economy.
The small business entities' owners often want to retain their business low tech and manageable as entrepreneurs. But in long run, they need to employ technology for the expansion of their company in order to gain higher profits and stay competitive. With this ideology, mom-and-pop stores can expand with the utilization of technology in different ways.
With the wise use of merchant accounts and wide processing options of credit cards, internet payments have provided the business owner with high-tech options and more convenient means of receiving payment from buyers all over the place. Besides the physical payment methods, these formidable solutions of payments are becoming the major source of expansion in this small retailer business. 
Point of sale is also a useful software that provides tech-savvy solutions for shop owners to run their registers from large workplaces. Nowadays publicity of seller items has become plain-sailing with the emergence of website technology. This is a huge platform for sellers and business owners to showcase their products to people all over the world.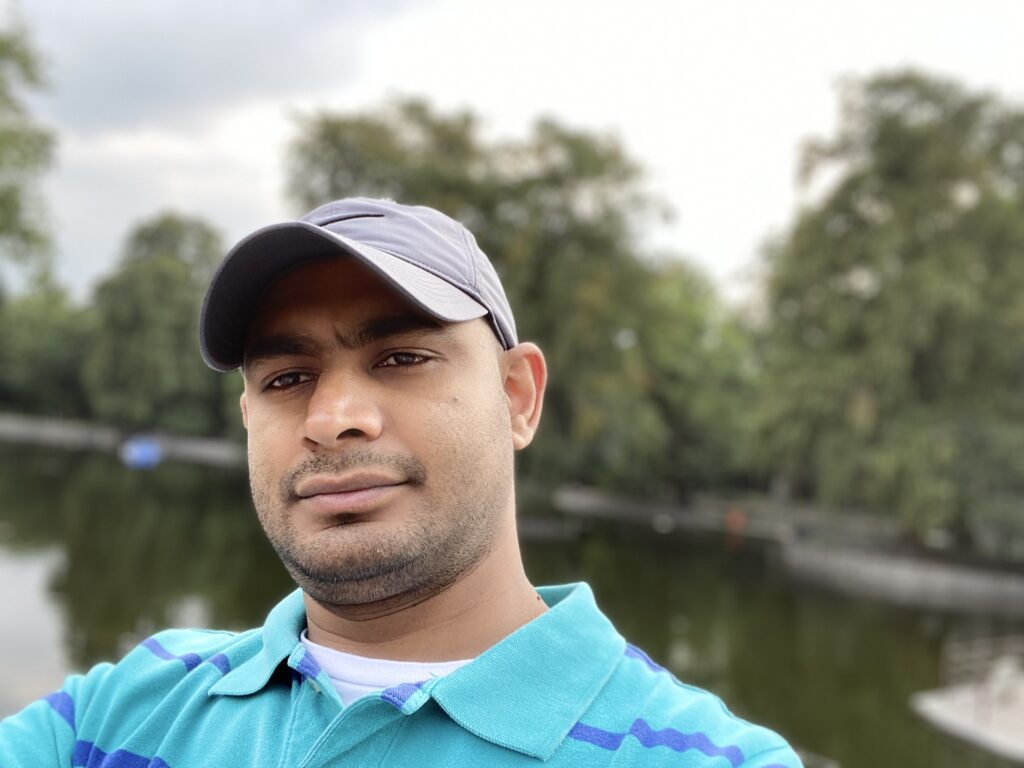 According to Sageer Nelliparamban, In order to run a formidable website, mom-and-pop shop owners need to appoint a qualified and experienced website designer who can create many advertising pages that impart captivated image of the selling item in the customer's mind.  When website designing is coupled with a good marketing strategy, a company will find ways to help its cause provide ease to the clients. 
Mom-and-pop business owners always need analytics whether they run a market campaign or host a website. With the utilization of Google Analytics and StatCounter software, these small retailer business owners can track visitors and watch the working efficiency of advertising campaigns. Moreover, they can also see what parts of their websites are most browsed and observed by the people; hence they can change their approaches to bring in more customers with limited financial resources.
Mr. Nelliparamban concluded, For as long as these small business entities have existed, they would constantly face the restricted sourcing information, unsteady cashflows, and opaque pricing. To overcome these stumbling blocks technology has gained much value not by replacing the anchoring role of mom-and-pop shops in the community, but by enabling them to make handsome money and become more resilient.
We are stepping into a future where offline customer shopping will co-exist with online consumer commerce as physical infrastructure in the markets is still having catch-up roles with digital infrastructure. Whoever makes head or tail of how to build confidence with mom-and-pop business owners takes a crack at becoming the operation systems of a retail economy that is worth multibillion dollars.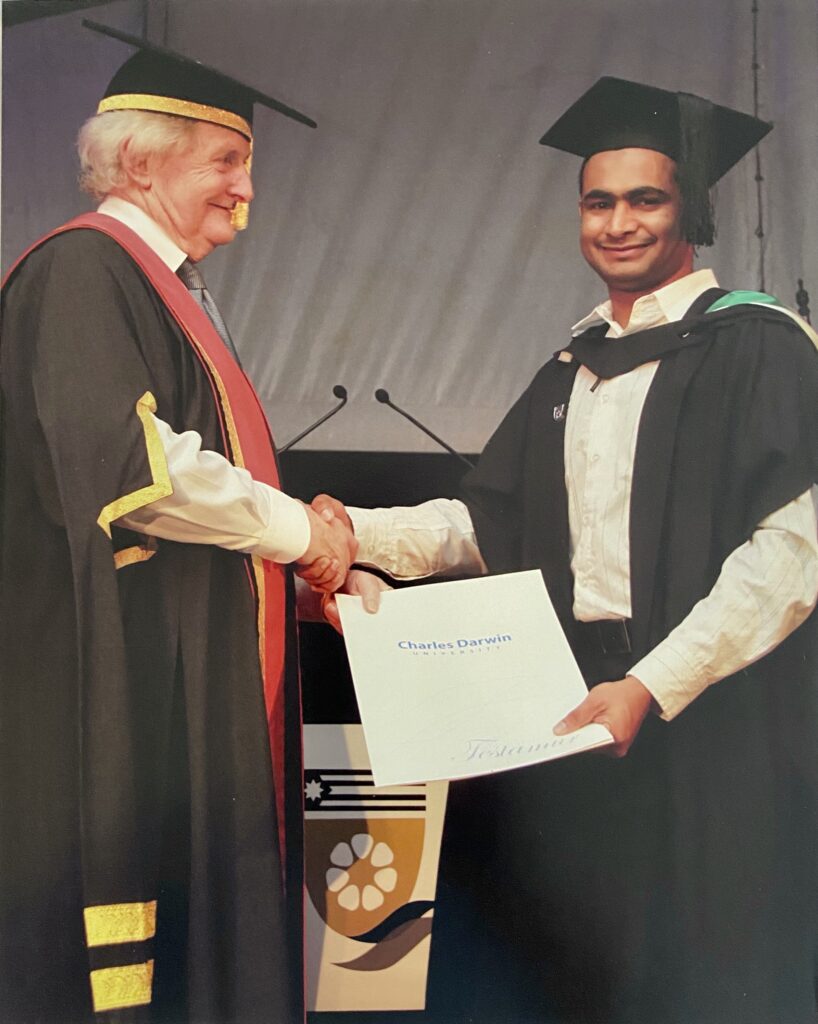 Sageer M. Nelliparamban is an adroit software engineer and distinguished for his innovations and extensive knowledge about the latest current industry trends and advancements. He achieved numerous certifications and holds degrees in Masters in Information Technology, and Masters of Information Technology Management. Mr. Nelliparamban worked as a CTO of Online checkwritter.com and zil money in Texas, USA, and also gave his services to Tyler petroleum Inc.
As a Management officer, he worked with Telstra-Australia and has an excellent career in the retailer industry with 10+ years. He is currently serving as a Senior Developer, Designer, and Technology Innovator at East Texas imperial Petroleum, Tyler, Texas USA.