Music As a Tool for Learning Language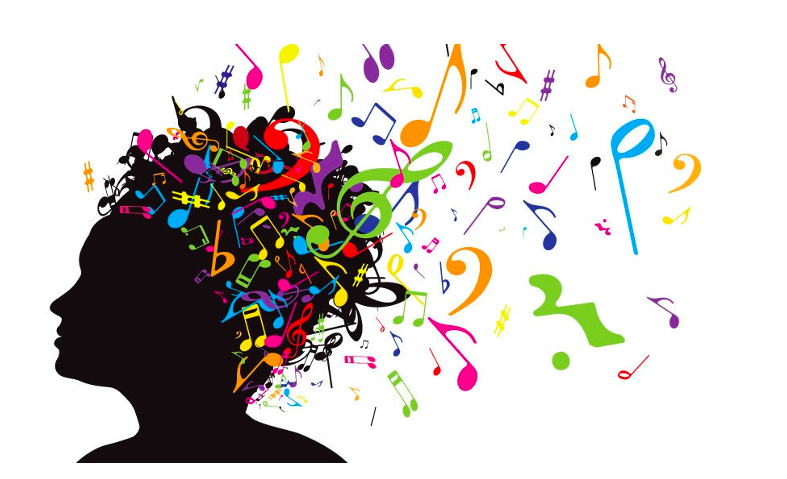 "Music is a world within itself, with a language we all understand."
-Stevie Wonder
It is not a simple task to teach the English language to young learners. The social and cognitive development of students must be taken into account during this challenging learning procedure. To do it effectively, it is important to create an environment that is welcoming and productive for kids. One of the most effective ways of creating a stress-free and natural atmosphere is through interesting exercises and fun activities. Songs can be a part of these fun activities and can even be used as an important tool for learning a language. One individual who has simplified this language-learning process by composing action songs is Charles Goodger.
Poems, rhymes, chants, and songs all play a significant role in early language development. They are an adaptable resource that teachers can use and modify in a variety of ways to meet the needs of their students. However, it is essential to select songs that children find enjoyable and not monotonous to make this an unforgettable experience. Additionally, it is important not to force children to listen to songs that they do not find appealing.
Songs, which are appreciated for their cultural, social, pedagogical, linguistic, engaging elements, and entertaining features, are valuable language learning materials. They can be utilized by various educational institutes to instruct and foster different languages, particularly English. Songs can be incorporated into various learning lessons for kids because they can enhance their knowledge and create a positive learning experience. Children who are taught languages through songs are creative, imaginative, and have the motivation to learn and succeed.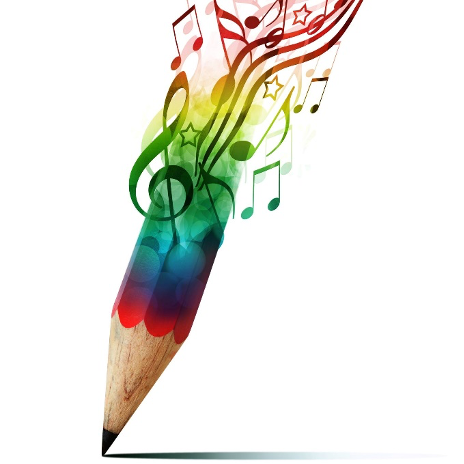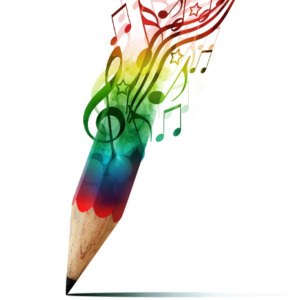 Songs can build a connection with a certain language in many ways and enormously affect students due to their multi-modal characteristics. Songs not only improve the pronunciation and listening abilities of students but also their cognitive and memory skills. Teachers can incorporate songs into their classroom routine and create an enjoyable and motivating atmosphere thanks to songs provided by Charles Goodger through his organization, FunSongs Education Ltd. Songs written and composed by Goodger have a great influence on the language learning process of kids. Therefore, they should be a main component of any young learner's language program.
Goodger has become a prominent name in the educational and music sector because of his various contributions to the field. He is a renowned musician, author, composer, and actor. Born on 10th January 1955, Goodger attended Queen Mary College, London University, from where he later graduated in the field of Modern Languages and Literature (Spanish and French). In addition to obtaining an RCM Music diploma, Goodger acquired the Teacher of English as a Foreign Language (TEFL) certification from the Royal Society of Arts.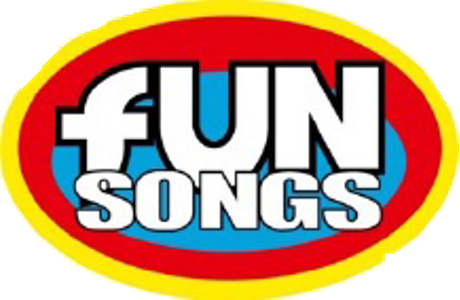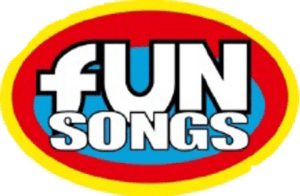 Using his knowledge of music and languages, Goodger laid the foundation of his organization, FunSongs Education Ltd., in 1996, for the purpose of aiding young learners in the English language learning process. For his organization, Goodger has written various language-learning action songs, teaching materials, and puppet scripts and has also penned licensed original language songs, raps, and chants for Young Digital Planet (Poland) and Aschehoug (Norway). Some of his most famous songs include "Easter Spring Song," "On Halloween JXA remix," "On Halloween," "I Love Christmas," "Best for the World," "A Song for Winter," "Best for the World JXA remix," "Our Autumn Song," "I Love Summer," "Terra d'Ambra e di Emozioni / Land of Amber," and "Il Tesoro del Re," by Piccolo Coro dell'Antoniano.
Goodger, who has worked at the University of Bologna as a Collaboratore Esperto Linguistico (language expert), is currently serving as an adjunct professor at the Faculty of Education. Since the beginning of his career, Goodger has held various action song workshops at international ELT conferences in numerous countries such as Italy, India, Latvia, Lithuania, Russia, Poland, Israel, France, England, Germany, China, Estonia, Spain, Cyprus, and Scotland, and has also organized teacher training and development courses for English primary teachers in many nations. For his contributions to the educational sector, his company, FunSongs Education, was shortlisted for an ELTons Award for innovation and excellence in ELT in 2011.
As an author, the most notable works of Goodger include Trade & Business International (1991), World Friends (1996), UK OK and US OK (2004), Trade in Action (1994), Are You Ready One? Are You Ready Two? (1999), US OK 2 and The True Story of The Titanic, Trade Routes (1998), US OK 1 and The Amazing Story of Dick Whittington and his Cat, and The Language of Travel (1993).
To sum it up, utilizing the songs of FunSongs Education Ltd. increases language awareness among kids. In addition, the action songs of Goodger help in knocking down a young learner's psychological barriers, such as nervousness, lack of confidence, anxiety, and apprehension.