Non-Surgical Hair Replacement System Myths and Misconceptions – Debunked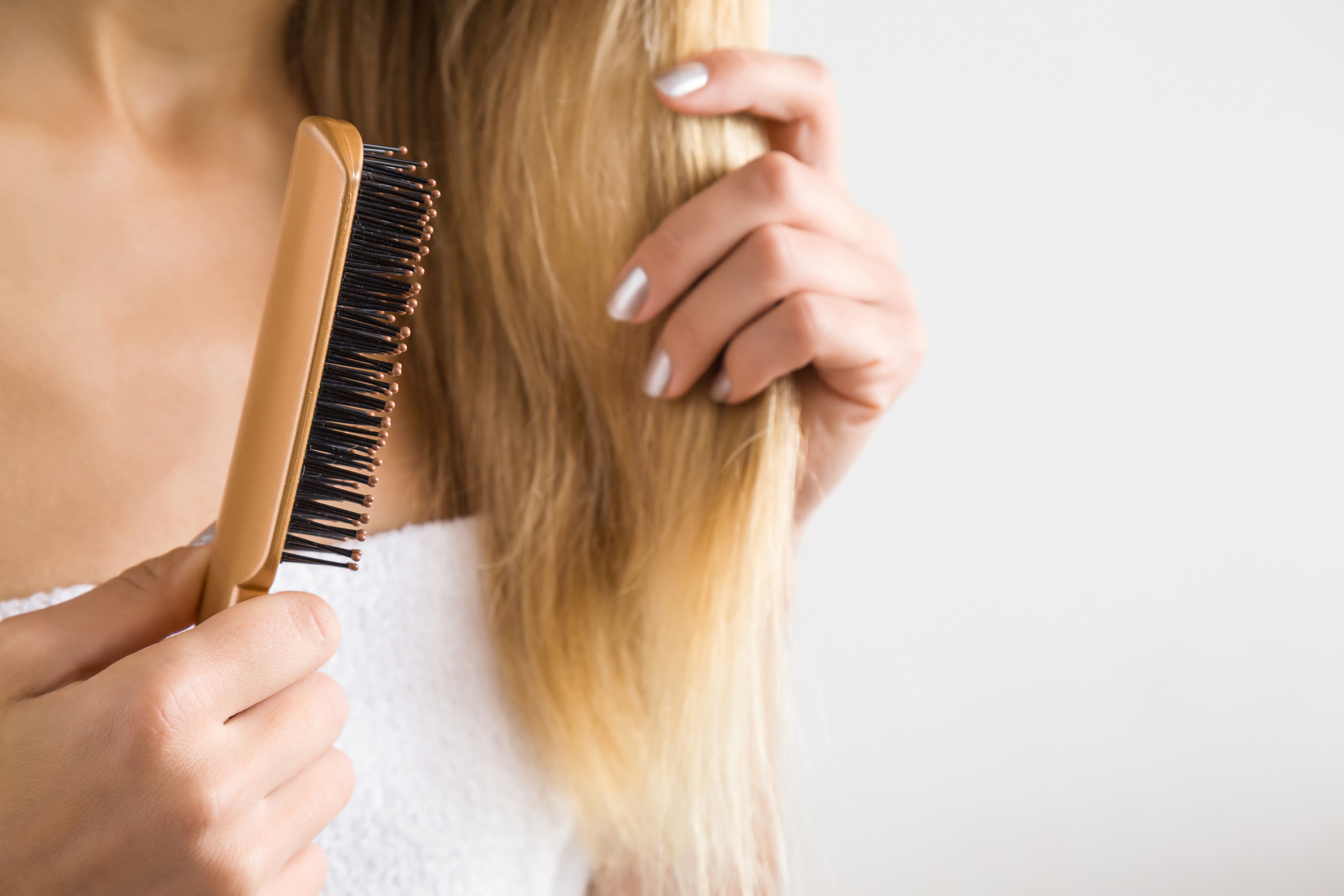 Did you know that male androgenetic alopecia, a hair loss problem, affects about 50% of men by the time they are aged 50? Yes, hair loss in men has become an extremely common problem these days.
As a result, people with moderate to extensive hair loss have turned to non-surgical hair replacement systems. Although this doesn't assist in hair growth, the natural-looking hairpiece can be a great solution for having a full head of hair, boosting confidence, and gaining social acceptance.
But unfortunately, there are many myths about non surgical hair replacement systems. And so, we are going to debunk some of these common myths and help you know the facts and only the facts.
Myth 1: It Looks Fake or Unnatural
When it comes to using a hair system for men, hair loss sufferers often have a primary concern – what if it doesn't look real or natural enough. They become worried about whether it suits them and whether people will start to stare. However, thanks to the advanced technology of today's hair replacement systems, this is not something to be worried about. Especially if human hair is used and it's installed and styled correctly, nobody will detect that you're wearing someone else's hair.
Myth 2: It Can Fall off Easily
The biggest fear of hair loss sufferers who wear toupees or wigs for men is what if the hairpiece falls off? Naturally, it will be embarrassing for them. As we often see in old comedy movies, you're the butt of the joke if your hair system falls off. But don't worry. Strong holding glues or tapes are used with great effect nowadays with very few complaints about their hair system coming off. There are things to keep in mind like weather conditions and the qualities of the adhesive, but overall, your hair system will remain on your scalp until you use an adhesive remover.
Myth 3: Color Choice Is Limited (Only Black)
Today, multiple color options are available when it comes to choosing nonsurgical hair replacement systems. From light blonde to burgundy to dark brown, you can choose any color as per your desires. Custom hairpieces can also completely match your own hair color or get you a color that i.0
sn't usually available.
Myth 4: It Irritates the Scalp
As long as you choose a high-quality toupee for men and install the hair replacement system properly, it's not going to cause any discomfort. If you are allergic to certain ingredients, it's advisable that you do some research about the hairpiece material before you start using it. But more than anything, it's the adhesive that will cause irritation so it's important to do a patch test before applying any adhesive on your scalp.
Myth 5: It Can Never Be Worn in the Sun
Natural hair color often starts fading due to prolonged sunlight exposure. The same thing is applicable to the hair systems to some extent. But that doesn't mean you can never wear it in the sun. Simply wear a cap to protect the hairpiece from direct sunlight and UV rays.
Conclusion
Hopefully, you now have no further confusion regarding hair systems. Overall, they're a great option if you want to combat hair loss and have a full head of hair again. ————————————————————————————————
Interested in learning more about hair systems? Browse through our website at www.superhairpieces.com (US & International) or https://superhairpieces.ca/ (CAN).
Don't forget to tag us at @Superhairpieces and #Superhairpieces on your social media channels to get a shoutout! And make sure to like us on Facebook, follow us on Instagram and subscribe to our YouTube channel!