Nottingham's latest high street fashion Store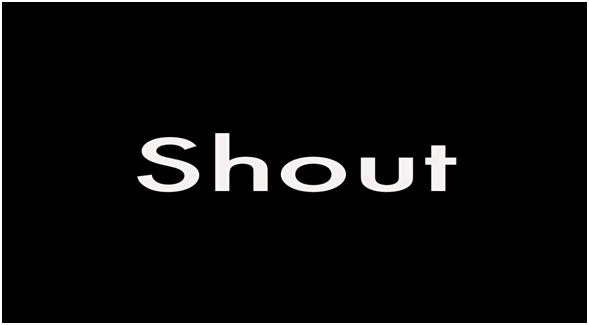 Nottingham is a small city, and we get overlooked when it comes to fashion – incredibly independent fashion – but we do have a significant independent scene for such a small city. The city's variety has helped it become a substantial presence in UK fashion. Shout Nottingham is a new start-up UK business selling all the latest high street fashion.
Shout, a contemporary fashionable clothing store opened in a busy shopping center in the heart of Nottingham. A new 'Shout' clothing store wants to bring something different in our Europe's busiest shopping city here in Nottingham.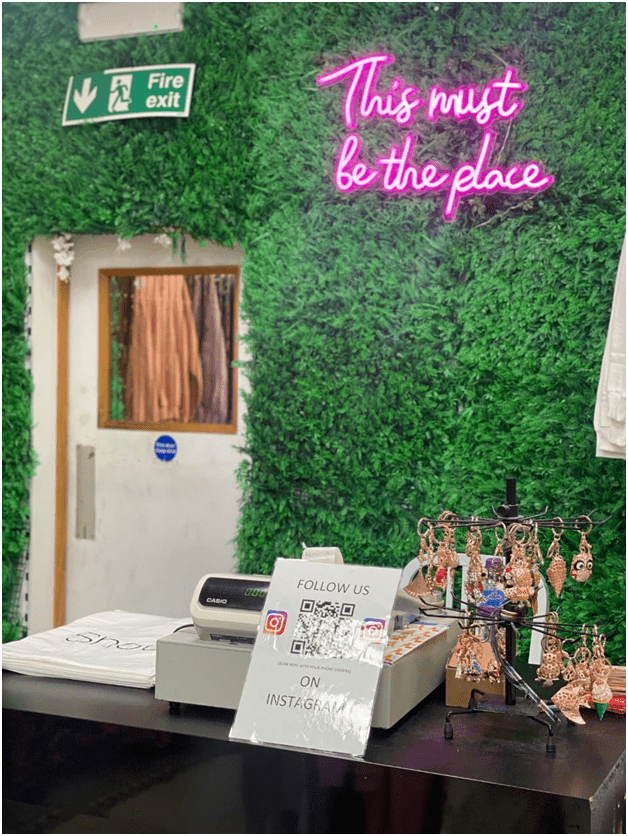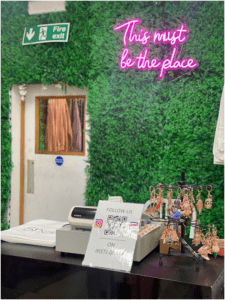 The pricing here in "Shout" is outstanding and affordable with the fine quality compared to others. With a city like Nottingham, where people are always coming through and everything within walking distance, it's no surprise that we've been so busy since we opened. There are many clothing shops down here, but we have a different appeal for people who want a quirky style or some exclusives that no one else has got. We are in here for all generations, we've got new fashion for different groups of people.
It's a great location, and we're hoping that the people keep coming in to see what we've got to offer." Nottingham always needs clothes shops, and Shout looks relatively high-end, so that's good because you need some range.